Best 2D/3D Animation & VFX Training in Bakoli
Learn 2D, 3D Animation & VFX Course
Pepper Animation 1 year Diploma Course
✔ Fees: ₹120000 | ₹85,000
✔ Duration : 1 year
✔ Placement Assistance
✔ 2 Months Paid Internship
✔ Live Experience in Pepper Animation Studio
⭐⭐⭐⭐⭐ 4.9 (3066 ratings)
Adobe Photoshop Extended CC

Adobe Illustrator

Krita

Adobe Animate CC

Toon Boom Storyboard Pro

Toon Boom Studio/Harmony
Cinema 4D
Stop Motion Pro

Stop Motion Studio

Adobe After Effects Professional CC

Adobe Premiere Pro CC

Nuke

Adobe Audition CC
Auto Desk Maya
Animation (2D & 3D) and VFX Course Modules
Blank
Module 1- Graphic Designing ( 4 Months )
Introduction to Graphic Designing
Tools and Techniques
Color Theories
Art & Sketching
Essential Software's & Hardware's
Scope and Career
Creativity Boosters
Software's
Adobe Photoshop
Adobe Illustrator
Krita
Module 2- 2D Animation ( 2 Months )
Introduction to 2D Animation
Tools and Techniques
History of Animation
Concepts of Animation
Software's
Adobe Animate
Toon Boom Harmony
Module 3- 3D Modelling & Animation ( 4 Months )
Software's
Cinema 4D
Autodesk Maya
Zbrush
Module 4- VFX Editing ( 2 Months )
Software's
Adobe after Effects
Nuke
Fusion 360
Adobe Audition
Adobe Premiere Pro
Adobe After Effects
---
Introduction and Interface
How to Create Project and Composition
How to Download and Edit Projects
How to Render Project
Tool Panel
Layer Panel
Effects Panel
Types of Layers-Text Layer, Adjustment Layer, Shape Layer, Camera Layer
Key Frame Animation and Motion
And Others…
Adobe Animate
---
Interface, Tools Keyboard, Shortcuts and Document Settings
Introduction to Actionscript 3.0
Drawing Tools & Techniques
Creating Characters, Background & Objects
Frame by Frame Animation
Principles of Animation
Tween Animation
Stick Animation
Object Animation
Character Animation
And Others
Cinema 4D
---
Interface, Tools Keyboard, Shortcuts and Document Setting
Introduction to 3D Modelling
Parametric Objects
Editable Objects
Splines
Deformers
Generators
Lightning in Cinema 4D
Texturing
Animation in Cinema 4D
Materiais in Cinema 4D
Rendering Tchniques
Projects & Portfolio
Autodesk Maya
---
Introduction to Maya Interface
Manipulators and Camera Movement
Intro to 3D Modeling
Ghostbuster Trap
Insert Edge, Extrude, and Append
Bevel & Normals
Booleans
Knob Motion Path
Front, Merge Vertices
Front, Doors
Topology – Lineflow
And Others…
2D, 3D Animation & VFX Course Features
Job Assistance
We assure our students of Job assistance with the best of the companies in the industry and also prepare our students for the interview.
2 Months Paid Internship
We provides 2 months paid internships and if the students perform well they are offered a permanent job.
Live Projects
At Pepper Animation Institute, students will learn to work across different project areas like typography, new technology & digital experiences.
Premium Workshops
Workshops are organized on regular basis related to the courses. You can attend the Workshop in Free of Cost and Learn More.
Portfolio Development
For designers, portfolio is a must! Pepper Animation faculty pays special attention in development of professional industry oriented portfolio.
In House Studio
Every Students of Pepper Animation Institute will work in Pepper Animation Studios, we have In house Studio in Institute.
Animation & VFX Course Career Opportunities
Who Can Apply for this Course?
Candidates with the following prerequisites can apply for this 2D / 3D Animation & VFX Course:
Aspirants who have cleared their 10+2 from any stream (Science/ Commerce/ Arts) can pursue a 2D & 3D Animation course.
Best 2D, 3d Animation & VFX Course in Bakoli
With the advancement in technology, animation has emerged as one of the trendy courses in contemporary times. With a certification course in 2D and 3D animation, you can obtain a job in the world of feature films, animated short films, animated GIFs, television series, etc.
Motion graphics, visual effects, video games – the use of animation is gradually increasing in every sphere. In such a scenario, opting for 2D & 3D Animation Course Training in Bakoli is an ideal decision.
2D animation: here, the image appears in 2-dimensional mode – a flat surface and lone noticeable image angle. Two techniques are usually leveraged in 2D animation. Firstly, the traditional hand-drawn image gets rapidly projected. It creates the illusion of an image in motion. Then, a computer-generated 2D animation image is created using 2D software.
3D animation – it takes over the traditional or 2D animation technique. 3D animation is executed by using software like Maya, Max, 3Ds, and various modern computerized techniques.
Pepper Animation is the best 2D & 3D Animation Training Institute in Bakoli. We offer advanced diploma courses in 2D and 3D animation along with AV post-production. It is one of the most comprehensive programs among all the animation courses available in Bakoli.
Objective
The advanced diploma in 2D and 3D animation highlights teaching students in the latest technologies and skill development in crafting feature films, international standard animations, games, and another commercial videos.
Unlike other courses offered in Bakoli, this one is completely practical in approach. It aims at making the multimedia students at par with the latest multimedia industry demands in connection with innovation, creativity, and modern tools and designs.
Course outline
The course is broken into four parts each one covering four to five months. These include:
Drawing the concept design
3D modelling
2D classic animation
Advanced animation game design
Compositing
Audio and video editing
Internship
Placement assistance
Live project
Software's used in Pepper Animation
Adobe illustrator
3D max (lighting and inorganic modelling)
Adobe animate CC
Maya (character modelling, animation, rendering, rigging, texturing)
Audition
Final cut pro x
After effects
Premiere pro
2D Animation:
Digital show reels for 2D Animation
Storyboarding
Walk Cycle compilation
3D modelling and Animation:
Inorganic rendered images
Architectural 3D
Games with a high-class render of lighting and texture
3D Characters with realistic rendering
Prop 3D Design
3D Animation Show reel
The complete workflow of the production pipeline
Register with us today and learn 2D & 3D Animation Course in Bakoli from the industry experts. Our Audio/ Video Post-Production include:
Live motion Composting
Motion Graphics
Roto and Chroma Removal
Explainer and Whiteboard Animation
Color Grading projects
Info graphics in Motion
Final Show reel
Hurry up and join the Best 2D & 3D Animation Course in Bakoli. Register with us today. Our competitive course fees will allow students from every financial background to join us.
Pepper Animation Institute provides the Best VFX Training Course in Bakoli, Both Online and Offline Classes available for the VFX Training.
This is the Diploma Course in Animation and VFX Program, you can also join Certifictae Course of 6 months of Video Editing and VFX Prime Course in Bakoli.
2D, 3D Animation & VFX Assignments OR Projects
Adobe After Effects Assignments
Working with 3D Layer
Working with Expressions
Color Grading and Editing
Rotoscoping
Adobe Animate Assignments
Tween Animation
Stick Animation
Character Animation
Body Movements
Create 2D Games
Cinema 4D Assignments
Creating Solar System
Creating a Table
Grouping Objects
Creating a Chair
Creating and Application of Materials
Animating Cameras
Creating Character Animation
Autodesk Maya Assignments
Create Objects
Create Characters
Create the Blob
Add Materials & Lights
Create Text
Animate Objects
Create Character Walk Cycle
Create Fx
Final Rendering & Compositing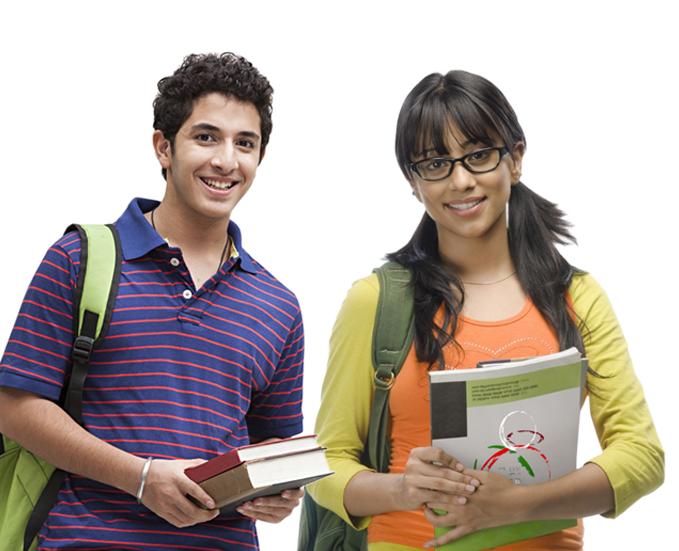 Why Choose Pepper Animation Institute?
We are experts in providing certificate, short term, and advanced level diploma courses in Animation & VFX. We think the most important things out of all are good teaching methodology and placement assistance and Pepper Animation Institute is completely committed for the both. Please checkout few important points.
We have 10+ years of experience in Animation & VFX Training.
Our Industry expert Teachers are passionate to teach.
You'll be more confident every single day than the day before while learning 2D, 3D Animaton & VFX with Pepper Animation.
The Latest Curriculum, from Industry Experts.
High Engagement, Outcome-Centric Learning.
Placement Assistance for everyone.
Life time support for queries & placement.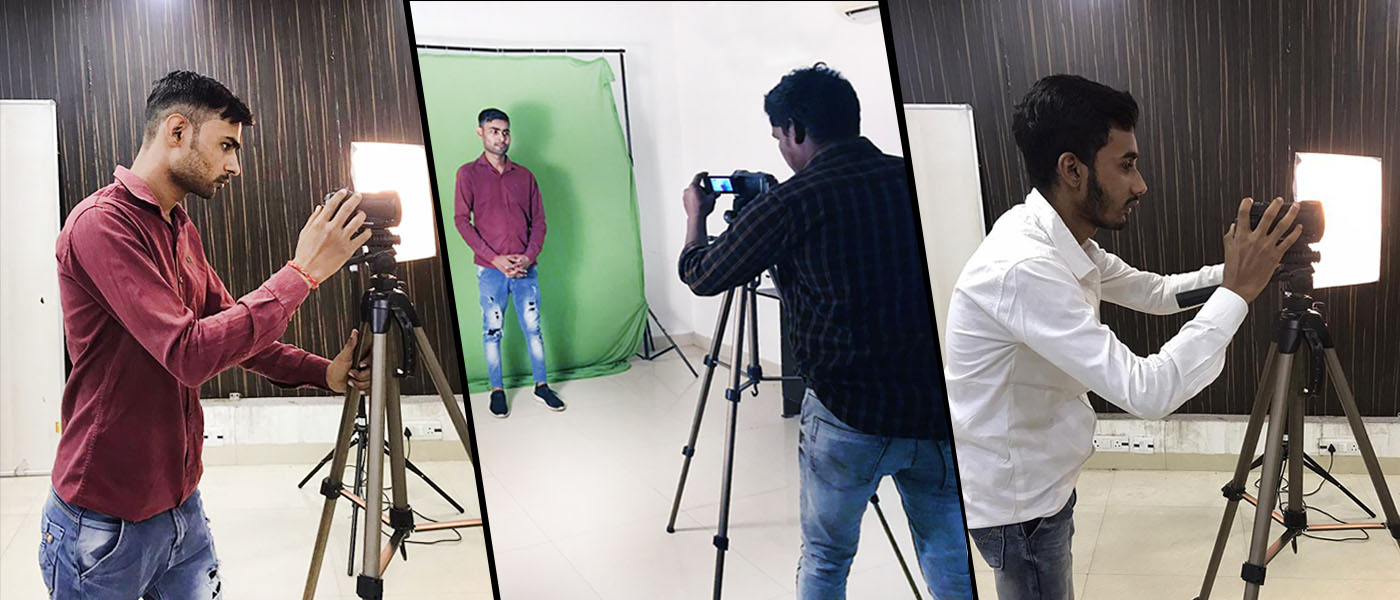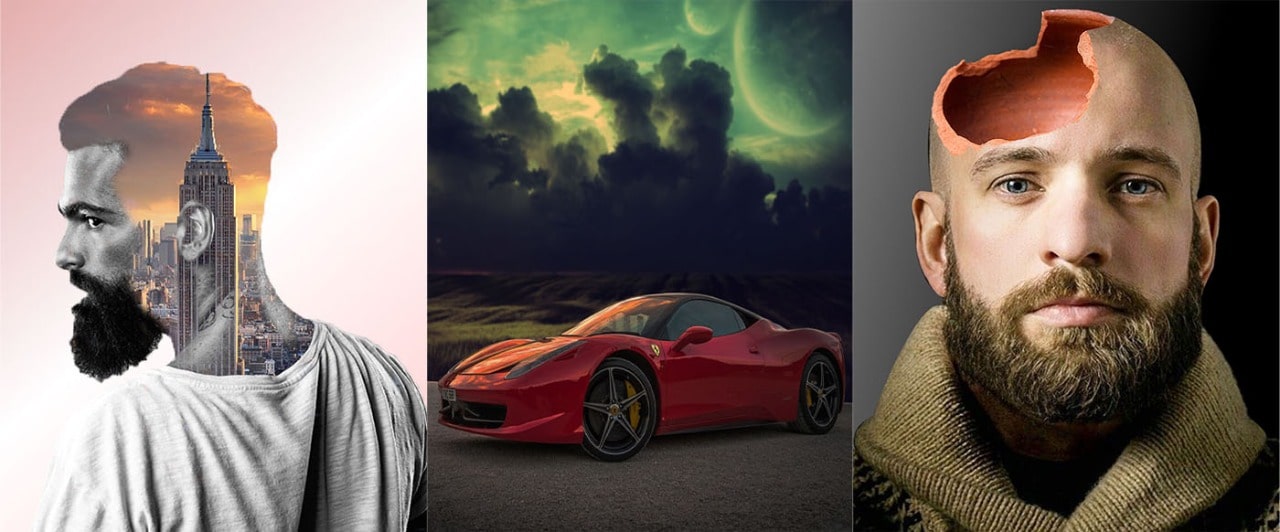 Our Classroom has a very unique approach so that any student can be learning either via a live lesson, pre programmed lesson, independently or being supervised in the classroom.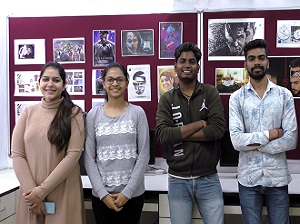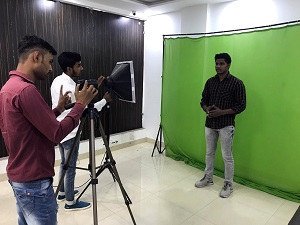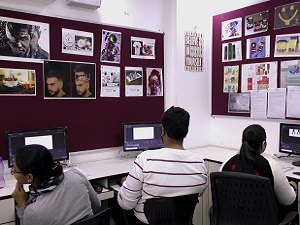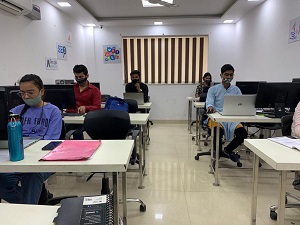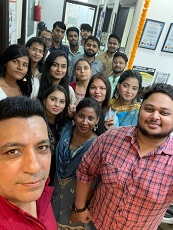 Here are the key stakeholders focused on building our community. Our greatest strength is our team's spirit & that will remain because a core of us come through the leagues together.
What is Animation and what is its scope
The animation is the method where the figures are manipulated to appear as moving images. There are two ways of animation techniques. There is a traditional method where the images are drawn or painted by hand on a celluloid sheet.
And there is computer animation where the animation is done using the 3D animation. By taking animation as their course, the candidate is open to various job opportunities. It has huge scope in both national and international level.
Who are the instructors for Animation Course?
All the instructors at Pepper Animation are practitioners from the Industry with minimum 10-12 yrs of relevant experience. They are subject matter experts and are trained by Pepper Animation for providing an awesome learning experience to the participants of Animation.
What if I have more queries with regards to Animation Course?
Just give us a CALL at 1800 891 3981 (Toll Free) OR email at enquiry@pepperanimation.com
What are the different job profiles related to animation?
The candidates can search for these job profiles: Art director, 3D animator, video game designer, comic book artist, medical animator, etc.
Who are the top recruiters in Animation?
Many companies and recruiters look for candidates who are well qualified and talented in the field. The top recruiters of the field are; Acer, Accenture, Adobe systems Pvt. Ltd, Amazon Global Vision, Google Inc., etc.
Start Learning Job Oriented Courses