Best CorelDraw Training in East Delhi
Learn Corel Draw in East Delhi
Learn Corel Draw complete course from Pepper Animation Institute.
✔ Duration : 30 days
✔ Placement Assistance
✔ Live Experience in Pepper Animation Studio
⭐⭐⭐⭐⭐ 5.0 (5086 ratings)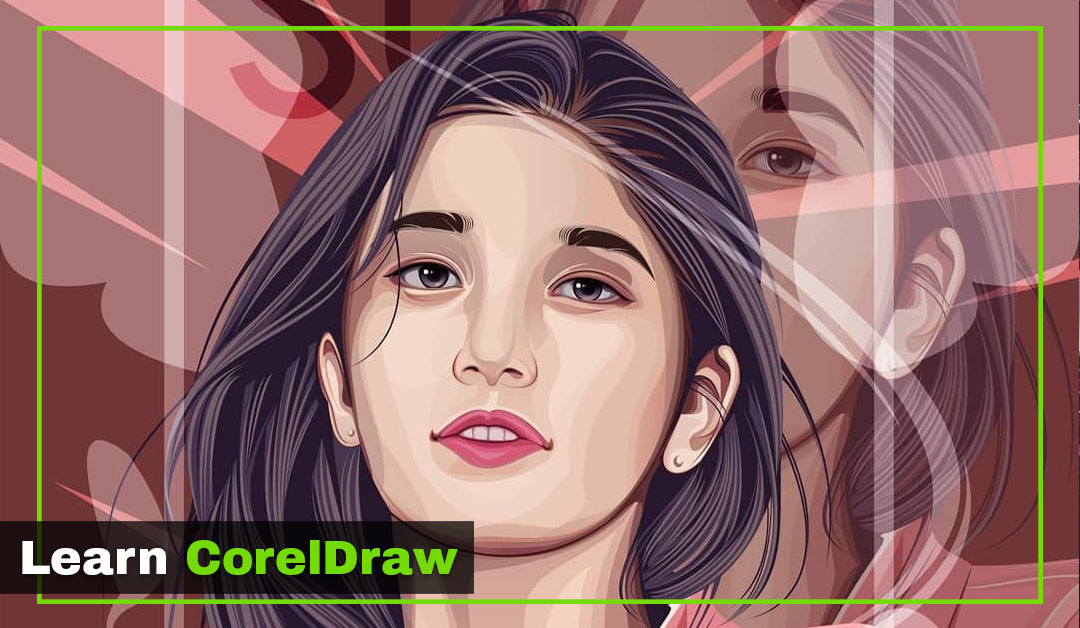 CorelDraw Course Content
Tick ​​the topics you've learned
Question Type
Interface, Tools Keyboard, Shortcuts and and Document Settings
Basic Logo Designing
Vector Illustration
Tattoo art and sticker Designing
Business Card Designing
Brochure Designing
Flyer Designing
Banner Designing
Holding Designing
Flex designing Designing
Wedding Card Designing
Product Packaging Box/Label Designing
Calendar Wizard Macro
Mesh Tool and Realistic Fruit
Blend Tool Designs
Font Creation
Printing/Publishing Techniques
CorelDraw Course Features
Job Assistance
We assure our students of Job assistance with the best of the companies in the industry and also prepare our students for the interview.
Paid Internships
We provides 2 months paid internships and if the students perform well they are offered a permanent job.
Live Projects
At Pepper Animation Institute, students will learn to work across different project areas like typography, new technology & digital experiences.
Premium Workshops
Workshops are organized on regular basis related to the courses. You can attend the Workshop in Free of Cost and Learn More.
Portfolio Development
For designers, portfolio is a must! Pepper Animation faculty pays special attention in development of professional industry oriented portfolio.
In House Studio
Every Students of Pepper Animation Institute will work in Pepper Animation Studios, we have In house Studio in Institute.
CorelDraw Career Opportunities
After your CorelDraw training at Pepper Animation, you can find many job prospects as mentioned:
CorelDraw Course in East Delhi- Create vector graphics with the software
CorelDraw Training course imparts skills and knowledge for using different features of the CorelDraw software. You will learn about vector illustrations and several other things from the course. You may join the CorelDraw Course in East Delhi to unleash your creative potential.
Where can you use your CorelDraw skills?
You may apply your CorelDraw knowledge for different purposes-
Designing a poster– You can create attractive posters by adding a logo, images, and words.
Creating different shapes– You may need to create sketches of cartoons for stickers. CorelDraw also enables you to make basic shapes. For instance, you can draw shapes, including rectangles, circles, lines, ellipses, and ovules.
Invitation cards– You can design small invitations cards using CorelDraw. There is no need to go to shops for buying cards. You may design personalized cards with different tools of CorelDraw.
CDR and PDF file formats– CorelDRAW software useful for creating images in different formats like CDR and PNG.
QR codes– You can use the software for QR code creation, page layout generation, and special effects for a theme.
What does the basic course modules include?
During your CorelDraw Training in East Delhi, you will learn about-
Interface of the vector graphics editor
Pick Tool, Free Transform, and Freehand
Crop Tool and Shape Tools
Zoom and Pan
Designing common shapes
Connector Tools
Drop Shadow
Blending Tool
Distort Tool
Block Shadow Tool
Eyedropper Tools
Transparency
Interactive fill
Mesh fill and Smart fill tool
Logo creation
Skills you will achieve with the training course
Navigate the interface of the software
Use customization options and viewing modes
Creation and manipulation of objects
Outlining, transforming, and filling objects
Using layers and effects
Creating and editing images
Using palettes, tools, symbols, and clipart
Saving and printing design layouts
Applying templates and styles
Creating animations
Why do several professionals use CorelDraw?
The vector graphics editor, CorelDraw, has become highly useful for different graphic-related needs. The major reason behind its popularity is the cost-effectiveness of the software. Thus, to start a business with a low budget, you can invest in this software.
Moreover, CorelDraw is best for beginners in the graphic designing field. The software provides you with a user-friendly environment and has intuitive tools. Therefore, you can join a CorelDraw Training Institute in East Delhi and learn the use of the software.
Benefits of the CorelDraw course
By undergoing the training program, you will have several benefits. For your business advertising needs, you may rely on CorelDraw. Moreover, you can create graphics by using digital camera images, clipart, and templates.
The software also has a Corel Connect tool to derive images from a website. As it is compatible with both CDR and PNG formats, you can switch files from one application to another. It is important when you are working on a big project.
Attend your CorelDraw Classes in East Delhi and engage yourself in graphic designing tasks. Understand every detail of the software application to use it smoothly. You may use it for personal and professional purposes.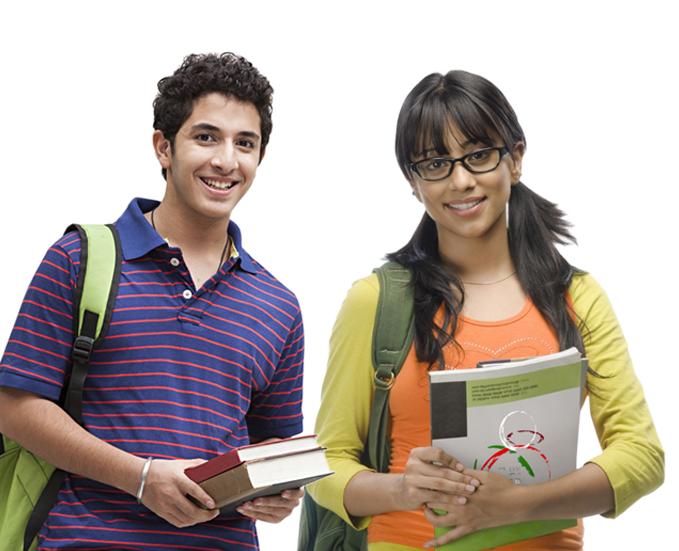 Why Choose Pepper Animation Institute?
We are experts in providing certificate, short term courses in Corel Draw. We think the most important things out of all are good teaching methodology and placement assistance and Pepper Animation Institute is completely committed for the both. Please checkout few important points.
We have 10+ years of experience in Corel Draw Training.
Our Industry expert Teachers are passionate to teach.
You'll be more confident every single day than the day before while learning CorelDraw with Pepper Animation.
The Latest Curriculum, from Industry Experts.
High Engagement, Outcome-Centric Learning.
Placement Assistance for everyone.
Life time support for queries & placement.
Our Classroom has a very unique approach so that any student can be learning either via a live lesson, pre programmed lesson, independently or being supervised in the classroom.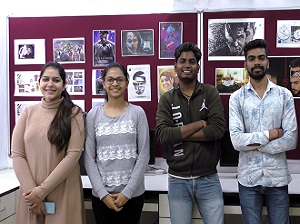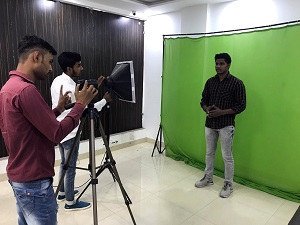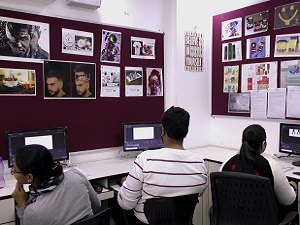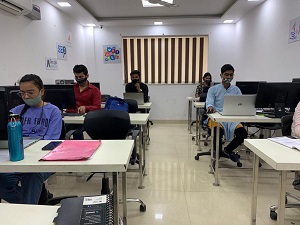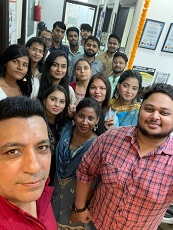 Here are the key stakeholders focused on building our community. Our greatest strength is our team's spirit & that will remain because a core of us come through the leagues together.
Start Learning Job Oriented Courses