Adobe Photoshop Training
Learn Adobe Photoshop complete course from Pepper Animation Institute.
✔ Duration : 30 days
✔ Placement Assistance
✔ Online and Offline Classes Available
✔ Live Experience in Pepper Animation Studio
⭐⭐⭐⭐⭐ 4.9 (1968 ratings)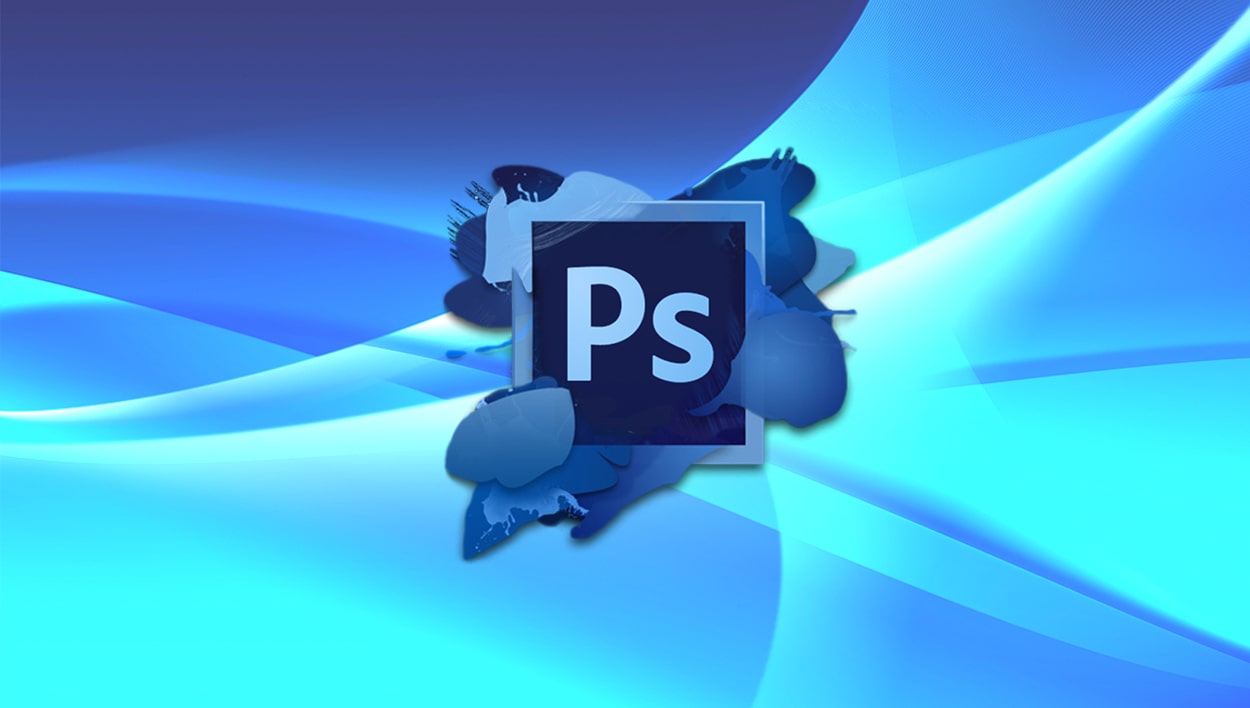 Adobe Photoshop CC 2020
Adobe Photoshop 2021 is a powerful and advanced application which has been widely used by various companies, professional artists, designers and creators.
The application gives users full access and control over the imported photo media such as users can perform editing, manipulation, colour correction, addition and removal of objects, blurring the background, add more colours and gradients, adding shapes, creating logos, web designs and much more.
Best Adobe Photoshop Training Course in Rohini, Pitampura, Delhi
Adobe Photoshop 2021 is been widely used in various field of Graphic design such as it is used in Logo designs, Poster Designs, Website UI Design, Card Design, Brochure Design, Stationery Designs, and much more.
The application includes a vast variety of tools and features which users can use to achieve the desired results precisely.
It includes brushes, effects, filters, advanced editing tools, Paintbrush, ability to remove background with a click, adding shapes, text, and much more all with a single click.
All the tool and above-stated features are accessed through a left panel of the interface or use shortcuts for fingertip access.
Features of Adobe Photoshop CC 2021
● Design and editing graphic.
● Simple and easy to use.
● Fast and quick operations.
● Add and correct colors.
● Blur Backgrounds, add images.
● Various different advanced editing tools.
● Popular and widely used.
● Create logos, Web UI Designs and more.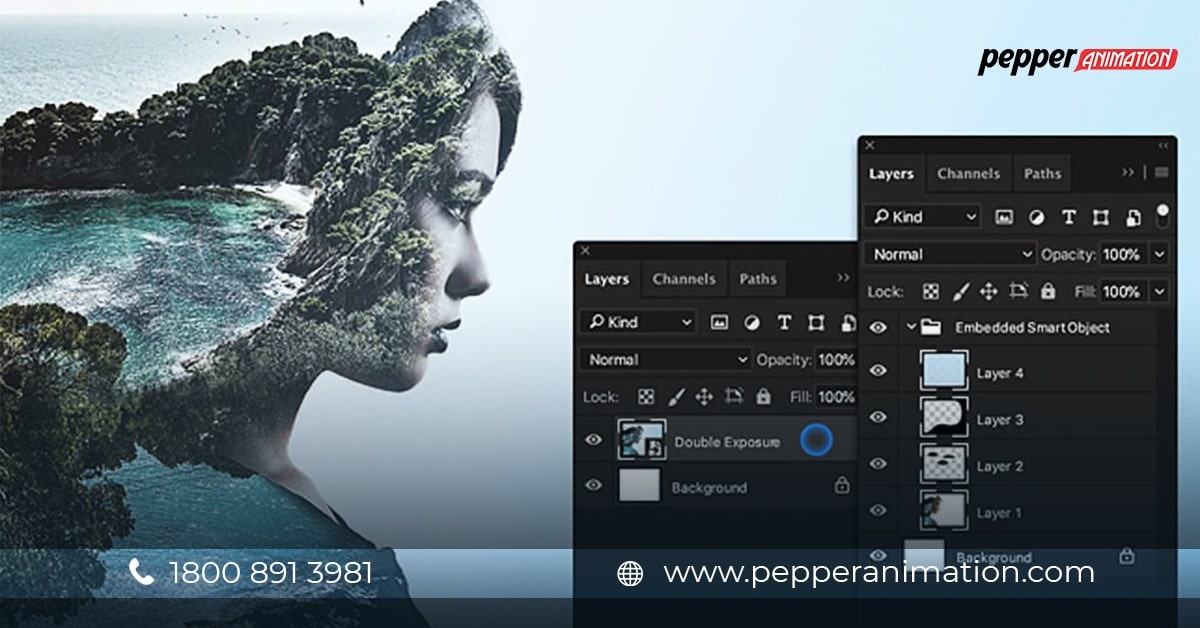 Adobe Photoshop Training in Rohini
Pepper Animation offers the best Adobe Photoshop training in Rohini with an advanced CC21 version. Photoshop is the most popular and feature-rich graphic designing tool in the world.
Anyone can learn Photoshop with a little bit of a creative mind and a knack to learn something new. It is used for personal image editing to commercial designing.
Adobe Photoshop is a part of an advanced graphic designing course. It is essential for any kind of multimedia and animation design.
Video editor, web designer, graphic designer, and animator – everyone should learn Adobe Photoshop. If you have an aspiration to enter into the digital arena and make a mark in the industry, learning Photoshop is of paramount importance.
Leading digital marketing companies to local photo studios are highly dependent on this software. Thanks to the genius invention, Photoshop is not merely an unbeatable software, it also imparts creativity to the millions of graphic designers, interior designers, photographers, cinematographers, video editor, VFX artists, painters, and more.
Anyone can join the best Adobe Photoshop course in Rohini and get a certification. Enhance your portfolio and enter into a glamorous career with our advanced Adobe Photoshop course.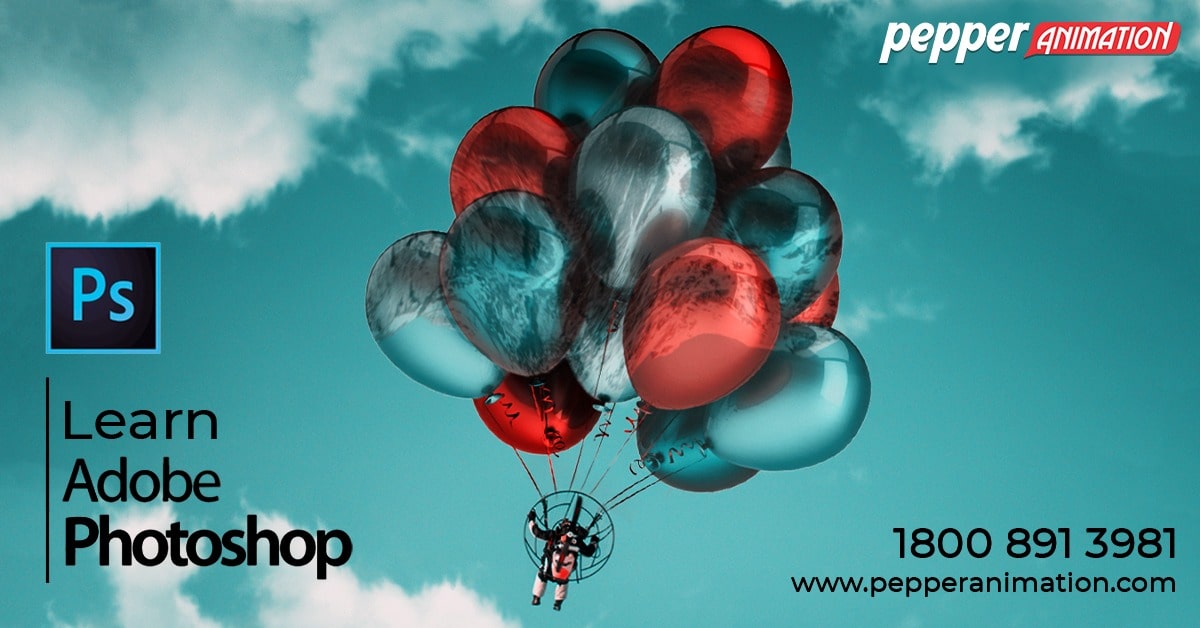 Why should you learn Adobe Photoshop?
Get creative
Learn detailed photo manipulation process
Participate in any international and national level photography competition
Must-learn for interior and fashion designers
Enhance colour correction of your product, model and nature photographs
Tap into the possibilities of becoming a professional photographer or cinematographer and get a chance to work with leading filmmakers
Design t-shirts and logos
Design infographics
Become a web design experts
Work with high-resolution images
Restore old pictures
Build website templates following the latest trends
Become an editing expert
Change black and white pictures into coloured ones
Get hired in a digital marketing studio
Find recognition among your friends and also in the professional realm
Build a career in the print industry
Build a career as a graphic designer
Create flyers, banners, hoarding, brochure and billboard
And more!
Adobe Photoshop course – an overview
Introduction to Photoshop
Understanding pixels
Raster graphics and vector graphics
Unit of measurement
Different strategies in Photoshop and creating shortcuts
Toolbar, workspace and palettes
Creating new documents and configuring
Application bar and option bar
CMYK and RGB Colour modes
Document dimension
Different file formatting
Image size
Canvas size
Understanding 8-bit and 16-bit channel
Understanding resolutions
Height, width and units
Rectangular marquee tool
Single column marquee tool
Single row marquee tool
Elliptical marquee tool
Lasso tool
Polygonal lasso tool
Quick selection tool
Magnetic lasso tool
Quick selection tool
Magic wand tool
Adding or removing from the selection
Adjusting magic wand tolerance
Pen tool and user guide
Auto select move tool
Move tool
Hurry up and join the best Adobe Photoshop training institute in Rohini.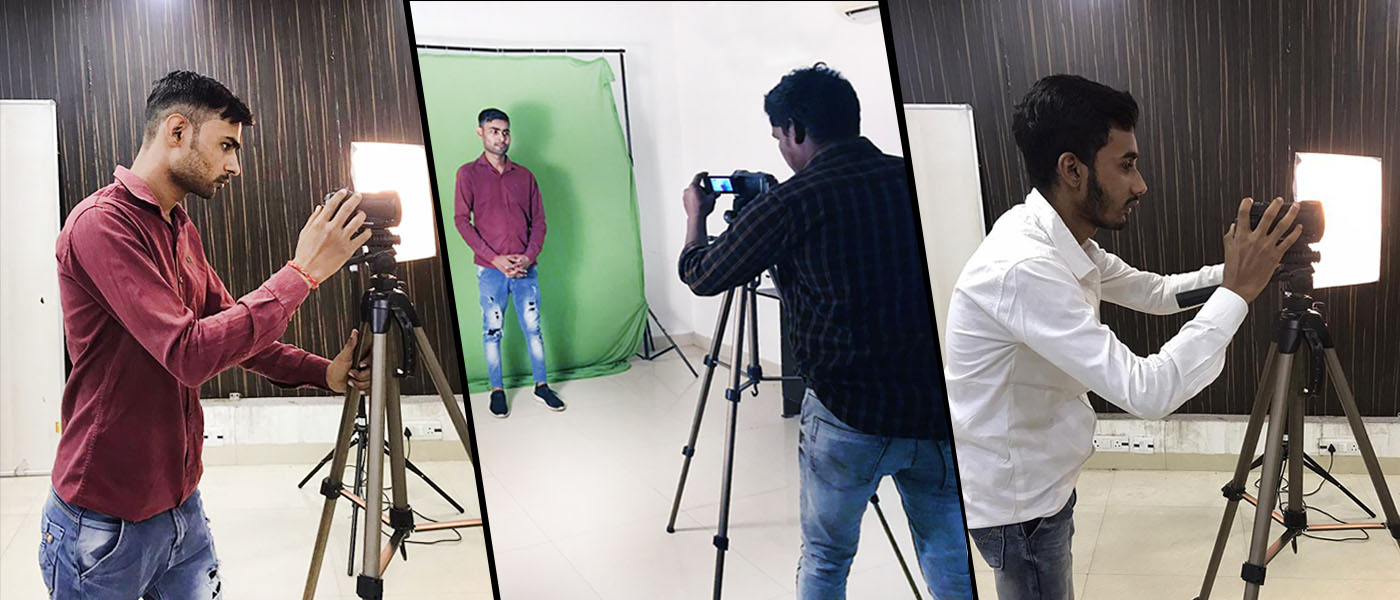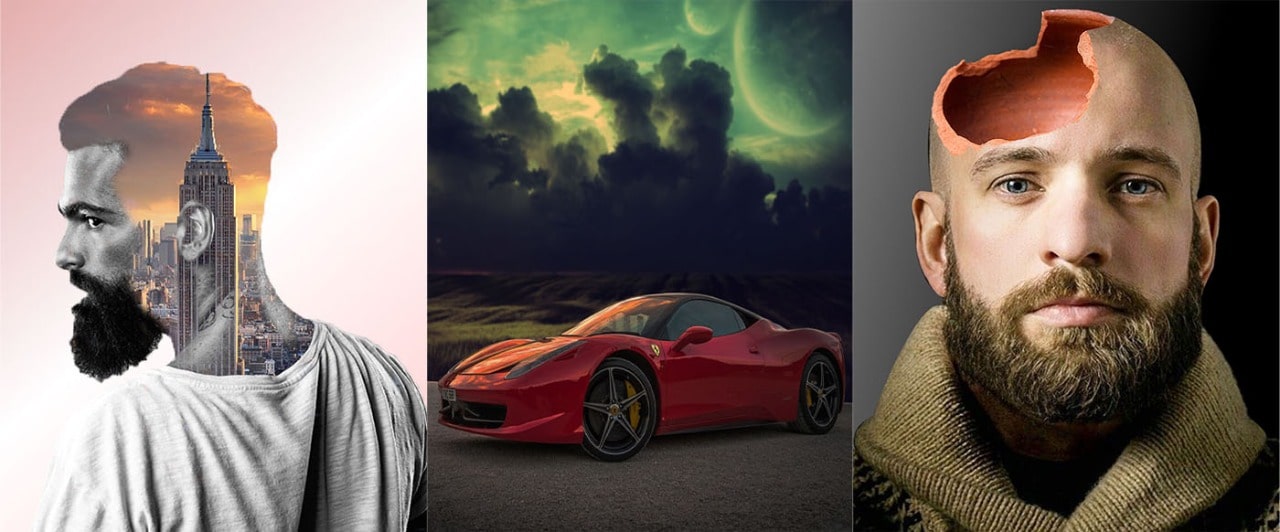 Start Learning Job Oriented Courses