Welcome to Pepper Animation Studio
At Pepper Animation Studio, we help people tell their dream stories with bold visuals, animations and cinematic production value. Every person and brand has a unique dream story that they want to share with the world.
Whether you want to share your personal story or your commercial brand, our highly motivated production team will fuse your vision with our own creativity of photography, videography and Animations.
PepperAnimation Studio is based out of NJ, USA. We also support our own in-house productions including Pepper Animation News, Pepper Animation Discovery and Pepper Animation kids channel.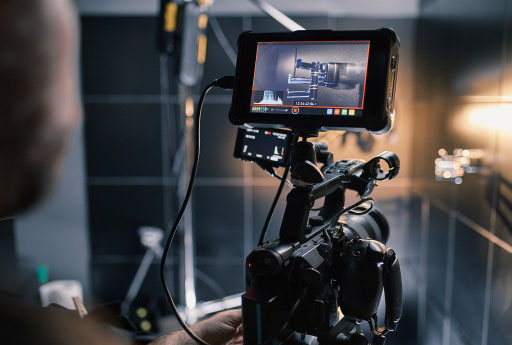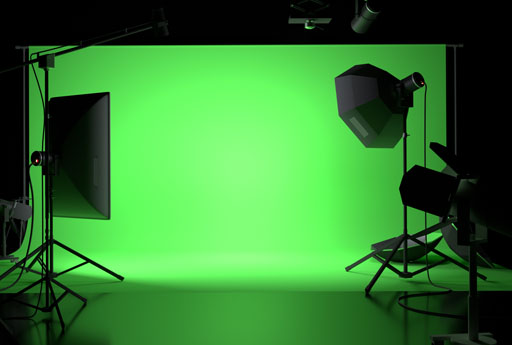 Our services
Photography and Photo Shoots
Photo Editing
Logo Designing
Videography and video editing
2D and 3D animation
Advertising & Marketing
Short Film Making
Ad film making
Pre Production Production and Post Production Services
Website Designing
Explainer Videos
Our Current Live projects
Pepper Animation Discovery channel
Pepper Animation Discovery is our YouTube channel in which we provide well researched, interesting and important information for children.
We are interested in environmental nature, geography, space technology & other Science related topics and present the information with the help of interesting animations, which makes it interesting for kids to watch and learn.
Our first episode is about the Vegetarian dinosaurs, the Sauropods where we take you back to the Jurrasic age and introduce you to the different types of Sauropods, myths surrounding them and their enemies.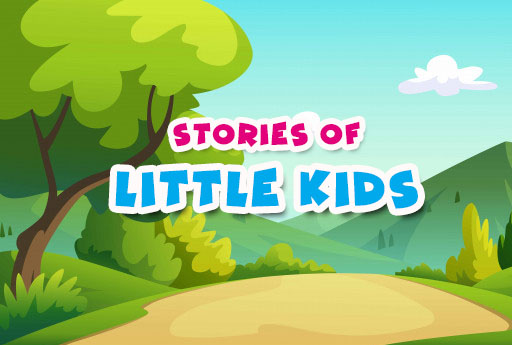 Kids Story Channel
In this channel we present mysterious and fascinating stories for children that are illustrated through the art of animation.
Our current story, the "Adventures of little Krish" revolves around Krish, his best friend Sam & Krish's pet dog Bruno and their adventures together.
In Episode One, these three go back in time to the Jurassic age with the help of a magical book, where they encounter dinosaurs and how with the help of Bruno, they return home.
Pepper Animation News
The purpose of Pepper Animation News channel is to release a weekly episode of News that covers the important events & headlines for that week.
Our Weekly News bulletins are animated presentations that are delivered from our animated submarine station, appropriately socially distanced in these times of Covid.
Our viewers love to watch our News that is not only fun but also saves them time while catching up on the News for the whole week.