Blender Course Training in Delhi
Learn Blender complete course from Pepper Animation Institute.
✔ Duration : 6 months
✔ Placement Assistance
✔ Online and Offline Classes Available
✔ Live Experience in Pepper Animation Studio
⭐⭐⭐⭐⭐ 4.9 (1968 ratings)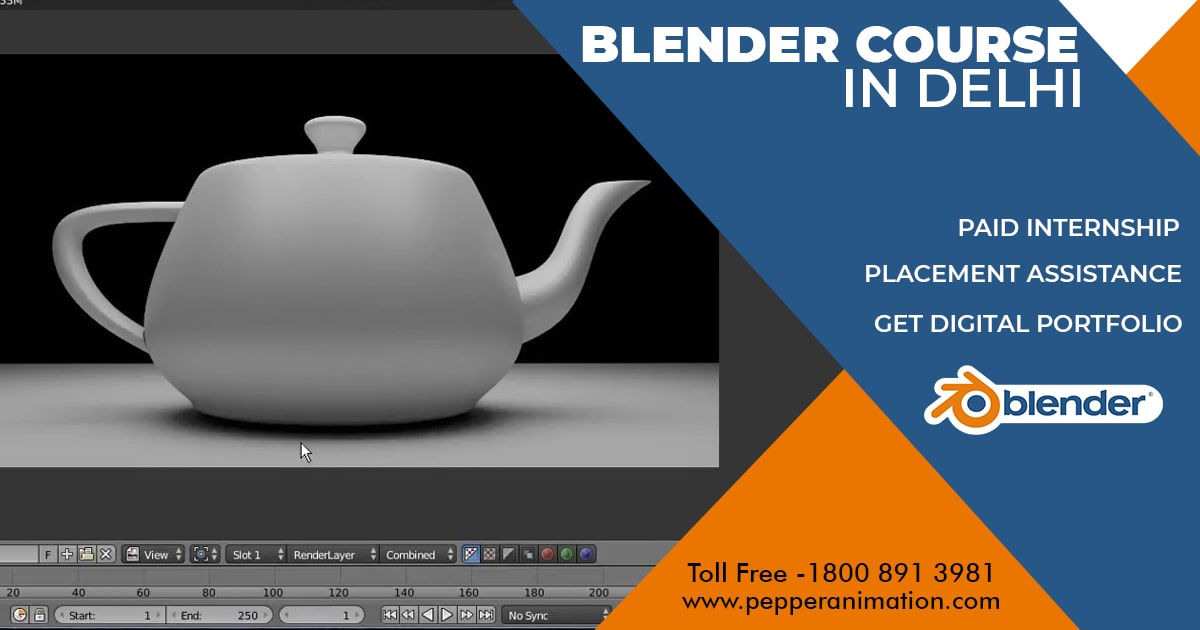 Blender Course in Delhi
Blender is one of the popular 3D design platforms for professionals. Thus, to start building your career in this modern 3-dimensional design field, you can learn the use of Blender.
Although you know the use of other graphic design software applications, it is better to upgrade your skills by learning Blender.
Using this advanced software, you can create video game assets, 3D printed gifts, house design, and car design.
Best Blender Course in Delhi
Moreover, you will learn the technique of designing 3D artwork with Blender. Thus, a Blender Course in Delhi will help you to nurture your creativity.
Blender is a standard application for small teams, freelance artists, and indie studios. When you like to work at any big studio, a Blender training course will be highly valuable for you.
Moreover, there is no issue of licensing while you use Blender, as you may use your flash drive to operate it.
What do you learn from the Blender training course?
• Modeling
You can find this feature in most animation software applications. Thus, Blender also helps you to learn rendering. Shading, surface modeling, and lighting are adjustable with Blender. Learn the best tricks from your training program in Delhi.
• Game Creation
Blender provides you with highly functional creative tools that help you to create innovative designs. Moreover, there are Porting models to apply codes. You can create unique game logic and manage physical integration with this software.
• Video editing
With Blender, you can do the cutting, splicing, slowing, audio mixing, visualizing, scrubbing, synching, and speeding. You will also find the Lumia waveform and live preview. Moreover, you can deal with Chroma vectorscope and adjust keyfilters.
• Simulation
You may add natural simulations, like Smoke, Fire, Cloth, Hair, and Rigid Bodies. Your frames will look more photorealistic.
Blender training in Delhi will help you to learn several other things, and you can become a successful profession in the field of digital designs.
Candidates with knowledge about digital gaming, media, and fine arts can join the training program. Moreover, you must have an interest in film making, animation, painting, and drawing. You may join the virtual course of the best Blender Training Institute in Delhi, as it comprises hands-on assignments, activities, and tutorials.
The systematic training program will easily help you to understand the software. The course mostly focuses on non-organic object modeling. However, you will learn several other things.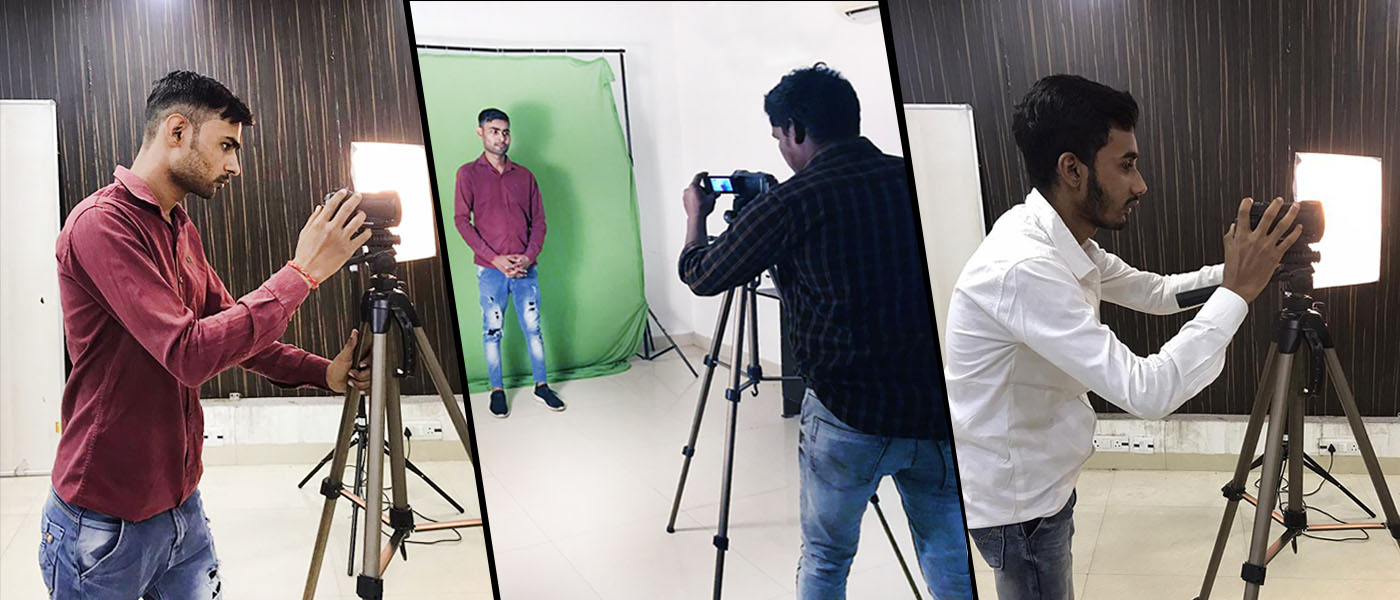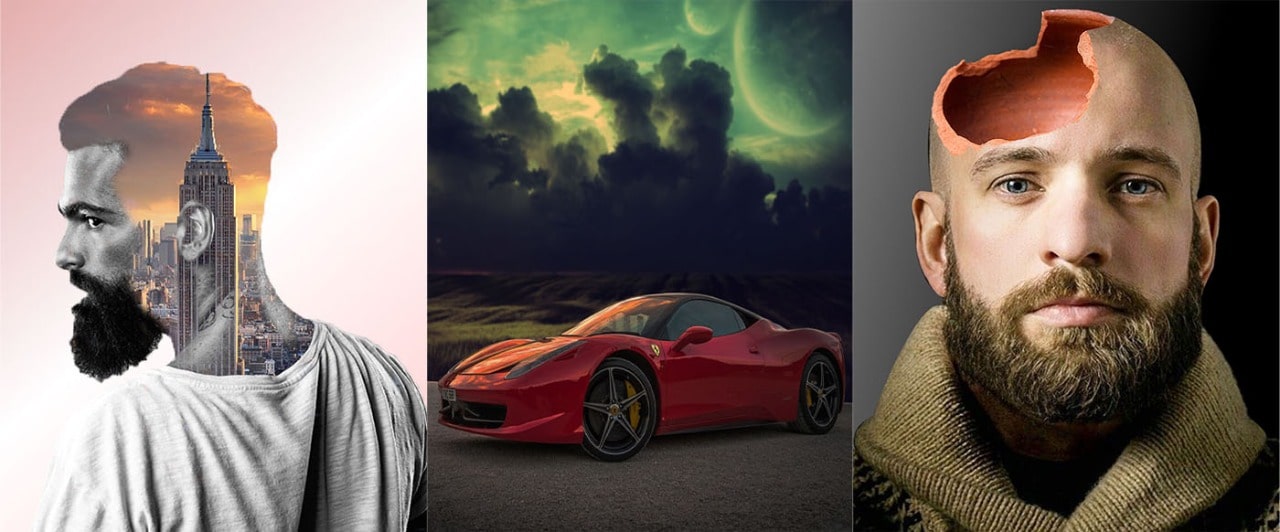 Start Learning Job Oriented Courses