Cinema 4D Training in Delhi
Learn Cinema 4D complete course from Pepper Animation Institute.
✔ Duration : 6 months
✔ Placement Assistance
✔ Online and Offline Classes Available
✔ Live Experience in Pepper Animation Studio
⭐⭐⭐⭐⭐ 4.9 (1968 ratings)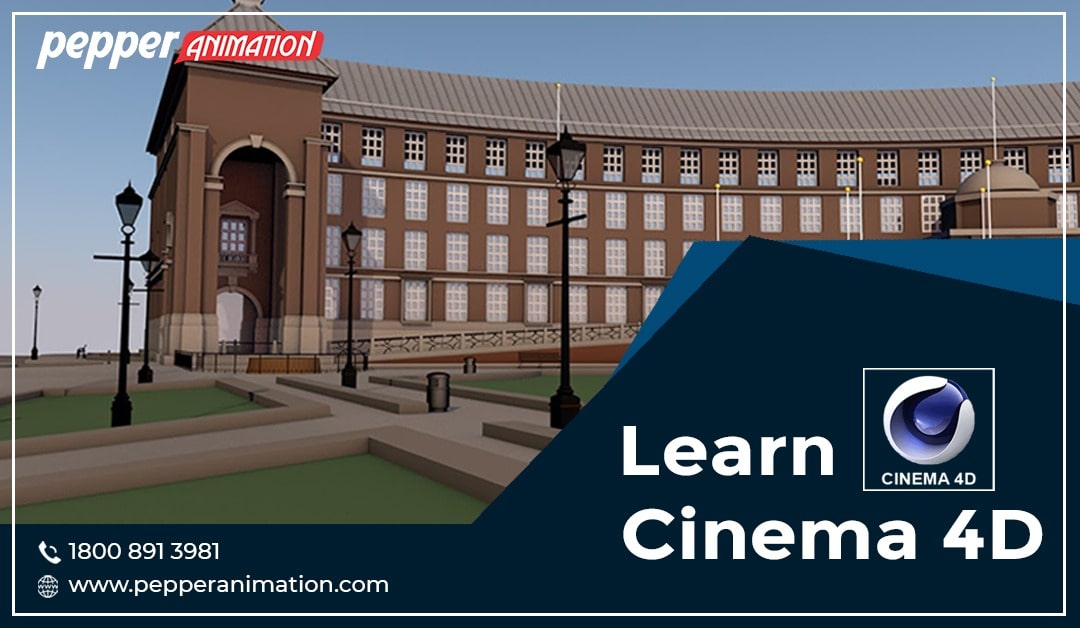 Cinema 4D Training in Delhi
The introduction of different 3D software programs has made it easy for us to create complicated designs. However, some novices think that it is hard to use those applications.
With the right guide and training, it is easy to use 3D software, like Camera 4D. Cinema 4D Course in Delhi helps you to learn every feature of the software.
Best Cinema 4D Training in Delhi
Compared to other 3D software programs, Camera 4D has more specific features. Still, you need the training to make the proper use of its intuitive interface. With proper training, you can create stunning 3D graphics using the software application.
You can easily manage your design process using the advanced software Cinema 4D. The software provides you with several options for parametric modeling and procedural shaders. Moreover, it enables you to deal with different editions of a scene in one file.
Who can learn Cinema 4D software?
• Novices and intermediate-level 3D artists- You may have already learned the use of other 3D applications. Still, you will find some new tools in Cinema 4D. Moreover, you will learn the ways of applying them.
• Motion designers- Get the best 3D designing opportunities with Cinema 4D. The software lets you rotate any object in different directions. Apply any light and materials and blend them with your real video.
• Illustrators- Illustrators can choose the Cinema 4D course to block a scene, render a picture, and create an animated scene. They can use 3D for setting poses.
Thus, as one of the design professionals, you can choose Cinema 4D Training in Delhi. The best training course will give you a detailed insight into the software.
However, the course is best for those who have already learned the basics of the program. You will know the use of new features added to the software.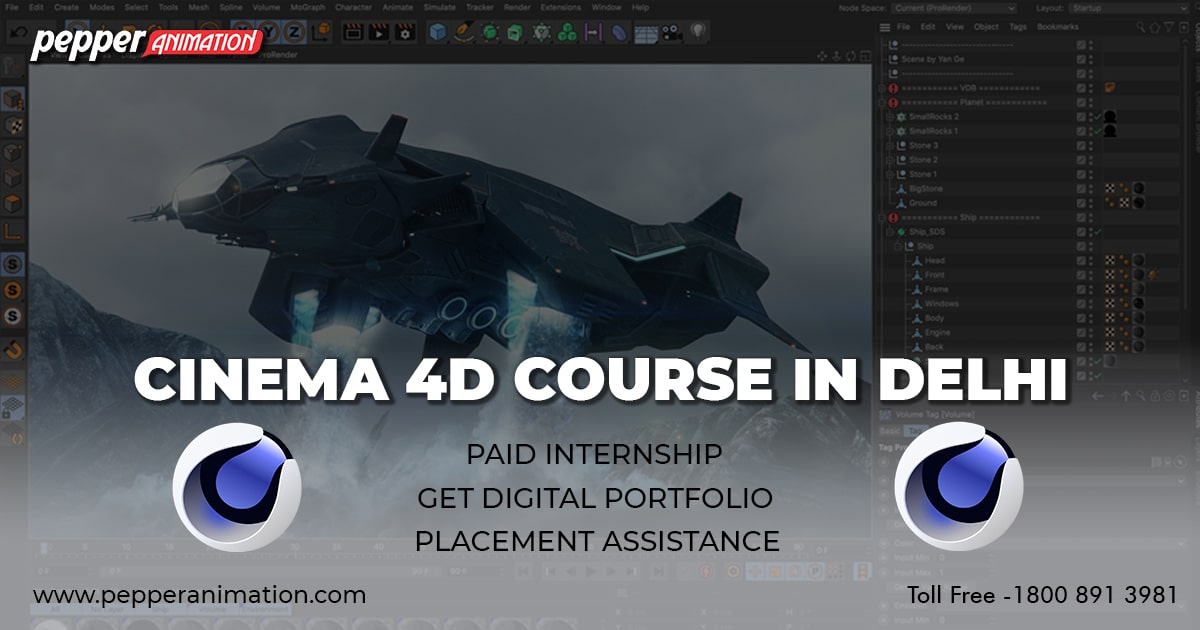 To get Cinema 4D Best Training Institute in Delhi, you can choose Pepper Animation. Use Octane Render Engine and Cinema 4D software to get the desired result.
The reputed training institute will provide you with a customized curriculum. Photoshop users and photographers can start using the advanced software for their purposes. The course also introduces you to Cinema 4D R14.
Now, start your Cinema 4D learning journey by registering with the course. You will learn gamma correction, modeling skills, and several other things. Register with the training course and build your career in the field of 3D designs.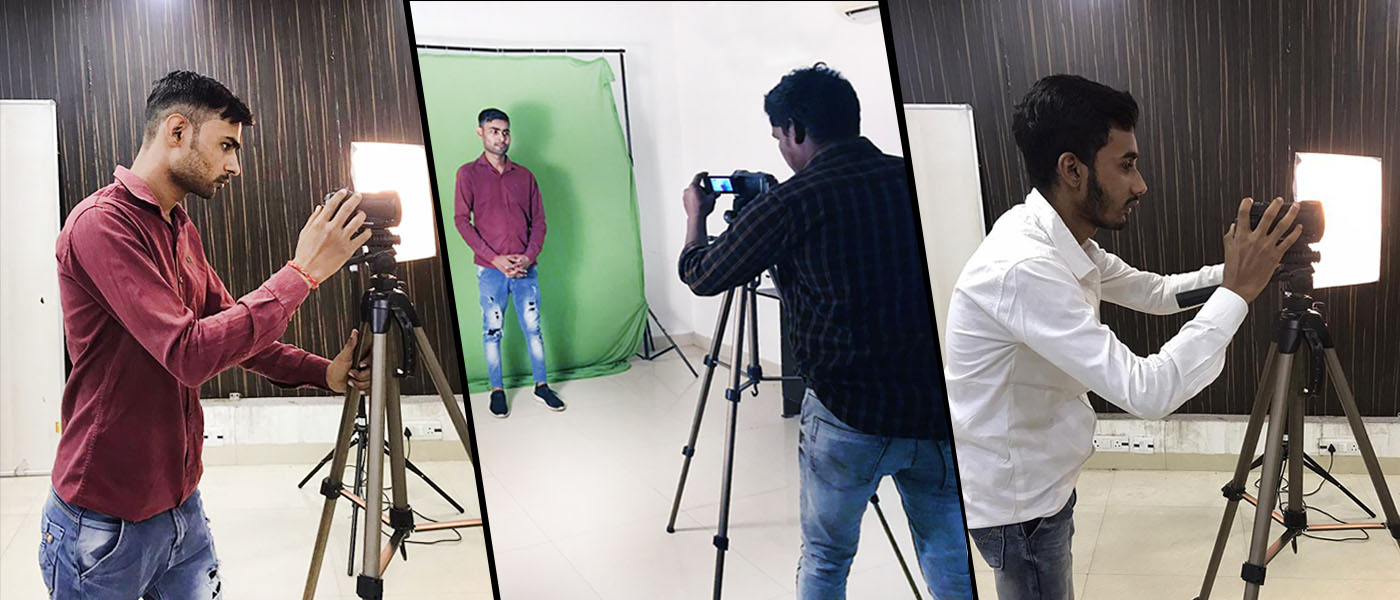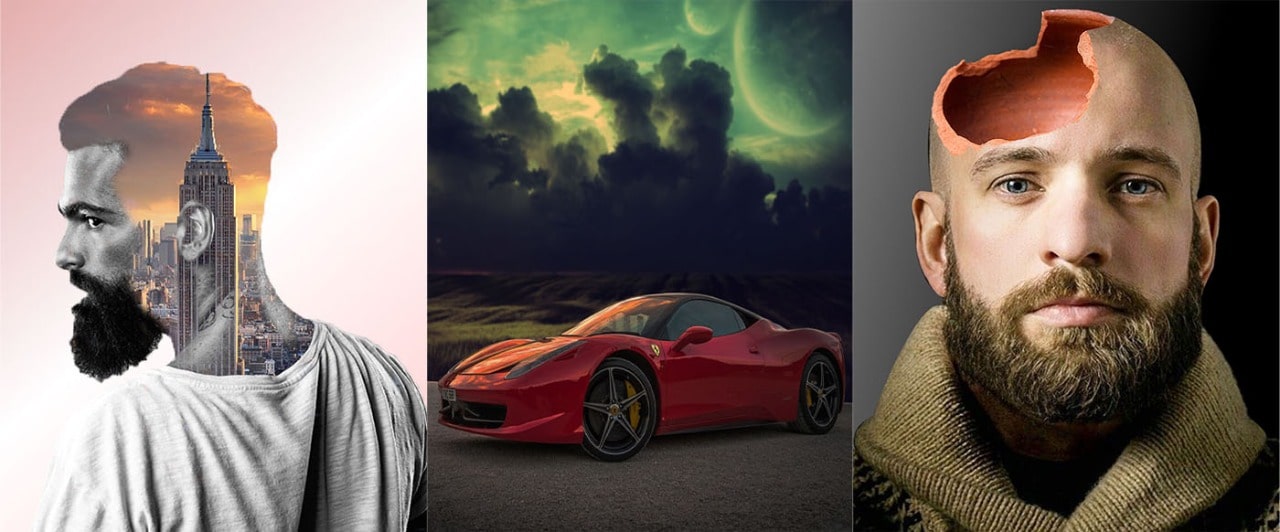 Start Learning Job Oriented Courses