3DS Max Training in Rohini
Learn 3ds Max complete course from Pepper Animation Institute.
✔ Duration : 6 months
✔ Placement Assistance
✔ Online and Offline Classes Available
✔ Live Experience in Pepper Animation Studio
⭐⭐⭐⭐⭐ 4.9 (1968 ratings)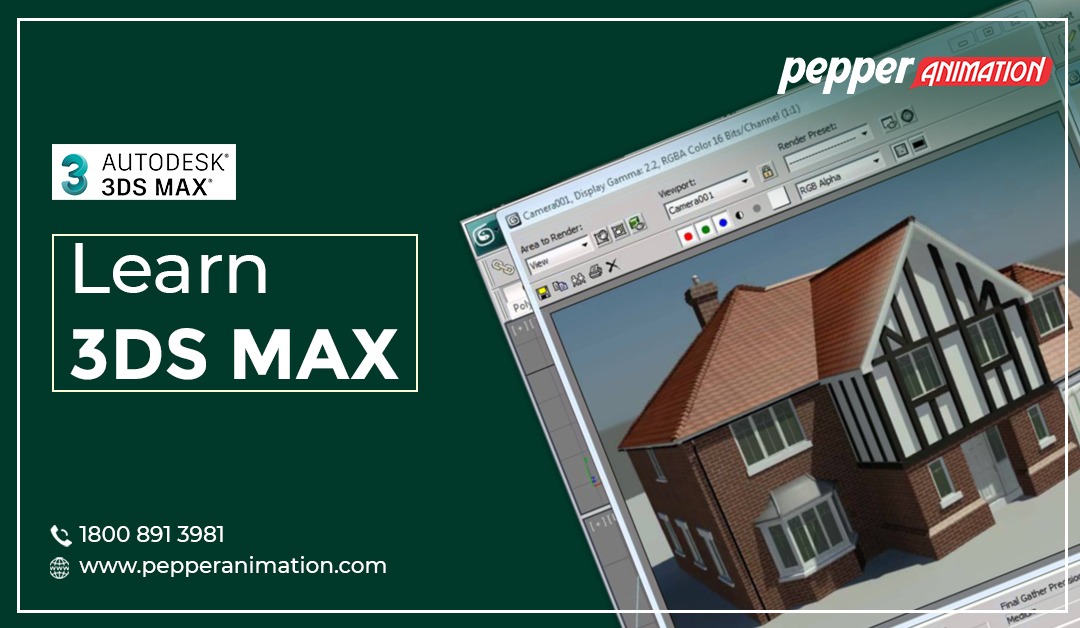 3DS Max Training in Rohini
Proper training in Animation starts with getting trained in 3DS Max. It is an application that helps in 3DS modeling, rendering, and animation.
This application has a huge application in the entertainment industry as it is used to build games, animated characters, and models.
You can learn the 3DS Max application course from Pepper animation at Rohini, New Delhi.
3DS Max Training in Rohini
This will open up many opportunities in many industries and sectors, like entertainment, animation, textile, engineering, medical, and education.
Pepper animation offers you the best 3DS Max Training in Rohini and gives you integrated knowledge about how to use the software and master the tactics.
Advantages of 3DSs Max Software:
• The 3DS Max scripting language is easy to learn. Thus, artists and designers don't have to go through complex operations for amazing results.
• You can avail numerous tools for modifying and rendering
• It is easy to use even for complex animations.
Who is this Course for?
You do not need a lot of experience to get training in this course. However, if you have some basic knowledge of the 3DS Environment, its tools, and presets, then that will be more effective for you to learn. Some knowledge of software like Auto CAD will come in handy.
Job Prospects
When you complete this course from Pepper Animation, you will find several job opportunities as below:
• Architecture/ Illustrating buildings
• Cartoon Animator
• VR Authoring Professional
• Industrial Designer
• Jewelry Designer
• 3DS Printing Model Designer
• Game Animator
Course Objectives and Overview
The 3DS Max Course is perfect for students and professionals to learn the basics of 3DS modeling and texturing, and also 3DS rendering.
If you do this course from Pepper Animation, it will highly increase your knowledge and productivity. This course will help you enhance your skills and master the functioning of the software.
The best 3DS Max training at Pepper Animation will help students develop on the following:
• Introducing 3DS Max
• Manipulating Objects
• Introduction to 2D shapes
• How to convert from 2D to 3DS
• Modeling 3DS assets
• Exploring different modeling techniques
• Learning general principles of animation
• Practicing basic animation
• Advanced understanding of the software
• Advanced tools
Why Choose Us?
We have some of the very best faculty here at Pepper Animation is one of the best to guide you on your path to success.
We are dedicated to providing you with the best training in the 3DS Max course, starting from scratch and getting you acquainted with the intricacies and advanced settings.
This course will surely help to broaden your horizons and find better opportunities in the industry.
So what are you waiting for? Enroll yourself in the best 3DS Max Training Institute in Rohini, at Pepper Animation.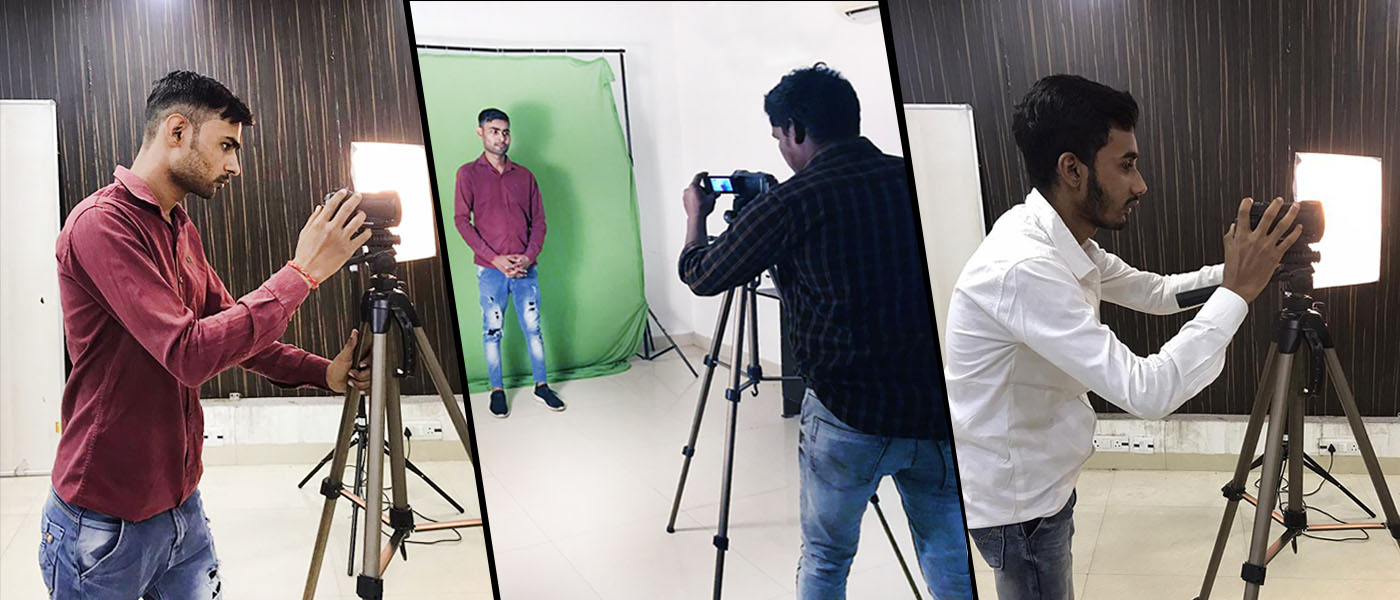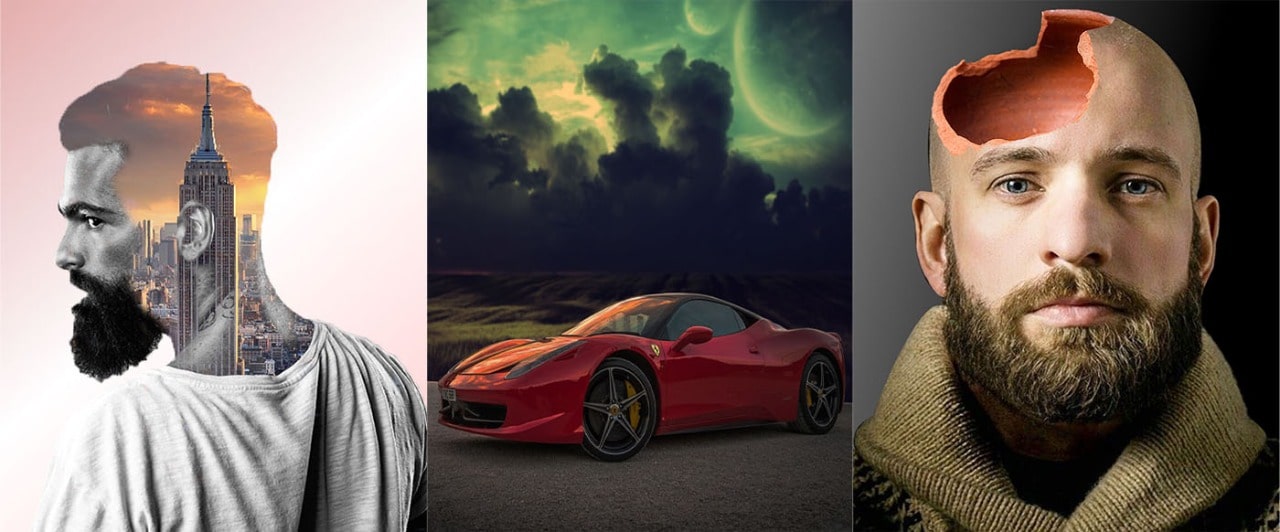 Start Learning Job Oriented Courses