ZBrush 3D Modelling Training in Rohini
Learn ZBrush 3D Modelling from Pepper Animation Institute.
✔ Duration : 90 days
✔ Placement Assistance
✔ Online and Offline Classes Available
✔ Live Experience in Pepper Animation Studio
⭐⭐⭐⭐⭐ 4.9 (1968 ratings)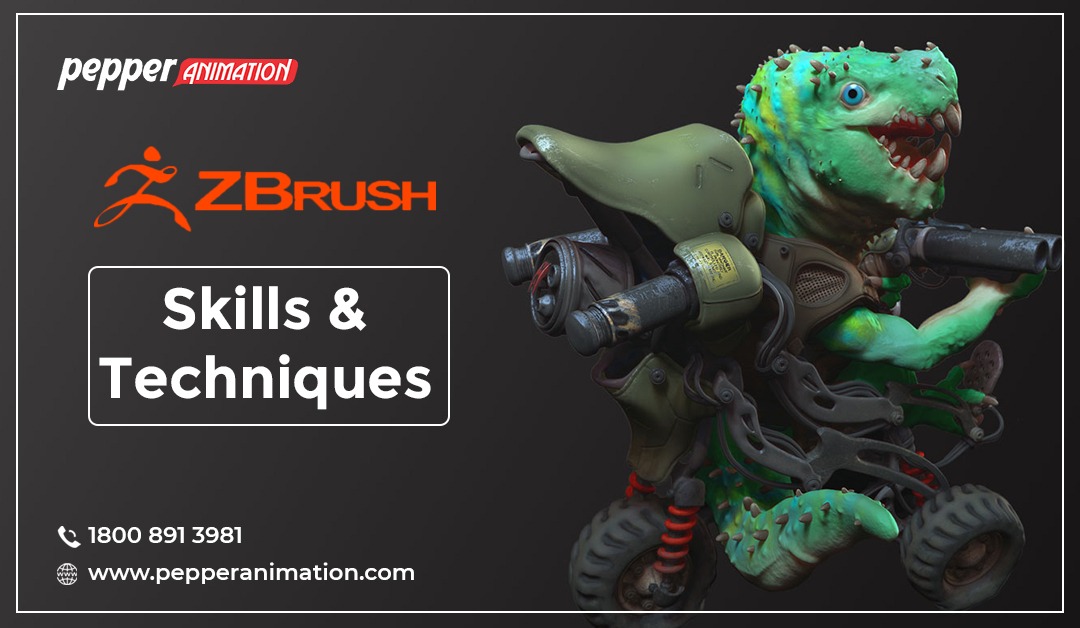 ZBrush 3D Modelling Training in Rohini
Animation is all about bringing the parallel reality into life and ZBrush is a compulsion in that case.
This software was developed to help animators with 3D/2.5D modeling, texturing & painting.
It is used for developing high resolution models for use in movies, games & animations.
ZBrush 3D Modelling Training in Rohini
To master working with high-frequency details, you must learn using ZBrush and in Pepper Animation at Rohini we are waiting to help you out with all that you need to know in this case.
Advantages of ZBrush:
ZBrush is a superior software in the field of animation & 3D modeling. It has many pros and advantages to it that makes it so widely used in the animator community. Here are some of the most prominent advantages of ZBrush:
• You can sculpt with millions of polys at the same time on ZBrush with zero deterioration in computer speed.
• It has the best performance and tools available in it. You can have access to a number of brushes and even some custom made ones if required.
• ZBrush comes with many ways to retopologize a mesh including both automatic and manual functions.
• On ZBrush, you can do hard surface modeling swiftly without zero hassle. With ZModeller Brush you can almost conquer the world.
• ZBrush also allows you to paint your model which is a very big advantage of this software.
Who is this course for?
If you're into animation and you would like to make your own 3D models then this is just the course for you.
Discover the hidden animator in yourself and add life into your imaginations. We at Pepper Animation are ready to take you through this super exciting course to help you make it big in the field of animation.
In the digital world, nothing holds more significance than a very good designer who knows his/her job well.
Job Prospects:
After completing the ZBrush course available for you at Pepper Animation, a whole lot of newer avenues will open up for you. You can pick any job amongst all these prospects that will be widely open for you:
• High Detail Sculpting Artist
• Concept Artist
• Environment Artist
• Texture Artist
• Product Designer
• Figure creator
• Illustrator
• Jeweler
• Scientific Illustrator
• Forensic Anthropologist
• Paleontologist
Course objectives & overview:
At Pepper Animation, we make sure that you learn every software right from scratch and end up mastering it eventually.
With a software as complex as ZBrush, we need to start from the base itself. Here's an overview of things that we will cover in this course:
• Introduction to Zbrush.
• Navigating the ZBrush interface and Hotkeys to speed up the workforce.
• Sculpting using subdivisions.
• Explanation of different brushes & their uses.
• Materials & Poly-Painting.
• Retopology techniques using Dynamesh.
• Low Poly modeling base meshes.
• Creating high quality BPR render for portfolios.
Why choose us?
At Pepper Animation, we serve with the best faculty available in Rohini so that you get to access the best guidance at an affordable price bracket.
With world-class technology and the best graphic designing career courses, we bring to you nothing but the top most services in this case and that too in Rohini. Grab this deal today and enroll to make it big and chase your dreams.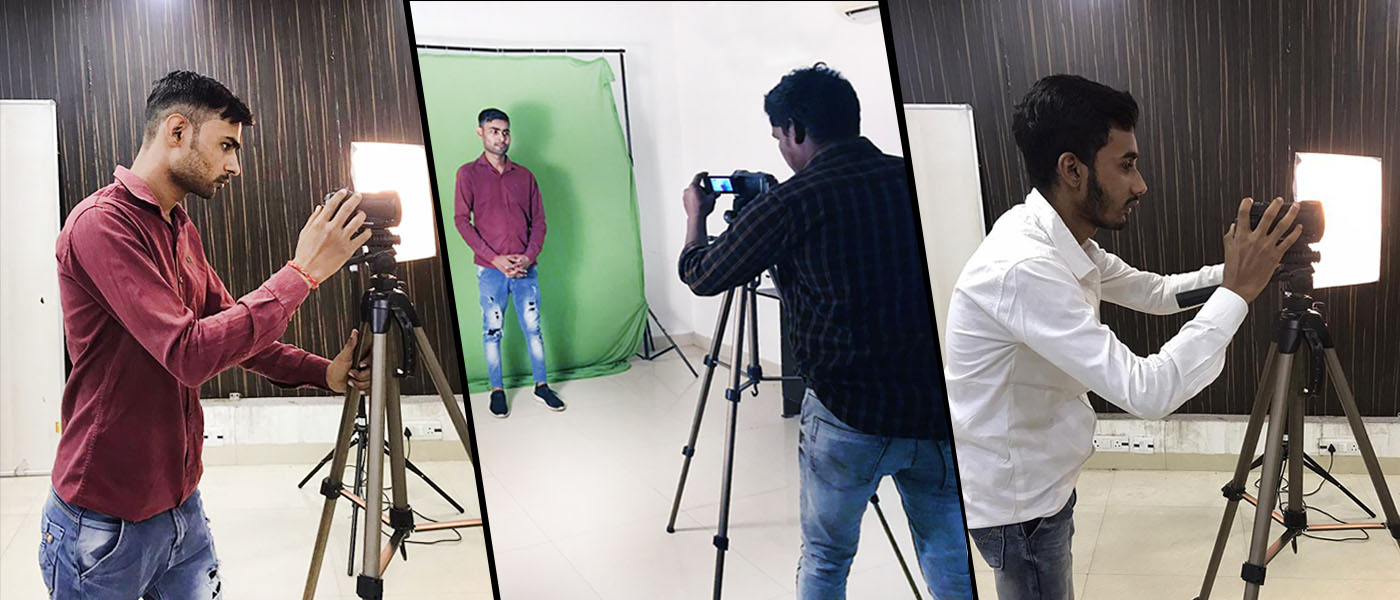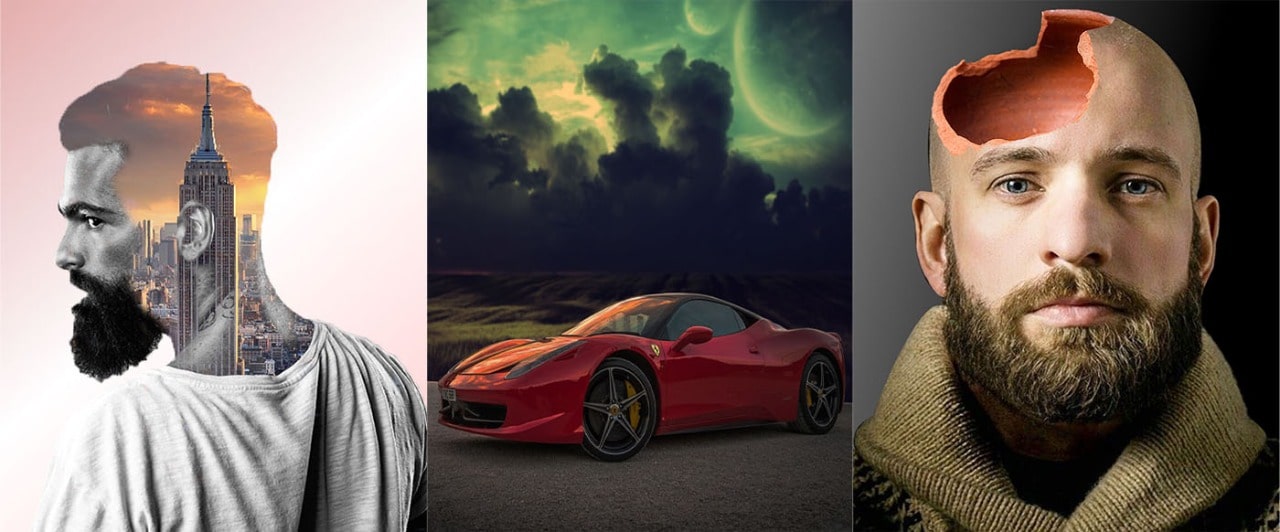 Start Learning Job Oriented Courses