Advanced Diploma in Multimedia and Web Design
Pepper Animation 1 Year Diploma Course
✔ Fees: ₹120000 | ₹85,000
✔ Duration : 1 Year
✔ Placement Assistance
✔ 2 Months Paid Internship
✔ Live Experience in Pepper Animation Studio
⭐⭐⭐⭐⭐ 4.9 (1665 ratings)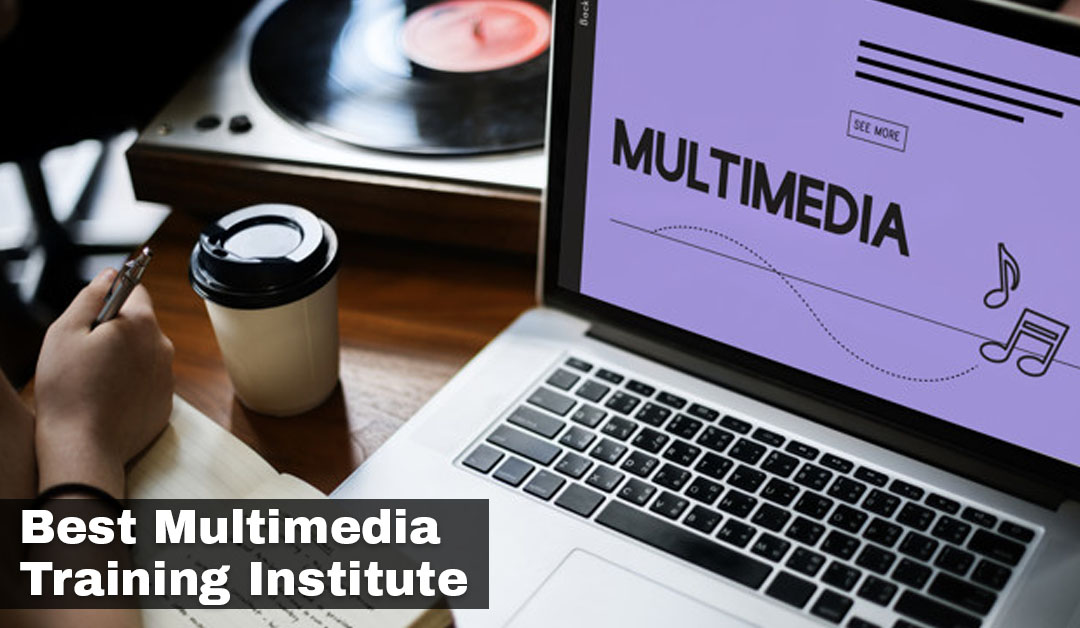 About Course
Learn how to combine your creative interests—video, graphic design, writing, and sound—and design multimedia content that entertains, informs, and inspires. From video production and script writing to editing and audio recording, learn the essential skills and best practices you need to become multimedia specialist.
If you are determined to learn web design on your own, you are in the right place.
It is true that web design can be quite complex and daunting, but with developments in technology and internet penetration, it has grown to epic proportions.
Become a Multimedia & Web Designing Expert
Software and Skills
Corel Draw
Adobe Photoshop CC
Adobe Illustrator
Adobe Indesign
Adobe Lightroom
Adobe Premiere Pro CC
Adobe Audition CC
Adobe Animate CC
Adobe Dreamviewer
HTML 5
CSS
Java Script
WordPress
Bootstrap
Job Profile
Graphic Designer | Visualizer | Publisher | Photo Editor | DTP Operator | Cartoonist | Illustrator | Artist Advertisement Co. jobs | Web Designer | Video Editor
Multimedia & Web Designing Course Modules
Blank
Course Details 1
Fundamentals of Computer & internet
Introduction to Graphic Designing
Vector and Raster Graphics
Color & graphics contents
Image Formats
Basic art & sketching
Online Tools and Techniques
CorelDraw Graphic Suite
Interface, Tools Keyboard, Shortcuts and and Document Settings
Logo Designing
Vector Illustration,
Tattoo art and sticker Designing
Business Card, Brochure, Flyer, Designing etc.
Banner, Holding, Flex designing etc.
Wedding Card Designing Printing/Publishing Techniques
Adobe Photoshop CC
Interface, Tools, Keyboard Shortcuts and and Document Settings
Image Retouching and Color Grading
Image Selections and Masking
Image Manipulation and Special Effects
3D MockUp Designing
Filters, Luts and Actions
GIF and Animations
UI and Website Layout Designing
Social Media Creatives Designing
Printing/Publishing Techniques
Adobe Illustrator CC
Interface, Tools, Keyboard Shortcuts and and Document Settings
Professional Illustration
Creating 3D Text and Objects
Perspective Illustration
Vector Portraits and Advance
Illustration Isometric Illustrations
Typography Techniques Printing/Publishing Techniques
Adobe InDesign CC
Introduction to the Workspace
Getting to Know InDesign
Setting Up a Document and Working with Pages
Working with Objects
Flowing Text
Editing Text
Working with Typography
Working with Color
Working with Styles
Importing and Modifying Graphics
Creating Tables
Working with Transparency
Printing and Exporting
Creating Adobe PDF Documents with Form Fields
Exporting for E-Readers
Working with Long Documents
Adobe Lightroom CC
Importing images. …
Synchronizing folders. …
Basic adjustments. …
Using the Tone Curve. …
Reading the histogram. …
Localised adjustment tools. …
Applying lens corrections. …
Reduce high-ISO noise
Course Details 2
Audio-video Editing
Concepts of 2D Digital Animation
Colour Correction
Green / Blue Screen
Matchmoving Techniques
Matte Painting
Channel & Multi-passes
Broadcast Media
Course Details 3
Web Designing Concepts
UI / UX for Responsive Design
Illustrations for Web
Creating Artworks
Layout Design
Web Animation using Animate CC
Concepts of Programming
Building Next Generation Websites
HTML5, CSS3 and JavaScript
WordPress
Bootstraps
Web Design & Development Portfolio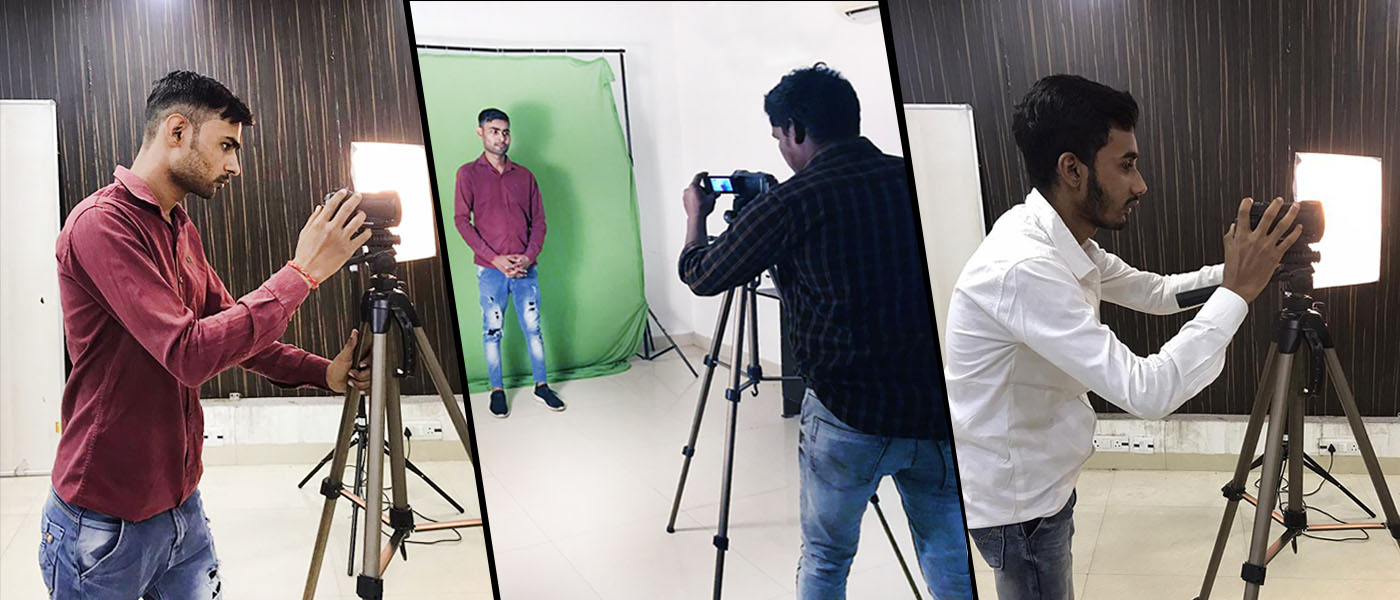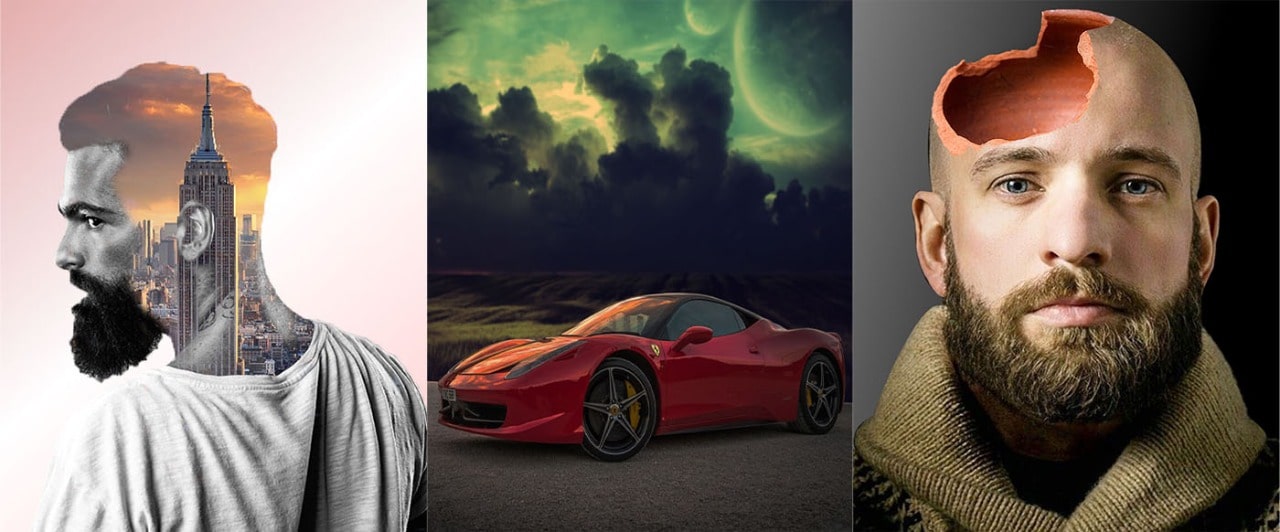 Start Learning Job Oriented Courses