Cinema 4D Training in Rohini
Learn Cinema 4D complete course from Pepper Animation Institute.
✔ Duration : 6 months
✔ Placement Assistance
✔ Online and Offline Classes Available
✔ Live Experience in Pepper Animation Studio
⭐⭐⭐⭐⭐ 4.9 (1968 ratings)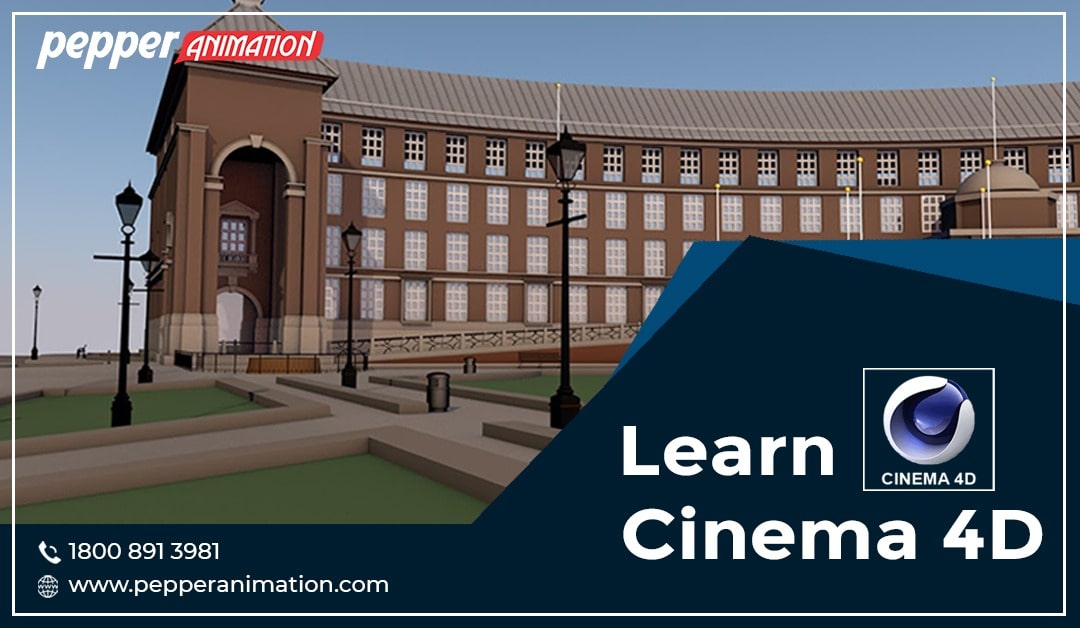 Cinema 4D Training in Rohini
In the age of digitization, Animation is a great career option. You can take a good course to boost your resume and level up your game to grab the best opportunities.
Cinema 4D course is one of the most quintessential skills that you need to master if you're interested to continue in this field.
Best Cinema 4D Training in Rohini
Some of the best Cinema 4D Courses in Rohini offer a wide range of tutorials to the students that take admission there. Pepper Animation in Rohini, is a very good option for developing your skills.
Shift your 3D film-making ideations to the fourth dimension with Pepper animation and enter into the world of Entertainment, graphic designing, and much more. Learn to add life to your creations with these applications.
It is the best application for the one-man armies or small teams out there. Add motion to your imagination with Cinema 4D.
Advantages of Cinema 4D software
• The ease of use is what makes it so coveted. Beginners can start at it and create amazing results in no time!
• The interface is very intuitive and helps users to get used to it effortlessly
• Any change goes through several prior tests to ensure the stability of the software
• Ensures a flexible procedural workflow
Who is this course for?
If you're into animations, texturing, and motion graphics then this could be your jam. If you have previous experience of working with 3D and the basics, Cinema 4D software would be easier for you to grasp.
Learning from scratch? Worry not, we at Pepper Animations will make sure that you can master the software with equal ease!
Job Prospects
After your training at Pepper Animation, you can find many job prospects as mentioned:
• Motion graphics designer
• 3D artist
• 3D animator
• 3D Character animator
• 3D Modeling and Texturing Artist
• Product Designer
• Movie Editor and designer
Course Objectives and Overview
As an introduction to the basics of 3D animations, Cinema 4D software is an essential step.
We at Pepper Animation will prepare you from the introduction to the software to using professional tools and rendering. Here is a rough overview of the course:
• Learning the basics and interface
• Creating simple animations
• Navigating and moving 3D objects
• Changing shape and size of objects
• Organizing complex scenes, building hierarchies, adding tags
• Lighting Basics
• Introducing materials and textures
• Modeling Objects
• Learning to use generator modeling tools
• Creating a 3D atmosphere/environment
• Learning 3D rendering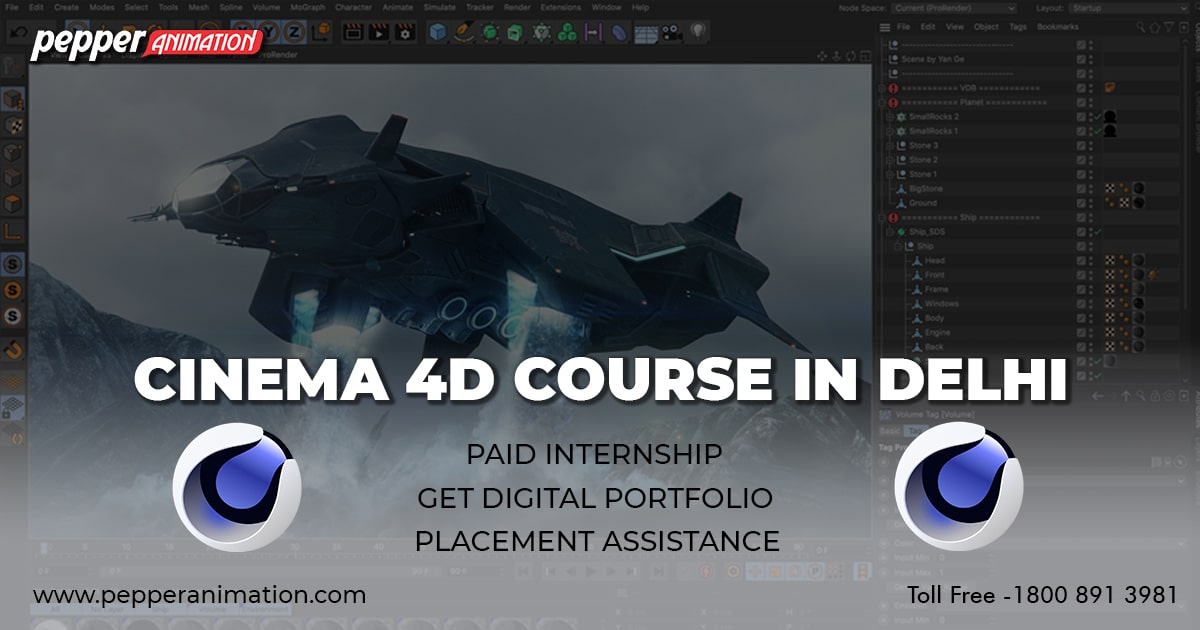 Why Choose Us?
At Pepper Animation, you will get trained on the best Cinema 4D course in Rohini. We will guide you from a beginner's level and help hone your skills and specialize as well. From a basic idea to knowing about the intricacies of the software, we will prepare you for everything.
Enroll in the best Cinema 4D course now, it will be very advantageous for your career in 3D animation and motion graphics.
To get Cinema 4D Best Training Institute in Delhi, you can choose Pepper Animation. Use Octane Render Engine and Cinema 4D software to get the desired result.
The reputed training institute will provide you with a customized curriculum. Photoshop users and photographers can start using the advanced software for their purposes. The course also introduces you to Cinema 4D R14.
Now, start your Cinema 4D learning journey by registering with the course. You will learn gamma correction, modeling skills, and several other things. Register with the training course and build your career in the field of 3D designs.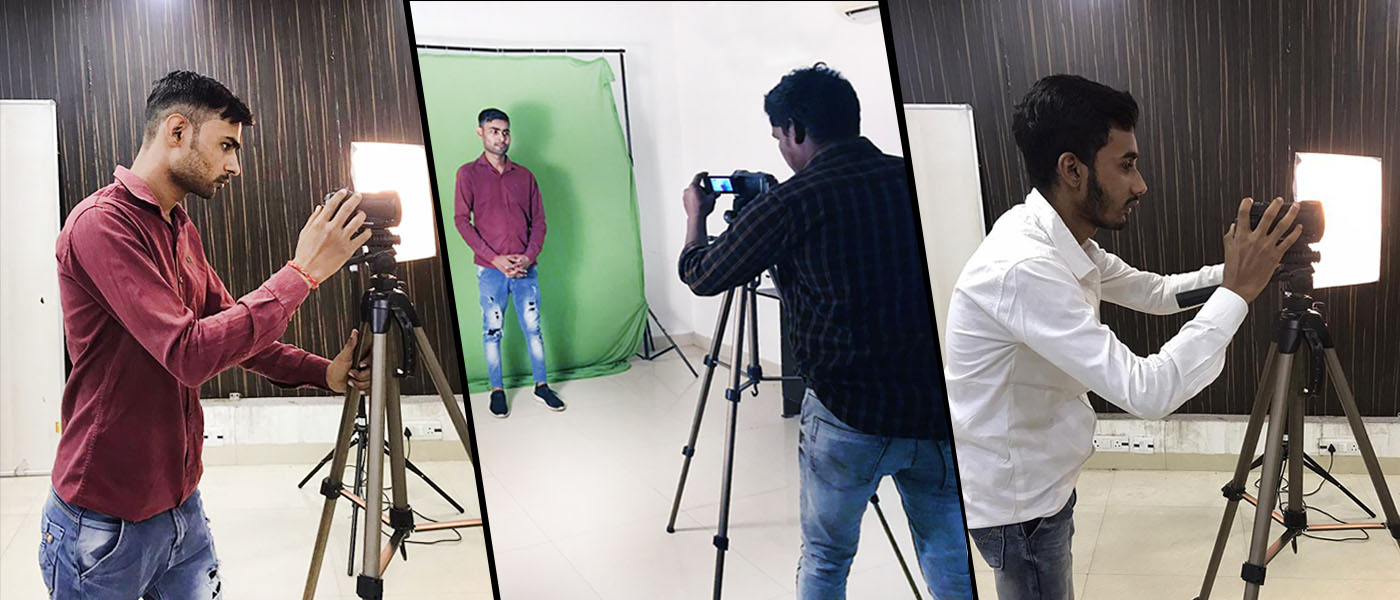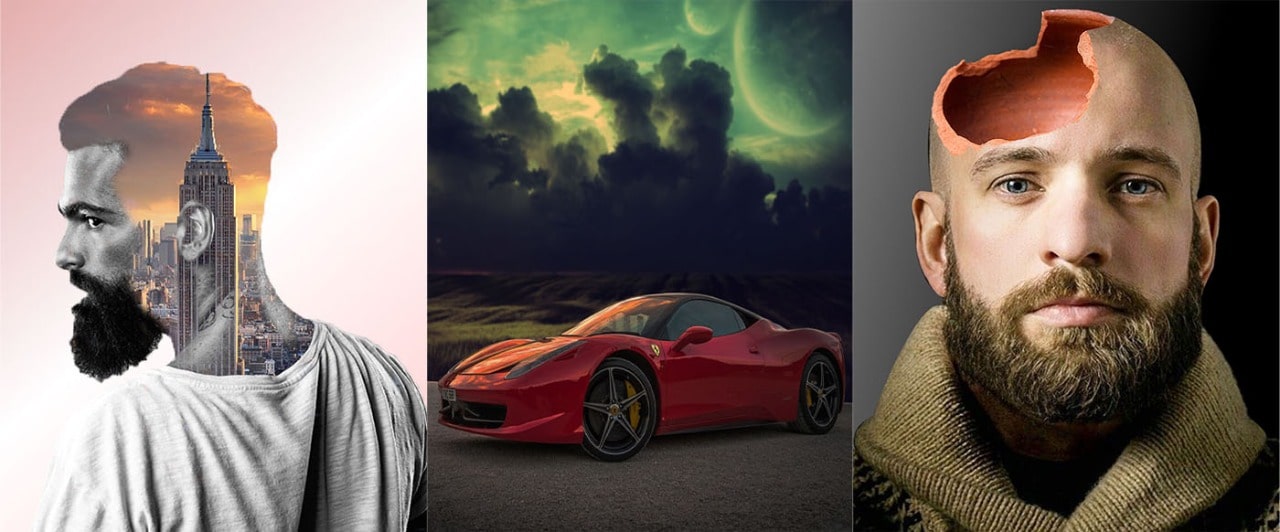 Start Learning Job Oriented Courses