Adobe XD Training in Rohini, Delhi
Learn Adobe XD complete course from Pepper Animation Institute.
✔ Duration : 30 days
✔ Placement Assistance
✔ Online and Offline Classes Available
✔ Live Experience in Pepper Animation Studio
⭐⭐⭐⭐⭐ 4.9 (1968 ratings)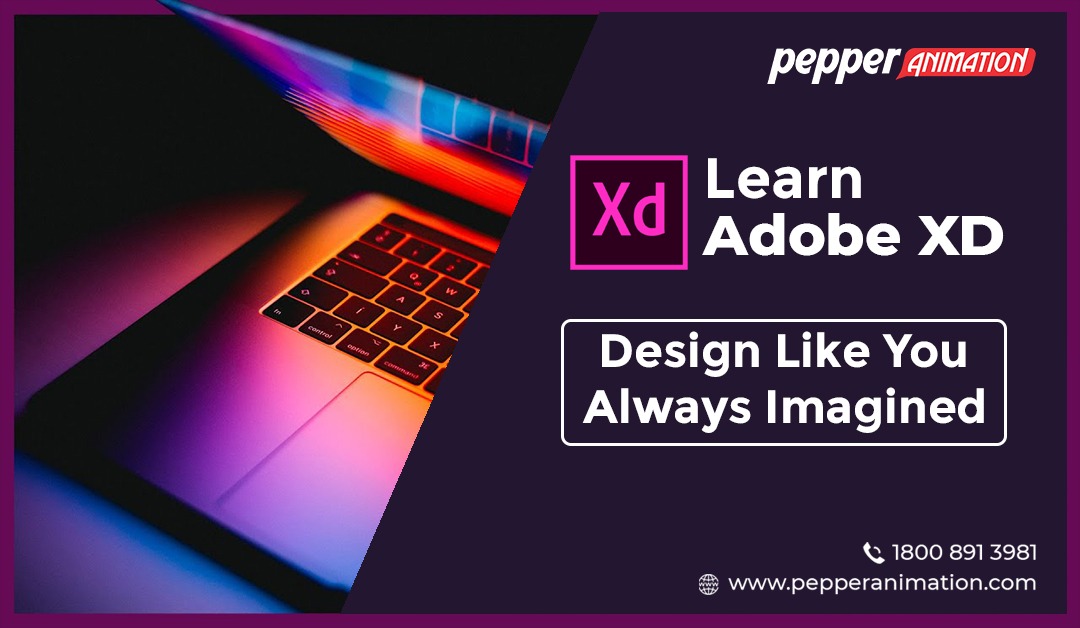 Adobe XD Training
UI and UX designing is one of the significant steps for creating a digital platform. The best UX designers try to create a user-friendly interface of websites and applications by adding colors and intuitive navigation. They look for the best tools that enable them to design wireframes, dynamic prototypes, and high-quality digital products.
To build your career in the UX designing field, you can learn the use of Adobe XD. You may be familiar with other design tools from Adobe. Now, to make your UX designing process more manageable, you can choose Adobe XD Course in Rohini, Delhi.
Best Adobe XD Training in Rohini, Delhi
Features available for Adobe XD users
Adobe XD the training course will let you learn different features, like
• Repeat Grid
By using this feature, you can copy grids. There will be no difference in the configuration in the copied grids and data.
• Assets Panel
Adobe has added this feature in the latest update. Use the panel for every change, and the assets in the panel follow the command.
• Interactive prototype
The interactivity is now easy to display on one page. You cannot find this feature in Photoshop.
• UI kit
You will get professional standard UIs, which are configurable with Adobe XD. Choose the best UI and use the drag-and-drop feature. The kit includes checkboxes and a radio button.
Thus, register your name for Adobe XD training in Delhi and learn the use of these innovative features.
Why Adobe XD is different from other UI design tools
• Integration is easy
Adobe XD lets you integrate different cloud-based platforms. At any time, you may preview the design from the Android and iOS mobile app.
You can integrate the software with Adobe Creative Cloud apps to get a better result.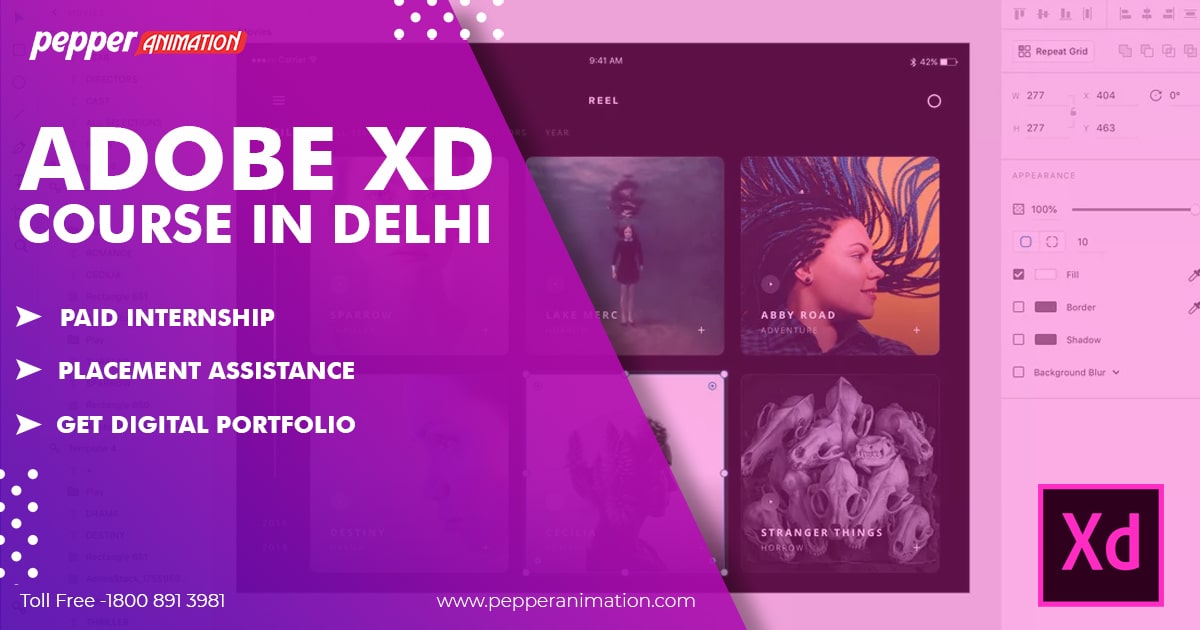 • Adobe XD ensures faster designing
XD has gained high popularity, as designers can create the desired designs within a short time. To achieve success as a UI designer, you can learn the use of this software.
Are you looking for the Best Adobe XD Training Institute in Rohini, Delhi? You can choose the course from the training center, Pepper Animation. This training course is best for both professionals and novices. You can learn the way of producing interactive models.
Without any coding skills, you can create the UI design. Moreover, the professional trainers will let you learn the way of integrating Adobe XD with other applications. You will also receive productivity tips from your trainers.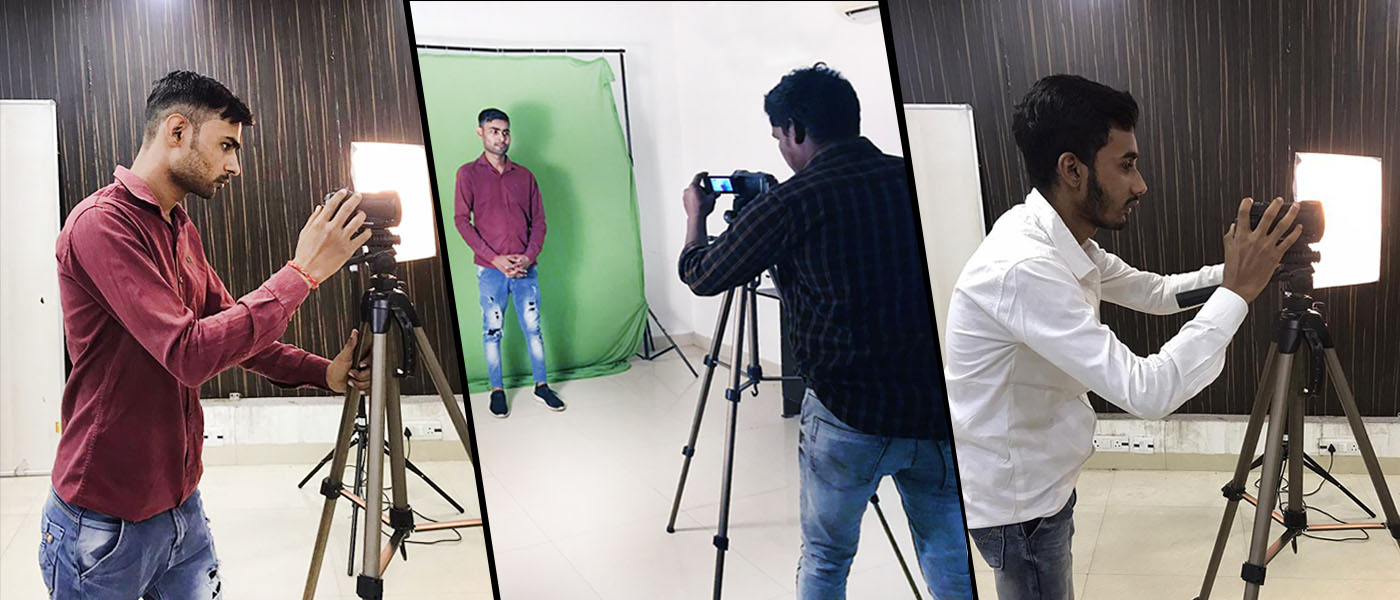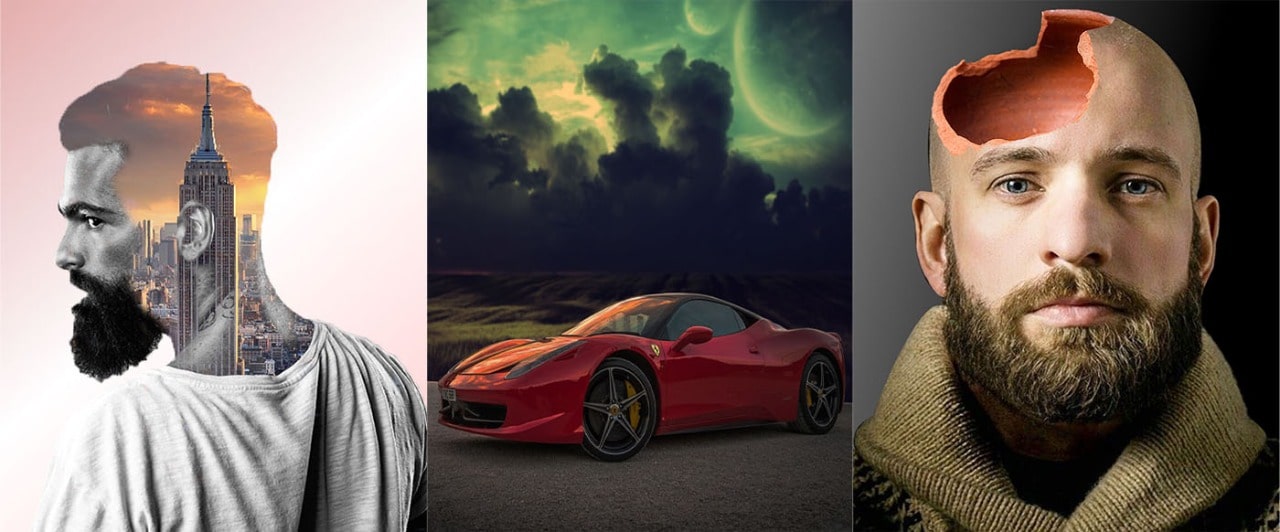 Start Learning Job Oriented Courses