Canva Training in Rohini
Learn Canva complete course from Pepper Animation Institute.
✔ Duration : 30 days
✔ Placement Assistance
✔ Online and Offline Classes Available
✔ Live Experience in Pepper Animation Studio
⭐⭐⭐⭐⭐ 4.9 (1968 ratings)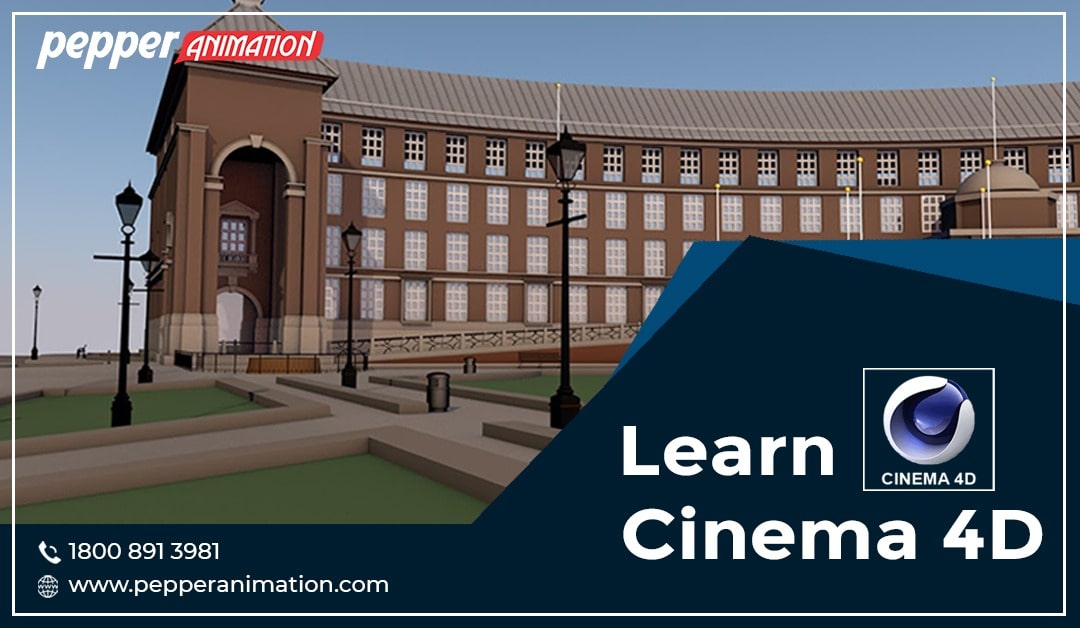 Canva Training in Rohini
Canva is another useful software that enables you to master a certain category under animation and graphic designing.
This software helps you to design social media graphics, presentations, posters, documents & visual content.
It can help you to embark on a different journey altogether if you wish to proceed in the digiworld. This is something that has the highest job vacancies and demands presently.
Canva Training in Rohini
If you wish to become a professionally trained graphic designer in Canva in and around Rohini, you must enroll yourself ASAP under Pepper Animations because we start right at the beginning.
Advantages of Canva Software:
• You can have access to this software without having to pay any subscription fees. Get your hands on a number of fonts to create a world class interface of any application.
• Canva has a number of preloaded sizes and templates available in it that can be used to design social media posts, postcards, posters, cards, flyers etc. That is exactly why you can call this app super user-friendly because it saves a lot of your time.
• Canva has an easy share button that allows you to share your project and your progress with the rest of teammates. This makes sharing content created super easy.
• Canva saves all your designs that you create on it so that you can have free access to them anytime you feel like.
• Canva allows you to upload your own logos or photos on the templates for free so that you can customize the templates according to your wish.
Who is this course for?
If you are into graphic designing and public relations at the same time then this is just the software that you need to get the hang of.
Even if you are absolutely new to this software, our experts at Pepper Animations will make sure that you get the best of this world and learn with us.
Job Prospects:
If you are well versed in Canva in today's age then you are sure to bag some amazing jobs in this digital world. Here are some of your options:
• Graphic designing
• Digital marketing
• Marketing & product associate
• Associate editor
• Marketing strategist
• Communications & design Consultant
Course objectives & overview:
Our professionals at Pepper Animations make sure that you start from the very basics of any course that you take.
With Canva, you will get to explore many exciting branches of graphic designing. Here is a rough overview of the Canva Training Course that we offer you here at the Pepper Animations:
• Introduction to the Canva Software
• Creating a Canva account
• Touring the Canva dashboard & the templates
• Choosing Project Templates & navigating through the workspace
• Adding text to social media graphics
• Preparing social media graphic for publishing
Why choose us?
We have the best faculty available here at the Pepper Animations bench of teachers who are going to guide you through these training sessions super smoothly.
We provide detailed knowledge to our students in a stipulated time frame with absolutely the latest technology. We are certainly the best deal that you can get in and around Rohini.
So, what are you waiting for? Grab this golden opportunity right now and master a super interesting software Canva with us.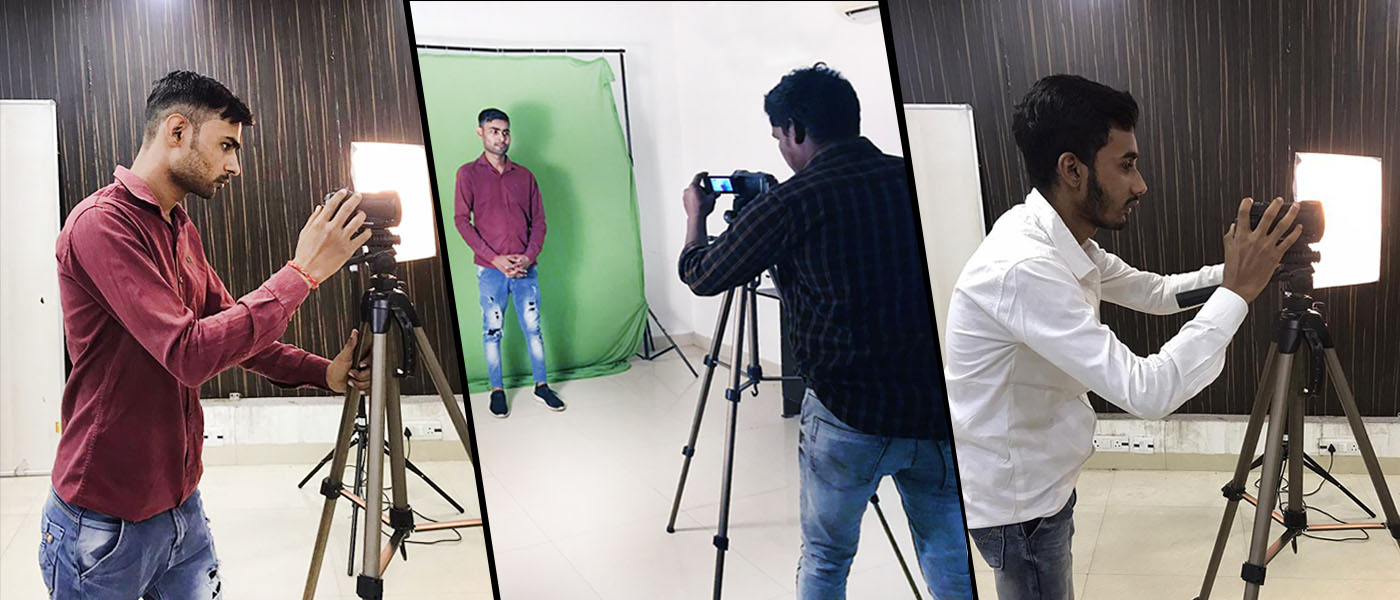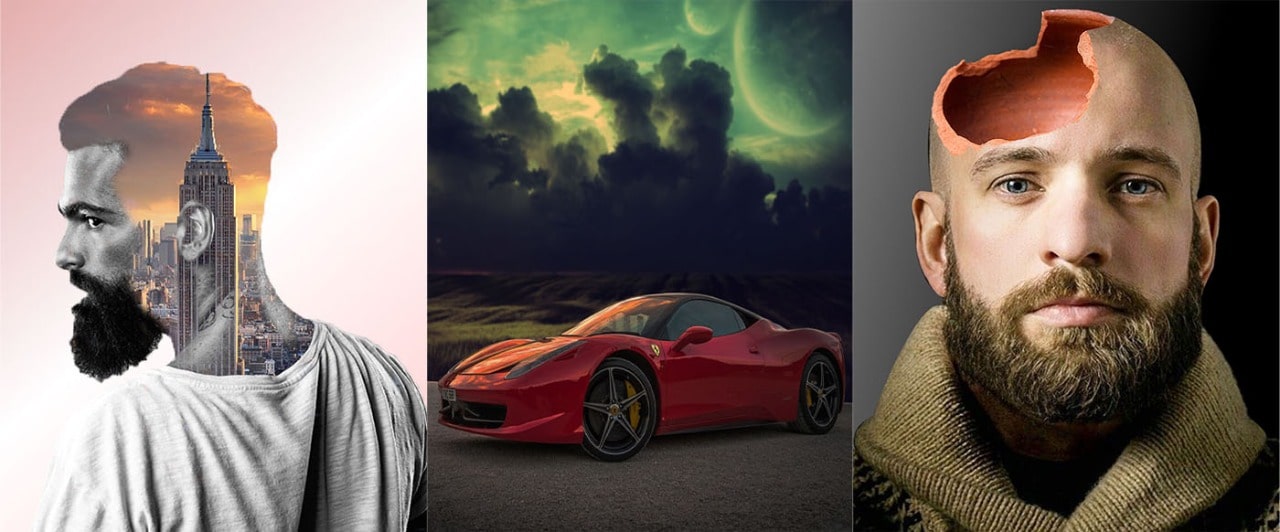 Start Learning Job Oriented Courses