Advanced Diploma in Graphic Designing and Motion Graphics Online Course
Pepper Animation 1 Year Diploma Course
✔ Duration : 1 Year
✔ Live Interactive Classes
✔ Placement Assistance
✔ 2 Months Paid Internship
✔ Live Experience in Pepper Animation Studio
⭐⭐⭐⭐⭐ 4.9 (1665 ratings)

About Course
Motion Graphics is the perfect course for those taking a fresh leap into the world of motion graphics, those wanting to sharpen their existing skills, and everyone in between.
Covering the fundamental principles that go into making exceptional motion graphics—concept, design, animation, 3D design, rendering and compositing—this course has been created with professional output in mind.
This course will cover the core processes involved in conceptualizing and executing a motion graphics sequence, using tried and tested industry-standard methods.
Become a Graphic Designer & Motion Graphics Artist
Graphic design is the process of visual communication and problem solving through the use of typography, photography, and illustration.
The field is considered a subset of visual communication design, but sometimes the term "Graphic Design" is used synonymous.
Graphic designing is a profession that helps you to draw your imaginations and ideas in a more professional way helpful in attracting an audience.
The need for talented Graphic Designers has increased manifolds with the growing digitalization globally.
Course Content
Design helps us understand the world better, and it's patterned to allow us to keep up with the times.
You should always be conscious of the latest trends in graphic design, whether you are a designer, developer, or a newbie. This course is a testament to the latest trends in the field of graphic design, this year.
Software
Fundamentals of Computer
Corel Draw X7 or 20
Adobe Illustrator CC 2020
Adobe Photoshop CC 2020
Adobe Indesign
Adobe Lightroom
Krita
Inkscape
Maya Unlimited 2018
Adobe After Effects Professional CC
Job Profiles
Graphic Designer | Visualizer | Publisher | Photo Editor | DTP Operator | Cartoonist | Illustrator | Artist Advertisement Co. jobs | 3D Modeler | Lighting Artist | Texturing Artist | Rendering Artist | Rigging Artist
Advanced Diploma in Graphic Designing and Motion Graphics Course Modules
Blank
Module 1
Fundamentals of Computer & internet
Introduction to Graphic Designing
Vector and Raster Graphics
Color & graphics contents
Image Formats
Basic art & sketching
Online Tools and Techniques
CorelDraw Graphic Suite
Interface, Tools Keyboard, Shortcuts and Document Settings
Logo Designing
Vector Illustration,
Tattoo art and sticker Designing
Business Card, Brochure, Flyer, Designing, etc.
Banner, Holding, Flex designing, etc.
Wedding Card Designing Printing/Publishing Techniques
Adobe Photoshop CC
Interface, Tools, Keyboard Shortcuts and Document Settings
Image Retouching and Color Grading
Image Selections and Masking
Image Manipulation and Special Effects
3D MockUp Designing
Filters, Luts, and Actions
GIF and Animations
UI and Website Layout Designing
Social Media Creatives Designing
Printing/Publishing Techniques
Adobe Illustrator CC
Interface, Tools, Keyboard Shortcuts and Document Settings
Professional Illustration
Creating 3D Text and Objects
Perspective Illustration
Vector Portraits and Advance
Illustration Isometric Illustrations
Typography Techniques Printing/Publishing Techniques
Adobe InDesign CC
Introduction to the Workspace
Getting to Know InDesign
Setting Up a Document and Working with Pages
Working with Objects
Flowing Text
Editing Text
Working with Typography
Working with Color
Working with Styles
Importing and Modifying Graphics
Creating Tables
Working with Transparency
Printing and Exporting
Creating Adobe PDF Documents with Form Fields
Exporting for E-Readers
Working with Long Documents
Adobe Lightroom CC
Importing images.
Synchronizing folders.
Basic adjustments.
Using the Tone Curve.
Reading the histogram.
Localized adjustment tools.
Applying lens corrections.
Reduce high-ISO noise
Krita
Create doodles
Learn about brushes
Learn about layers
Learn about basic tools and shapes
Sketching and Inking
Custom brushes
Filters, layers, and masks
Inkscape
Creating new documents.
Importing AI and EPS files in Inkscape.
Working with input devices like tablets.
Drawing basic shapes.
Scaling and rotating objects.
Adding fills and strokes.
Using Inkscape extensions.
Adding and editing text.
Printing and exporting
Inkscape artwork
Module 2
3D Basics – Modeling to Animation
Digital Modeling with Maya
Texturing 3D Models with Maya
Lighting and Rendering Models with Maya
Digital Sculpting
Photogrammetry & 3D Printing
Working with Arnold Renderer
Digital Compositing
Motion Graphics in Maya
3D Portfolio
Module 3
VFX Storytelling & 3D Pre-visualization
Keying (Green / Blue Screen)
Matchmoving
Motion Tracking
Animation with After Effects
Motion Graphics
VFX Portfolio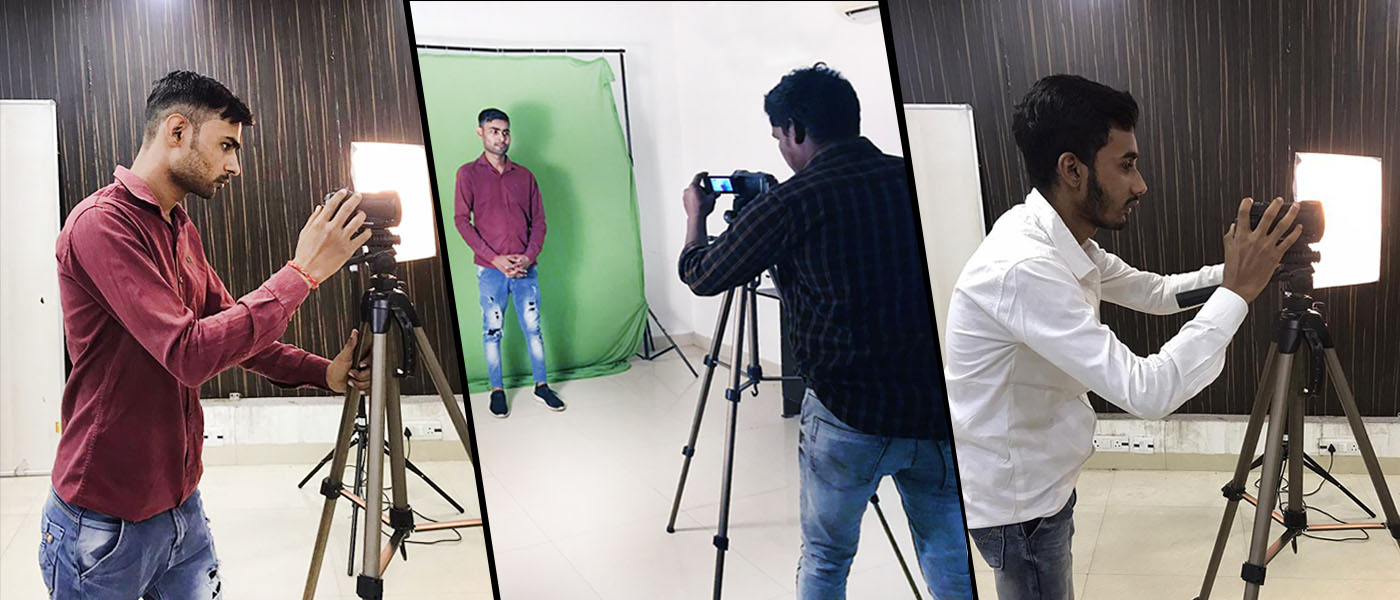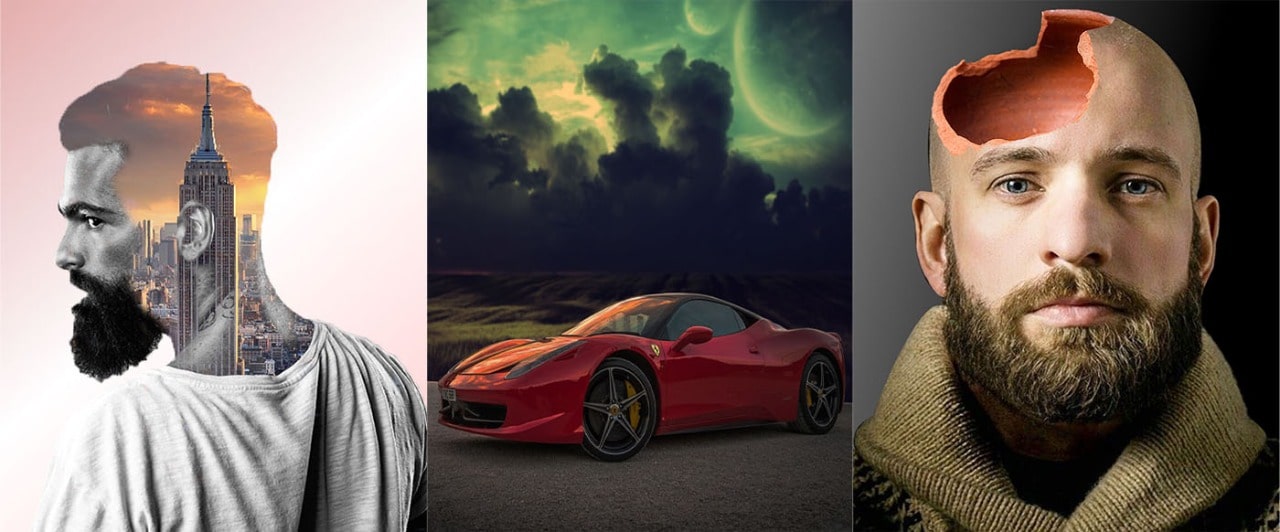 Start Learning Job Oriented Courses