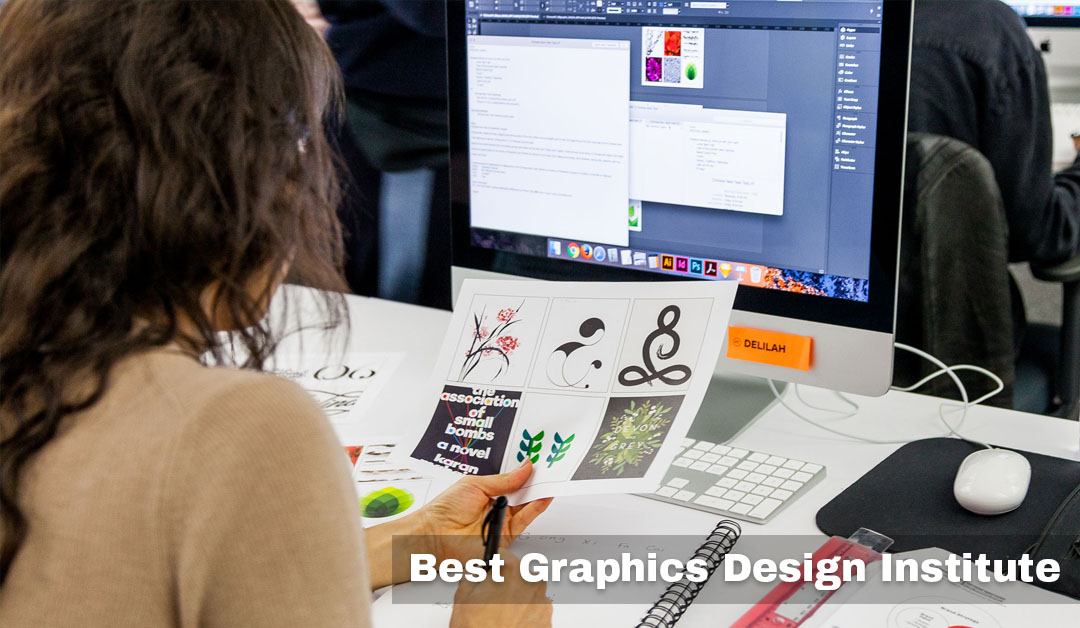 Online Classes are also available for this course (Interactive Live Classes / Video Sessions).
Contact for more information: +919811612602 or Visit Home Page for more information
Best Graphics Design Institute near Me
Graphic designing is one of the highly preferred courses, partially because it is perfect for students with exceptional designing skills and creativity, and mainly as it opens various career gates for them.
Many students with excellent designing skills desire to enroll in the professional graphic designing course and aim to make a career in this field.
However, all these students face a similar question before e talking their first step. It is the same question that you are asking presently, "Which is the best graphic designing institute near me."
You all encounter this question because of the availability of Graphic Designing Training Institutes in Delhi. Nevertheless, you don't need to struggle anymore since you have reached the correct place.
Pepper Animation is the answer to your question. It has emerged as the highest-rated Graphic Designing Institute in Rohini after providing quality education and placement facility to the ex-students.
The course syllabus has been created by expert designers, who have an excellent work & teaching experience in the field.
The admission process at Pepper Animation is very smooth, and you only need to visit our center for counselling and demo classes to take your final decision. The admission fees are also affordable, and you can make your payment in instalments as well.
Learning Outcomes
All the trainers at Pepper Animation are expert graphic designers and can teach you some of their tricks along with the fundamentals of Graphic Designing.
After finishing the training from the best graphic designing institute, you will become an expert in utilizing and optimizing the top designing tools such as:
• Adobe Photoshop
• Adobe Illustrator
• Adobe In-design
• CorelDraw
Benefits of Joining Pepper Animation for Graphic Designing Course
Pepper Animation presents you a peaceful learning environment where you can explore your creativity and skills.
The 1:1 student computer ratio gives you infinite practice time as we focus on providing practical knowledge along with the theory classes.
You can select either the regular or weekend classes if you are not comfortable with the batch timings. This professional and job oriented course will make you eligible for the following job profiles.
• Multimedia Designer
• Web Designer
• Logo Designer
• Brand Identity Designer
• Flash Designer
• Creative/Art Director
• Photo Editing/Photoshop Artist
• Layout Artist
• Product Designer
Talk to Counsellor!
Call: +919811612602
Email: enquiry@pepperanimation.com
Visit: F-19/8,1st & 3rd Floor, Sector 8, Rohini, Delhi- 110085