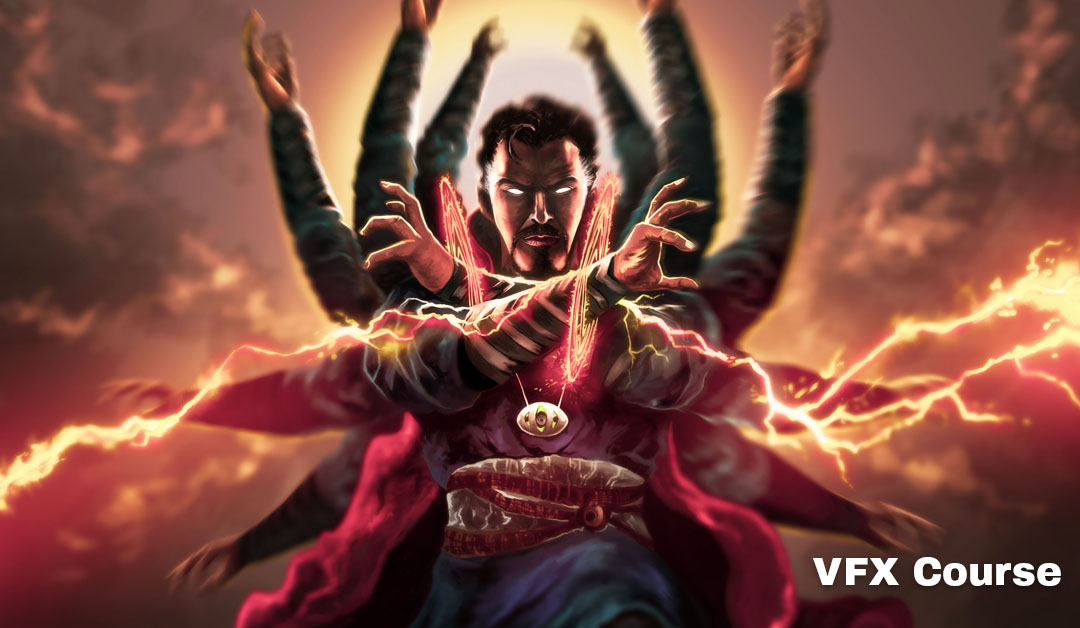 Online Classes are also available for this course (Interactive Live Classes / Video Sessions).
Contact for more information: +919811612602 or Visit Home Page for more information
VFX Course in Pitampura
If you love creating and editing video clips and aim to become a successful video editor, then you have reached the correct place. The profoundly talented and skilled educators at Pepper Animation have designed the VFX Course for people like you.
It is a professional job-oriented course and will add another feather to your cap. You will start receiving better job offers after completing this course from the best VFX training Institute.
Video Editing Course at Pepper Animations
There is more than one reason why you should enroll with the VFX Course in Pitampura. It should be a big yes from your side since we are offering you an opportunity to earn from your passion.
If you love video editing, then nothing is better than making a career in this field. The highly educated and experienced faculty of Pepper Animation is an expert in providing a peaceful environment to boost your creativity.
They use unique techniques and teaching methods to help you learn complicated sections with the blink of an eye.
Learning Outcomes
You will become more confident after completing the course from Pepper Animation since you will become an expert video editor by then.
The short duration VFX Course will introduce you with the intricacies of the top video editing tools and software, and you will learn to optimize, edit and create miracles using your creativity and the effective VFX tools.
By the end of this course, you will you'll learn everything about Visual Effects, 3D compositing, Broadcast Design, Sound compositing, Non-Linear editing, Media Management, Portfolio and Placement, Sync Sound with Video, and many more.
Opportunities after VFX Course
You will get abundant career opportunities after learning the video editing skills from the expert teachers at Pepper Animation. The demand for video editors and VFX experts is high in diverse industries including
• TV Houses
• Media Houses
• Animation sector,
• Video and film conferences,
• Publishing houses,
• Schools.
You would be able to work as Film Compositors, Video Editors, Motion Graphic Artists, Broadcast Designers, and so on.
Visit us for Demo Class
If you are looking for VFX Course in Pitampura, then you must consider Pepper Animation because we offer quality education at discounted price.
It is a limited period course, and students prefer it because it opens various job options for you. Join us today and avail the following facilities.
• Industry acknowledged certificate
• Opportunities to participate in workshops
• Chance to assist on live projects
• Industry and market exposure
• Fully developed infrastructure
• Theory as well as practical sessions
• Interactive ways of Learning
• Discounted price
• Flexible batch timings
• Personalized attention
Talk to Counsellor!
Call: +919811612602
Email: enquiry@pepperanimation.com
Visit: F-19/8,1st & 3rd Floor, Sector 8, Rohini, Delhi- 110085