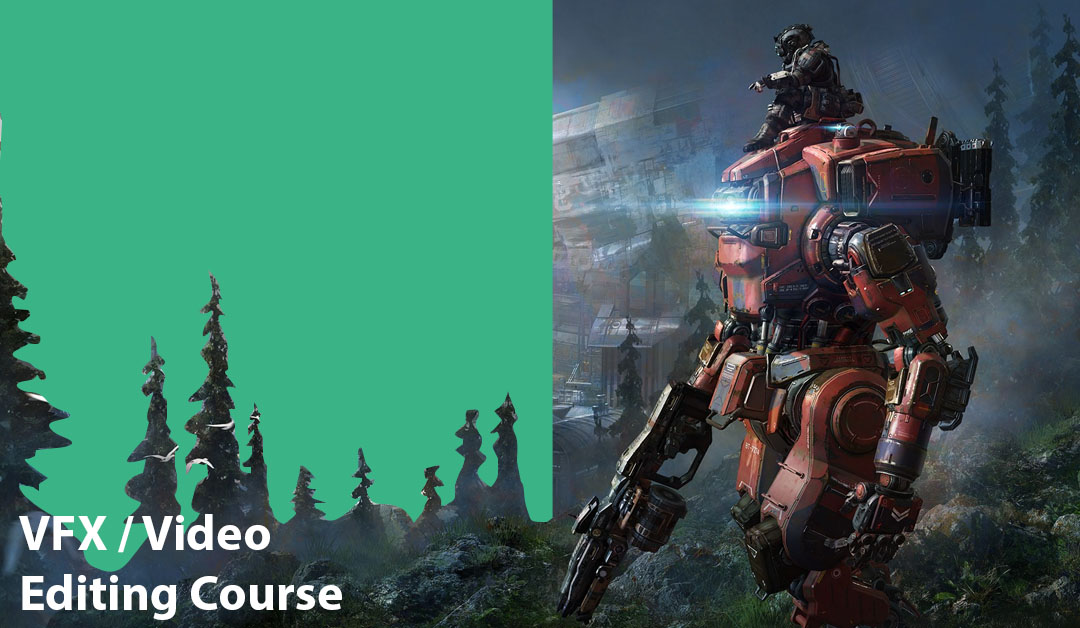 Online Classes are also available for this course (Interactive Live Classes / Video Sessions).
Contact for more information: +919811612602 or Visit Home Page for more information
VFX Training in Delhi
The craze for the Visual Effects Course (VFX Course) seems to be never-ending since the demand for visual effect artists is continuously increasing in the national and international market.
It is a job-oriented course that aims to train students and help them make a career in the VFX Industry. The VFX Trainers at Pepper Animation have initiated to provide the basic to advance knowledge of VFX tools and software such as Adobe After Effects, Adobe Premiere Pro, and Adobe Audition.
Apart from teaching the fundamentals of VFX, the profoundly talented faculty of Pepper Animation is sharing their knowledge gained from years of experience in VFX.
VFX / Video Editing Course in Delhi
Delhi is the hub for job and education opportunities. VFX Course is one of the highly preferred professional courses. Delhi is the national capital, and there is no shortage of VFX Training Institutes in Delhi. It is not difficult to find an institute, but the actual problem is to select the best out of the available options.
Pepper Animation is one of the highly-rated institutes according to the ex-students' rating, and we have proved our excellence by giving expert video editors to the VFX Industry. You can join us if you are looking for an institute to learn each and every aspect of video editing.
Job Opportunities
You will get innumerable career opportunities after finishing the VFX Course from Pepper Animations. You can effortlessly get a job as Film Compositor, Video Editor, Motion Graphic Artist, Broadcast Designer etc. in any of the below industries.
• TV Houses
• Media Houses
• Animation sector,
• Video and film conferences,
• Publishing houses and many more
Why Choose Pepper Animation for the Best VFX Training in Delhi?
• Industry Acknowledged Diplomas
• Recommendation Letter Along With Other Credentials
• Get A Chance To Participate In Workshops
• Join Your Seniors On Live Projects
• Industry And Market Exposure
• Highly Developed Infrastructure
• Theory As Well As Practical Sessions
• Interactive Learning Methods
• Affordable Fees
• Flexible Batch Timings
• Personalized Attention On Each Student
Talk to Counsellor!
Call: +919811612602
Email: enquiry@pepperanimation.com
Visit: F-19/8,1st & 3rd Floor, Sector 8, Rohini, Delhi- 110085