Is there a Career in Video Editing?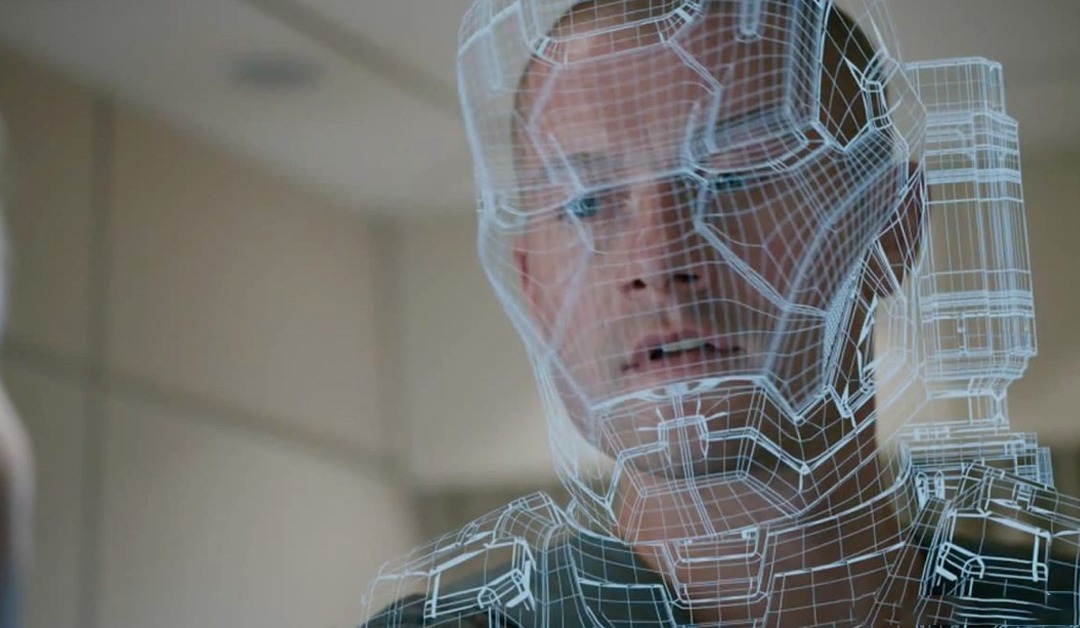 Are you fond of movies? Like the way every scene merges with one another and every actor seems to do the right thing at the right time? You can express your gratitude to video editors for it. These are the people who are behind the scenes and engage in the role of cutting down the raw video shot by cameramen into something, which is not only expressive but worth a watch.
If video editing is something that excites you deep inside and you are looking forward to pursuing a career in it, find a reliable institute that can help you grasp every concept you need to understand to become a professional in your chosen field. Career in video editing or as a video editor is a very rewarding option.
What are the Career Paths for Video Editors?
Listed below are some of the most popular roles in the world of video editing.
Film Editor
Event Video Editor
TV Studio Editor
Web Video Editor
Colourist
Animator
There is no question that video editing provides an exciting and interesting career for people who are skilled and have a creative bent of mind in the media and entertainment industry. Video editing plays a very crucial role in the post production process.
How Can I Become a Video Editor?
Video editing is a professional field. Anyone who has great interest in working with video or even basic editing of the video can engage in this profession. However, you need two key skills to become a professional video editor: creativity and technical prowess. If you have what it takes to become these skills, you can easily become a video editor.
The primary job of the video editor is not only to edit film and video, but also soundtracks for the film industry. It is the skill of a video editor that determines the delivery and the quality of the final product.
If you are interested in making a mark in the field of video editing, you can know more about video editing at Pepper Animation – a top video editing institute.