There's a good variety of programs for Graphic Designing today. Within this series of options, we can head over to Illustrator and CorelDRAW into the vector design choices as these two are great and recommended by many design professionals.
At present, both Illustrator and CorelDRAW serve as the two most sophisticated graphic design software broadly used in the graphic design industry. Both of them are vector-based illustration software, made to present quick results and to meet the needs of our graphic designing artists and visual professionals.
Let's talk about a few differences between the two applications and let's not try to decide which one is better or worse, as it depends on you and the nature of the work you need to complete.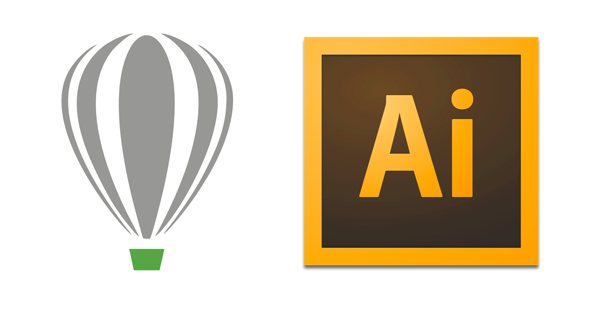 But before we begin, you have to keep in mind that depending on the platform on which you get to work. You can select between the two options. If you're on Windows, you can choose both Illustrator and CorelDRAW, but if you have a MAC, Illustrator is the only option you have because CorelDraw has ended versions for it.
Also, take note that Illustrator belongs to the suite of Adobe, that includes additional features of other Adobe tools that may help improve the work.
DIFFERENCE BETWEEN WEB DESIGNERS AND GRAPHIC DESIGNERS?
Now, let's look at some similarities and differences between this two software:
Learnability
Illustrator appears to be more straightforward and intuitive, although a lot will depend on how you come about playing and testing with both tools to better know how they work and which one suits you best.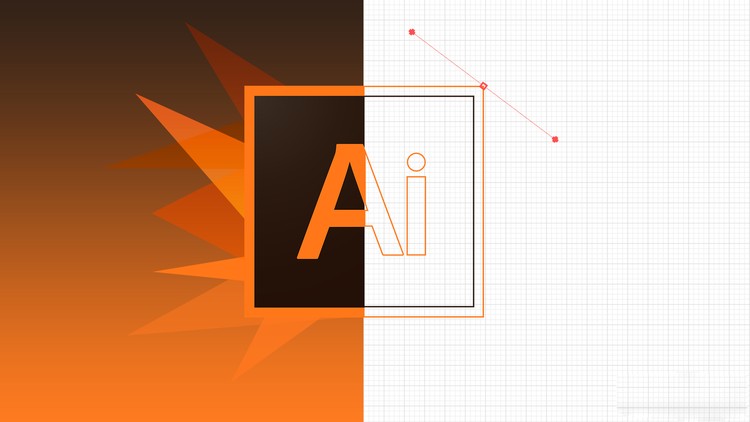 Hardware
The hardware needed for both to function properly is both the same, so that aspect right there is not much to say.
Uses
According to the task you have at hand, Illustrator is sometimes more appropriate when you require a web design for a large number of tools that account. Besides, businesses today need professionals with mastery of this tool.
However, if you're objective is to create designs for printing such as banners and billboards, you can go for CorelDRAW as an option since most printers have this software as their primary working tool. It is precisely in your hands which one between the two options you'd like to use, go for the one that adequately meets your needs.
Interface
On one side, Illustrator stands out on its excellent structure, interface aesthetics, and orderly. CorelDraw, on the other hand, is favorable for aligning objects and working with various pages at a time.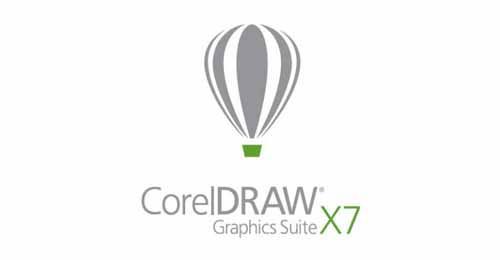 By considering all of the above points, one cannot say that Illustrator is better or CorelDraw. Both of them incorporates unique features, and its use depends entirely upon one's need.
However, Illustrator is best known for making illustrations, whereas CorelDraw is best suitable for desktop publishing.
Ample knowledge and good command of any of the software over the other won't make any difference. What matters is the sound understanding and creative thinking of designs of a capable designer.
Nonetheless, if you have a good grasp of both software, it will enable you to gain an excellent remuneration package in the Graphic Designing field.
We hope this helps. All the best and happy learning!
Request a Call Back!