Beginner's Guide to Landing a Graphic Design Job in India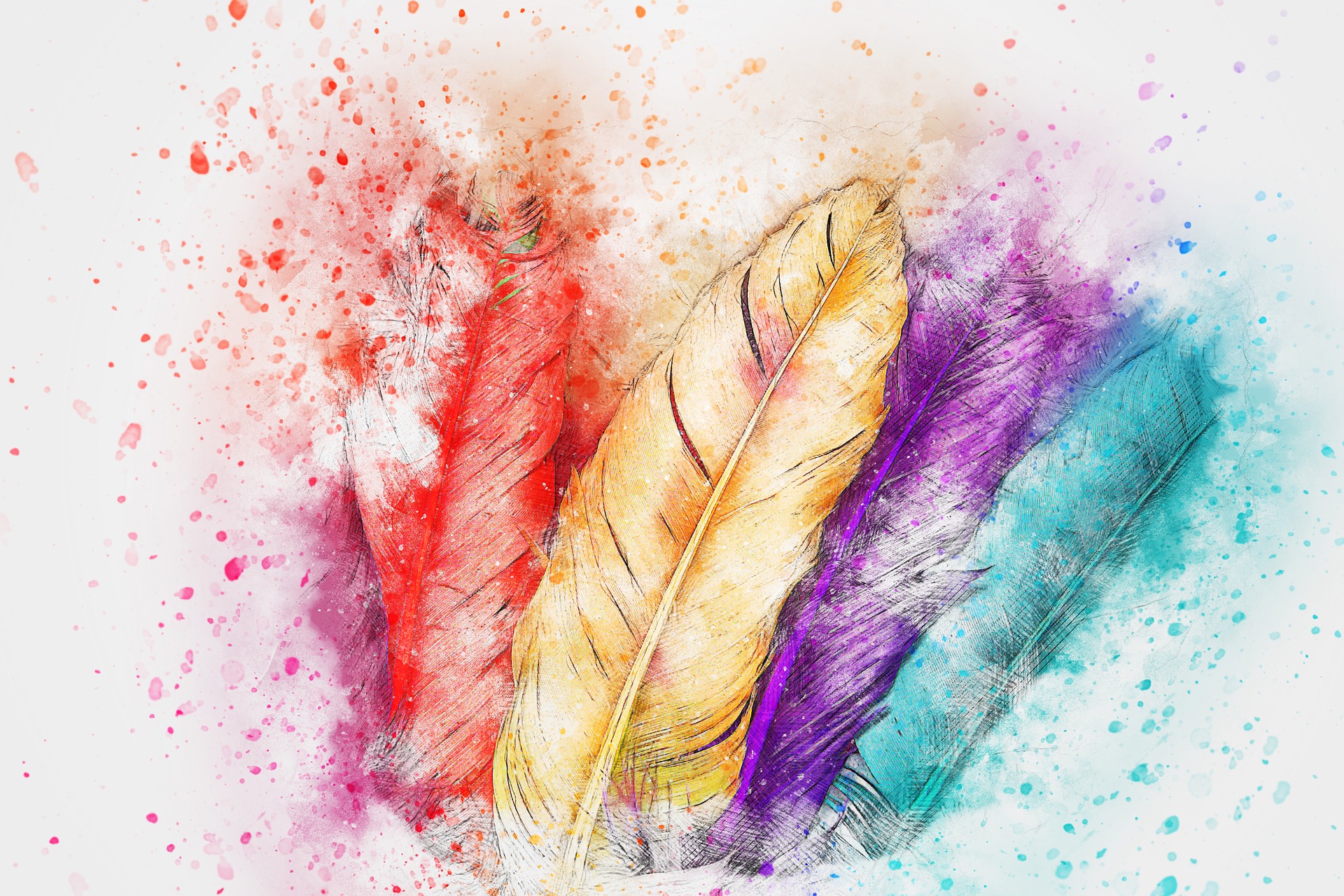 While going through a magazine's pages, an attractive looking web page, or newspapers, have you ever wondered about the person's job description providing those beautiful and persuasive finish to these pages? Well, most of us don't have the leisure to think about the same.
But if you have a knack for creative designing and playing around with colors, you might want to look up a graphic designer's task. It is a graphic designer who is entrusted with playing behind the gallery utilizing their specific skill sets and knowledge to make the subject more appealing.
Graphic Designing in India
Over the last decade, graphic designing has experienced a boom like few sectors have in the country. With the increasing prominence of web pages and eCommerce platforms in India, graphic designing has become an integral part of every business organization that owns a website, prints magazines, and advertisements.
Online advertisements have also gained a certain prominence that was unheard of before. Web designing companies offer many graphic design jobs and employ the best graphic designers to work closely with web designers and give web docs, videos, and applications the desired look.
If you are keen to work with artistic elements and create lucrative designs that can invoke awe in viewers, you must browse through graphic design jobs in India and try getting one. But before you go all out and start modifying your CV, let us go through the basic requirements that a graphic design job demands.
The essence of Graphic designing
Graphic designing can be considered simply the art of creating attractive, striking, and persuasive designs in accordance with the context or content. This is done with the help of symbols, images, words, and videos, etc., which are at the designer's disposal.
The aim of graphical designing is to visually communicate the aesthetics of a concept or idea to the target audience and persuade them to take part in it. One can use scratchpads to begin the process and then move on to computers and specific software to establish the same.
The nuances of graphical designing have evolved over the last few years apart from the basic aspects of creative designing. In order to pursue a graphical design job in India, one must learn graphic design from these creative basics and then move on to practicing and implementing the same in different software.
An efficient graphic designer must convey the expressions of the concept in the best visually enticing way possible. The client provides details and briefs the designers about the subject of their design and its associated contexts.
They ask them to create designs that could fulfill a certain demand for a certain section of the audience. It could be generating more views, bring in more customers, or simply enthrall the audience.
Begin with Graphic Designing
When you think of a beginning career in Graphic Design, you must harness a few skills and ace them with practice. For starters, you must have the ability to creatively analyze the subject and come up with attractive ways to convey the same using your designs.
Begin with a rough sketch or drawing on the scratchpad and go on with your creative essence and keep adding on it. Once you have finalized the design you want to create, move on to the computer, and start creating the same using software.
The choice of software will vary from person to person, but for beginners, Adobe Photoshop or CorelDraw might be a good place to start.
Your design must have the ability to communicate to maximum viewers and convey the design aesthetics of the idea intended. Remember, the scratchpad must be your best friend when you don the hat of a graphic designer.
You must be keen to play around with colors, shade, and light, images, symbols, and videos. This is how you can begin to imbibe an eagerness in the field of graphic designing and acquire the basic skills required to do so.
Online courses can be a great resource.
When it is time for you to learn Graphic design through technical concepts, you'll need a lot of professional help. Enrolling yourself in an online course could prove to be a great idea in this regard.
The Internet is abuzz with numerous platforms where online training is provided to enthusiasts seeking the same. You can come across multiple courses in Graphic Designing that can get you started on your journey and teach you the technical aspects of the job. This will help you build on your basic know-how and enhance your expertise on the subject. 
Pursuing studies in Graphic design
Acquiring a solid foundation is necessary when starting down a creative professional path. Hence when it comes to acquiring good knowledge in the field, you can pursue courses in different Graphic design training Institutes in India. Lots of colleges and institutes in different cities offer courses on the same. Some of them are listed below.
BFA (Bachelor of Fine Arts)
Many colleges in India offer a four-year Bachelors's course in Graphic Designing after you pass your 12th.
BSc Multimedia
This is also a course you can enroll in after passing the 12th. Most Graphic Design Training Institutes in metropolitan cities offer the same.
PG Diploma – Graphic Animations
The PG diploma course is a one-year course that can be done after your graduation. It provides a great scope to add to your technical knowledge after you have completed your bachelor's course in Graphic design.
Diploma in Graphic
This is another fast track course that can be availed of after passing the 12th. This takes only six months and teaches graphic design from scratch.
MFA (Master of Fine Arts)
The master's course can be done after you have completed your bachelor's or Diploma course. Here one can learn about the advanced technicalities associated with graphic designing.
Graphic Design Internships
Graphic Design internships are the next step you need to take in your journey as a graphic designer. Here is where you will receive more hands-on training and gather experience in your job. All the technical aspects that you have learned throughout needs to be applied while working graphic design internships.
Many organizations offer internships to budding graphic designers where they can deploy their skills and work closely with professional graphic and web designer.
This is where you can get the opportunity to sharpen your skills and learn how to practically implement them at work. Moreover, you will also get hands-on experience in designing multiple software that facilitates graphic designing projects for organizations.
Career scope in India
Graphic design jobs include jobs in print media, newspapers, mobile applications, web applications, websites, and video games. Marketing and sales require graphic designing extensively, and that is where enterprises look to employ graphic designers.
With an adequate background in graphic designing, one can look for professional positions in software publishing and game designing. They could then move on to advanced roles such as design director and art director once they gain the required expertise in their fields.
Conclusion
The print, advertisement, and media industries are growing largely in the country. This has resulted in more and more web designing job opportunities and demand for creative graphic designers in India.