Is 3D Animation a Good Career?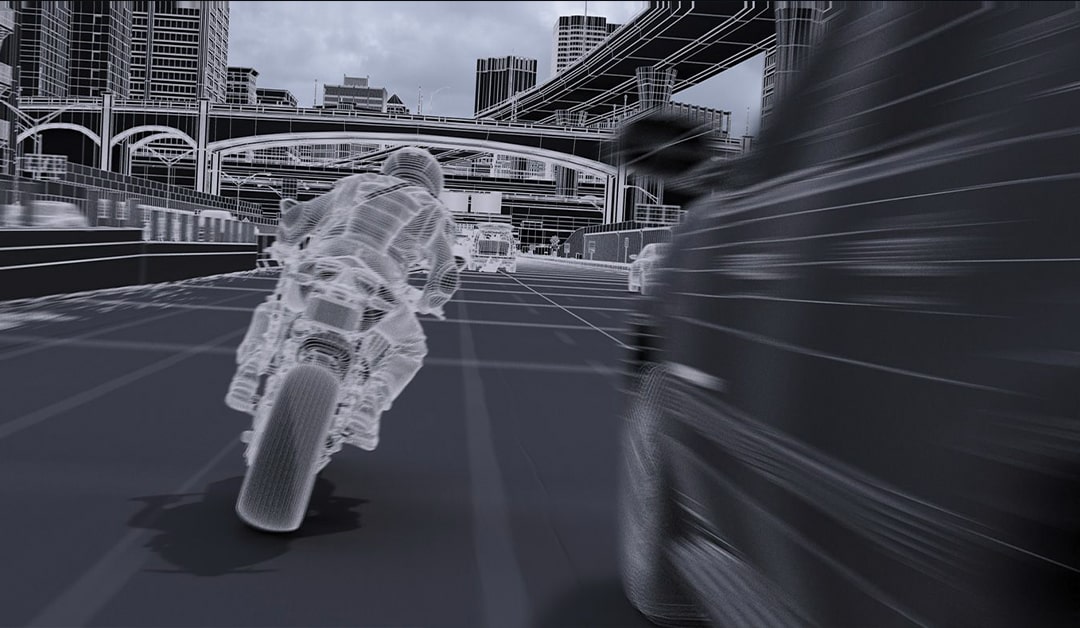 3D Animation is here to stay. You must have seen it in games, TV shows, movies, and to mention, in medical and forensic fields. A career in 3D (three-dimensional) animation is one of the most sought-after rewarding courses these days.
Why not?
Offering handsome salaries, career growth, and a great opportunity to showcase your talent, a career in 3D animation is just what you need. Movies, video games, and other forms of media extensively rely on 3D animation.
Do you have what it takes to be a professional 3D animator?
If you have a creative bent of mind and enjoys acting and storytelling, then choosing this option as your career will be your best bet. Animation is unbelievably lucrative, albeit it is not always easy. Like any new skill, it is very important to learn from those who have hands-on experience in this industry.
During the time of the course, you can get proper training and certification for various topics, like rigging, animation, visual effects, modelling, etc.
Also known as 3D CGI (Computer-Generated Imagery) or visual storytelling, 3D animation is all about creating a movie with both visual audio and video. Software used for 3D animation includes Maya, Mudbox, Motion Builder, 3DS Max, and FBX.
If you want to get an amazing job in animation, you have to have the skills and passion. Also, you need a degree or diploma in animation.
Specialization
You can choose from the below-mentioned fields, including:
3D designer and modelling
2D designer and modelling
Games Design
Interactive Design
Lighting Artist
Texturing  Artist
Animation
3D Website Designer
If you have a keen interest in becoming a 3D animator or you plan to hone your skills and basic animation knowledge, join Pepper Animation – a leading 3D animation institute that will help you learn the concepts of one of the most rewarding fields.