3D Animation Course in Rohini
Learn 3D Animation complete course from Pepper Animation Institute.
✔ Placement Assistance
✔ Online and Offline Classes Available
✔ Live Experience in Pepper Animation Studio
Join Advanced Diploma in Animation and VFX Prime Course of Pepper Animation.


Best 3D Animation Course in Rohini, Pitampura, Delhi
Animation breathes life into static creation. As the best 3D animation training institute in Rohini, Pepper Animation offers an artistic vision with a seamless blend with technology. We allow our students to explore the possibilities of digital animation and start off with a rewarding carer in the creative domain.
Our experts will allow you to gain subject matter expertise – from pre-production to post-production, rendering to 2D and 3D animation, performance capture to character building, storyboarding to a wide range of other portfolio skills.
Animation is used in a different form in today's industry. From film to animated gifs, cartoons to gaming – a wide array of media is dedicated to featuring moving images. From interior design to marketing companies, advertising setup to architect firms – animation development skill will take you to a wide range of spheres.
Course overview
At Pepper Animation, we strive to provide the best 3D animation course in Rohini. With that aim, we constantly upgrade ourselves with the latest industry trends and technologies to impart the best-in-class education.
Our training focuses mainly on building proficiency in the foundation animation software like Photoshop, After Effects, Premiere, Autodesk Maya, and more.
Under the right guidance of our experts, our students develop the right skillset and set out to pursue amazing opportunities in advertising agencies, filmmaking, television and animation production houses, app development firms, gaming companies, eLearning, online publishing, and many others.
Introducing our course
Our course has a dynamic nature as we cover a wide range of aspects. Here's a brief overview:
• Maya introduction
• 3D basic modelling
• Introduction to 3D production principles
• 3D assets and props modelling in Maya
• 3D environment modelling
• Texturing photoshop
• 3D lighting and rendering Maya Arnold
• Various types of light and shaders in Maya
• Introduction to animation principle
• Basic to advance rigging
• Basic bouncing ball animation
• Animation principle study with various object animations
• Introduction to character building with animation
• Various pose study in Maya
• Basic human locomotion – run, walk, jump
• Advance body mechanism
The software you will master at
You will gain proficiency in portfolio software like Adobe Premiere, Adobe Photoshop, Autodesk Maya.
Career opportunities
Once you pursue the best 3D animation training in Rohini, you can become any of the following:
• Animator
• Modelling and texture artist
• Lighting artist
• Animation director
• Asset supervisor
• Production manager
• Pre-production manager
• Post-production manager
• Character modeller
• Flash animator
• Character designer
• Layout artist
• Storyboard artist
• Creative director
And more.
Why choose us
Here's what we assure you of:
• Our experts offer one on-one-training to ensure that no student is left with any doubt. You can always come up to them and consult for extra advice. Your success is our responsibility and we work toward that aim.
• We have competitive pricing and you can register with us anytime you want.
• Our online training further enhances your convenience.
Don't wait anymore. Join us today!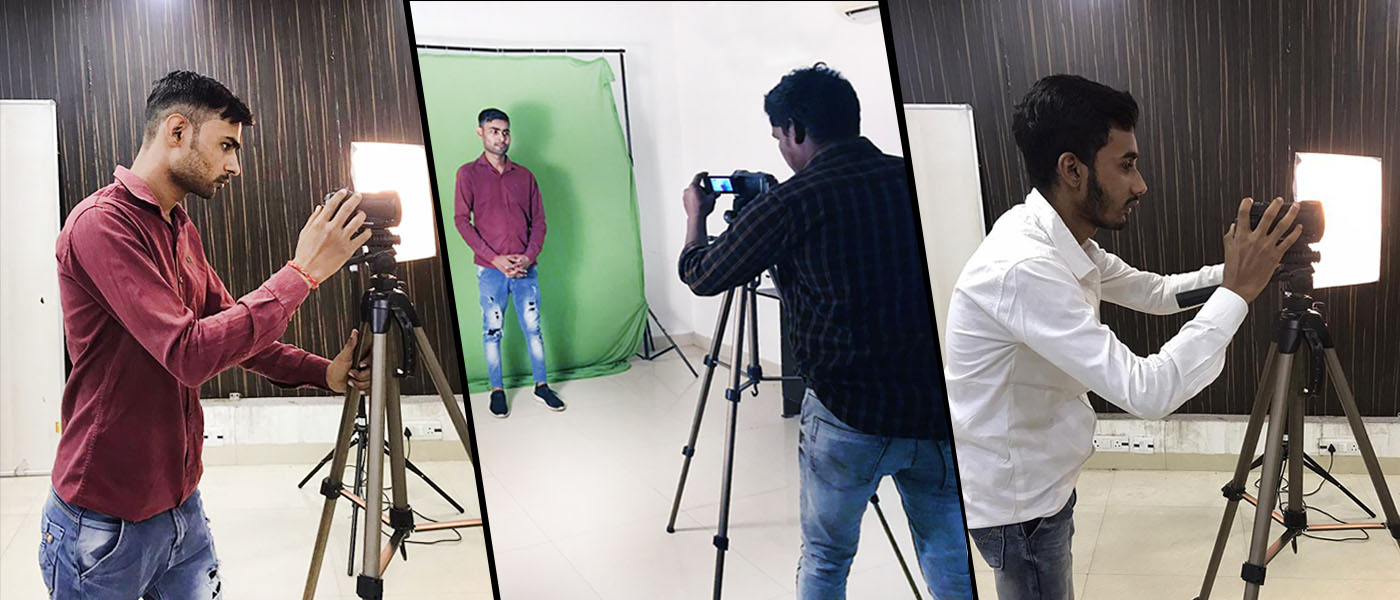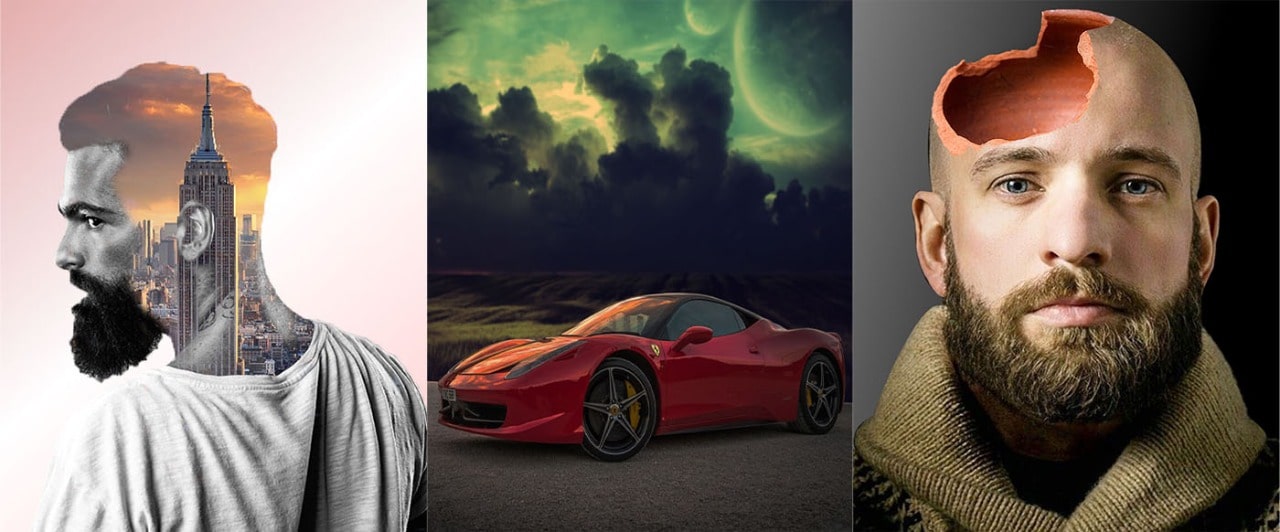 Start Learning Job Oriented Courses