Adobe Character Animator Training in Delhi
Learn Adobe Character Animator complete course from Pepper Animation Institute.
✔ Duration : 30 days
✔ Placement Assistance
✔ Online and Offline Classes Available
✔ Live Experience in Pepper Animation Studio
⭐⭐⭐⭐⭐ 4.9 (1968 ratings)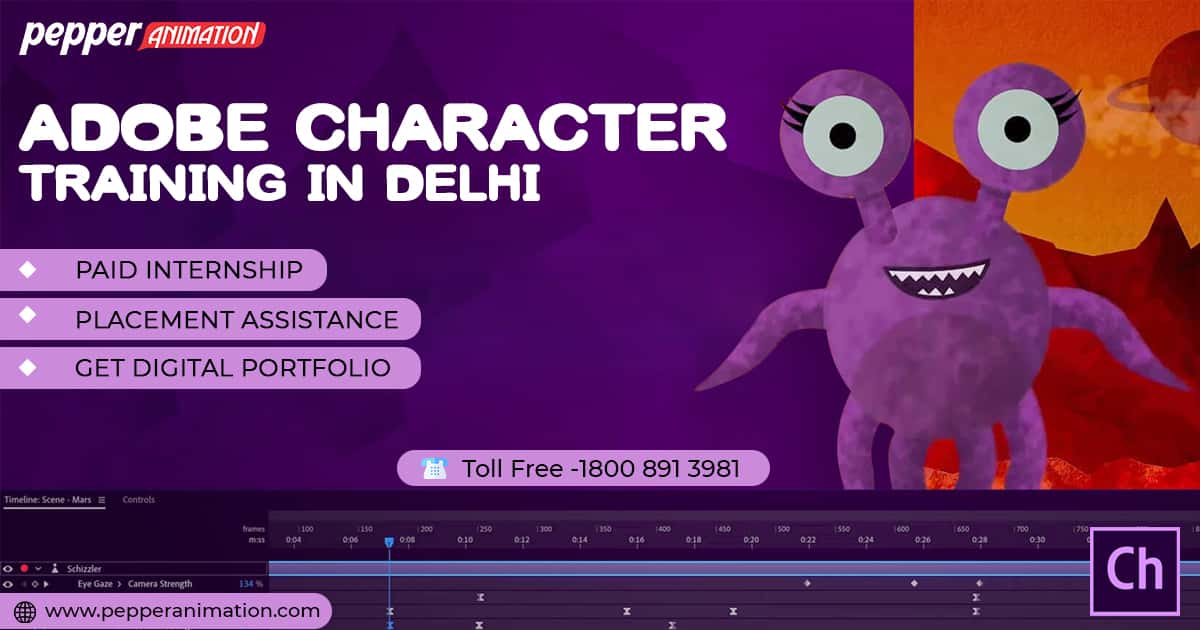 Adobe Character Animator Training
Animation is the best way of telling stories and communicating emotions to make the idea easily perceivable to others.
Nowadays, the availability of advanced software applications has made it easy to animate characters.
Animation has become a lucrative field of career, as lots of organizations like to hire animators for animated stories and different other purposes.
Best Adobe Character Animator Training in Delhi
Adobe Character Animator is now reliable software to animate any character. However, it is important to learn the proper use of the software to create flawless output. You can undergo Adobe Character Animator Training in Delhi and acquire the desired skills to become professional animators.
There is no need to be concerned about your drawing skills. The basic training course on animation will help you to learn the most important things.
You may have learned to create puppets in Illustrator and Adobe Photoshop. Thus, you can now use Adobe Character Animator to rig them and add a touch of animation.
With facial capture technology, you can track performance. The software enables you to animate characters without much effort. Moreover, you can capture voiceover and synchronize the available dialogue to your puppet's mouth.
Where can you apply motion capture puppets?
• Cartoons
• TV commercials and digital ads
• Short films
• Motion comics
• Live interactive characters
Register your name for Adobe Character Animator Course in Delhi, and you will learn-
• Using Adobe Photoshop
• Creating attractive puppets
• Moving files to Adobe After Effects
Thus, both Adobe programs are essential to know the use of Character Animator.
Things that you learn from the course-
The professional trainers will help you to understand the features and functionalities of Adobe Character Animator. You will learn about the tags, physics, and triggers.

Adobe Character Animator Training in Delhi- Learn animation easily from the training course
Moreover, the trainer will instruct you on the rigging process to adjust the character's face. For instance, you will know the techniques for jaw animations, lip-sync, and head turns. The course also covers lessons on-
• The body mechanics
• Custom art styles
• The use of magnets for interactions
• A walk cycle setup
• Background changing
• The use of fader on backgrounds
Novice animators can join the course and refine their skills to animate characters as professionals.
You can choose Pepper Animation as the best Adobe Character Animator Training Institute in Delhi.
This reputable institute has both online and offline courses for trainees. It also provides other animation training courses on the certificate and diploma level.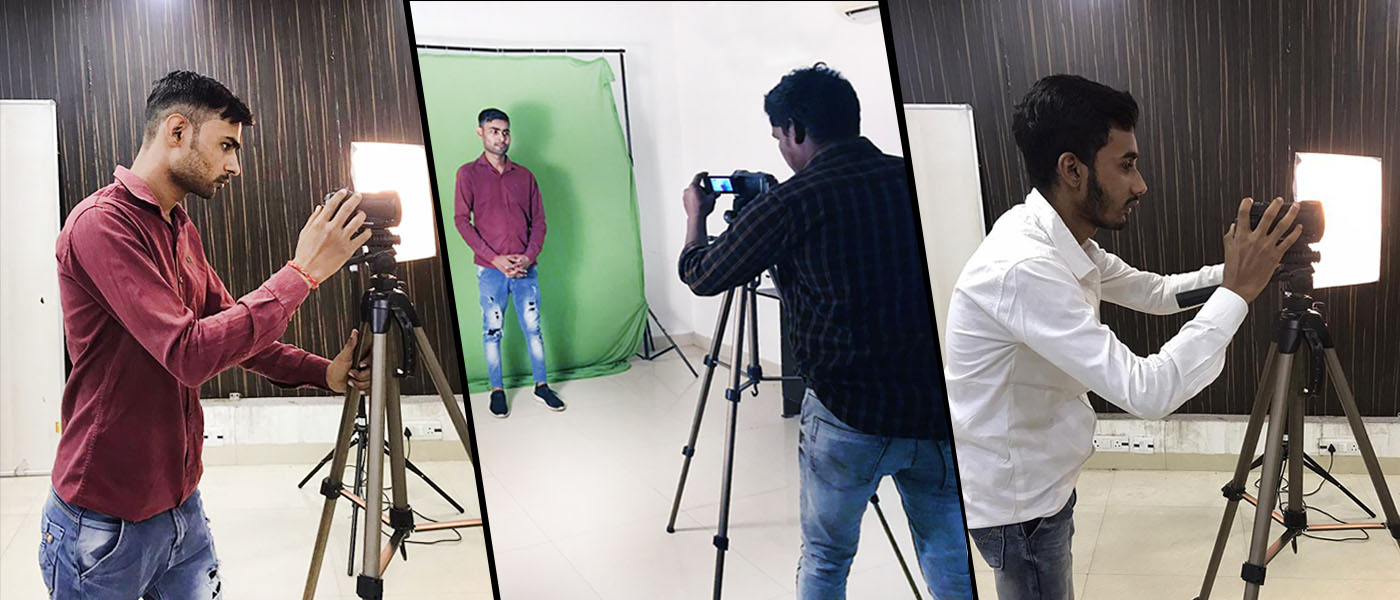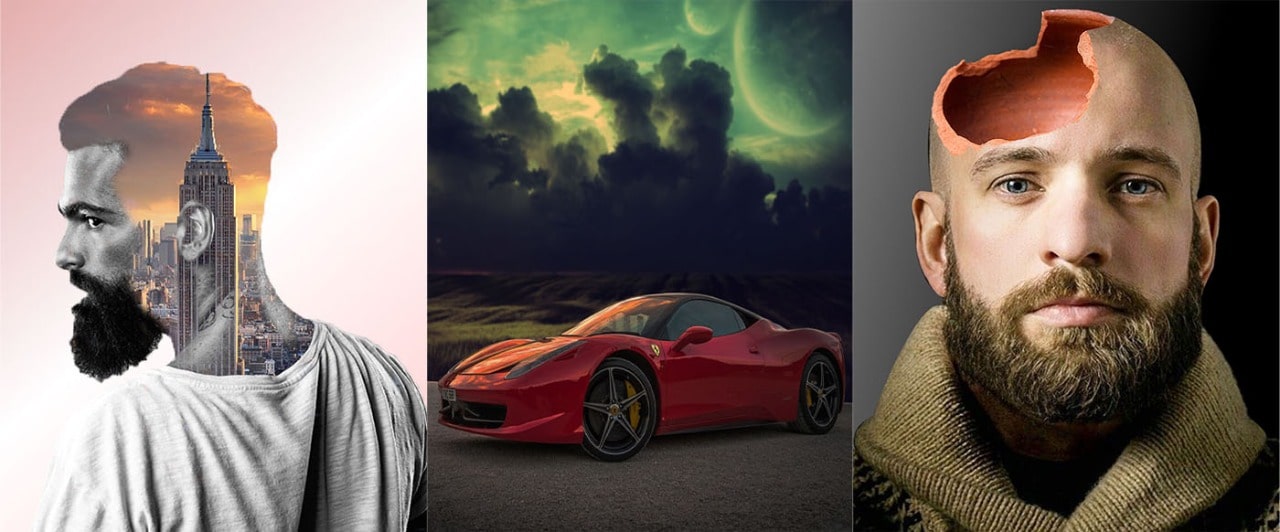 Start Learning Job Oriented Courses