Adobe Dreamweaver Training in Rohini, Delhi
Learn Adobe Dreamweaver complete course from Pepper Animation Institute.
✔ Duration : 30 days
✔ Placement Assistance
✔ Online and Offline Classes Available
✔ Live Experience in Pepper Animation Studio
⭐⭐⭐⭐⭐ 4.9 (1968 ratings)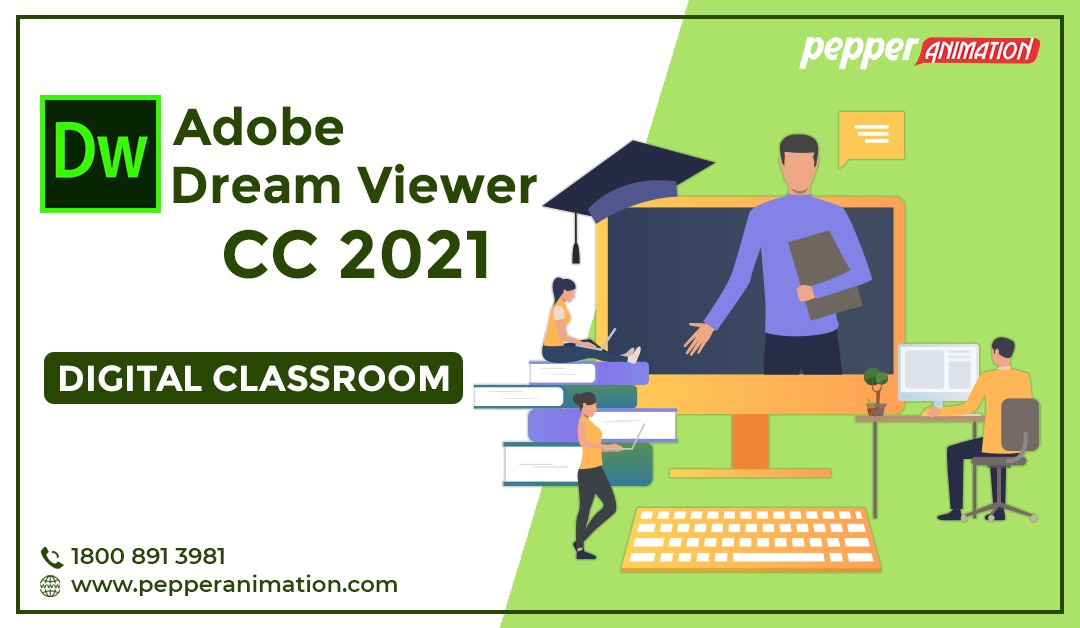 Adobe Dreamweaver Training
Web designing is one of the lucrative career fields, and you need to use the latest tools to become a successful web designer.
Budding developers and designers think that they must have CSS and HTML knowledge to create stunning websites. However, without skills in these programming languages, you can still create web designs using Adobe Dreamweaver.
Click your mouse on different tools and commands, and Dreamweaver will help you to accomplish the task. But, Adobe Dreamweaver Training in Rohini, Delhi is vital to make the best use of the software.
Best Adobe Dreamweaver Training in Rohini, Delhi
The latest available version of the program is Dreamweaver CS6. It is downloadable from the official site of Adobe. With a one-time payment, you can continue using this software.
Why should you choose Adobe Dreamweaver Training?
Adobe Dreamweaver course in Rohini, Delhi will let you learn the way of using the program. Moreover, Dreamweaver is advantageous for you in different ways.
• HTML pages are viewable during your design process
While creating webpages, you will find the option for choosing different views. Select Code View to see only HTML codes.
There is also Design View indicating the appearance of HTML codes in browsers. To get both these views at a time, you can select Split View. When you make any change, the software will automatically update these views.
• Maintain consistency in webpages
Adobe Dreamweaver provides you with webpage templates to help you in the website design process. You may also create new templates, although there are readymade ones.
Thus, beginners can easily choose those pre-made templates to reduce their workload. You may add more than ten pages to your site and select a particular template to maintain consistency.
• Manage your site effectively
Web designers can change the website design by changing the template files. There is no need to alter every page, as Dreamweaver automatically updates your pages.
• Dreamweaver is a customizable program
Dreamweaver lets you adjust commands, menus, code colorings, fonts, and tabs based on your personal needs.
However, to know the right way for customization, you have to undergo training. Reliable trainers will guide you to using the software features effectively for software.
When you are looking for Adobe Dreamweaver Best Training Institute in Rohini, Delhi, you can choose Pepper Animation. There are virtual and classroom-based training courses available for you. Check out the training details and enroll your name. Learn Adobe Dreamweaver and design websites.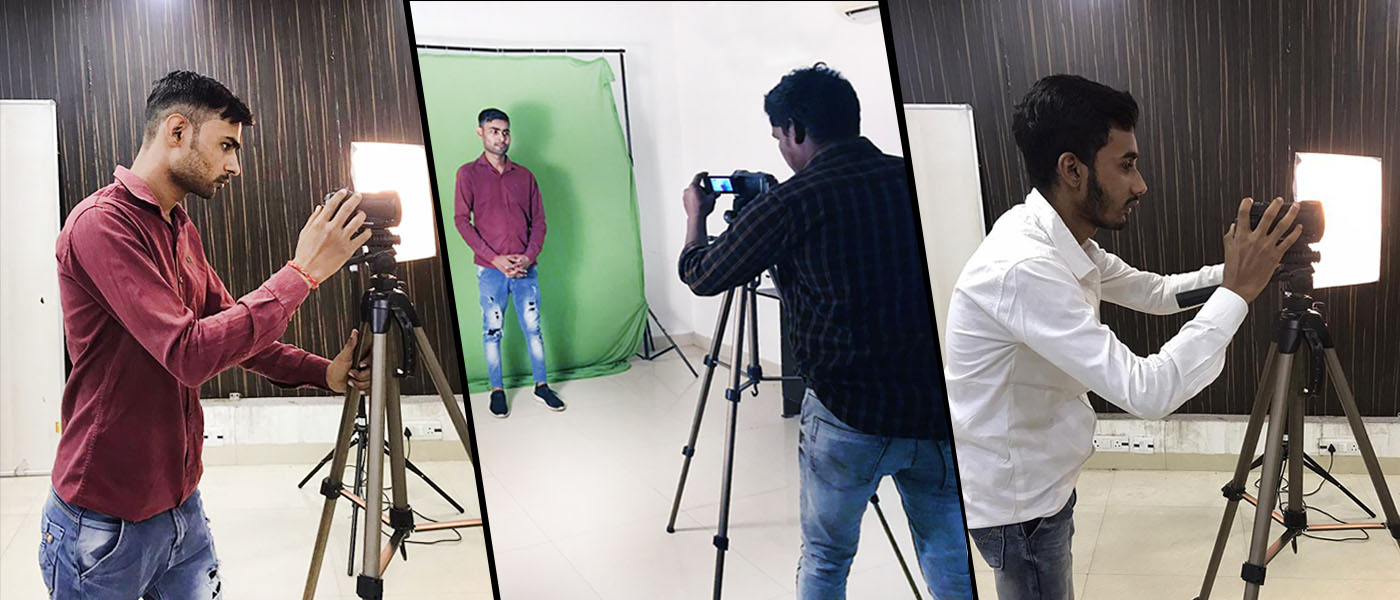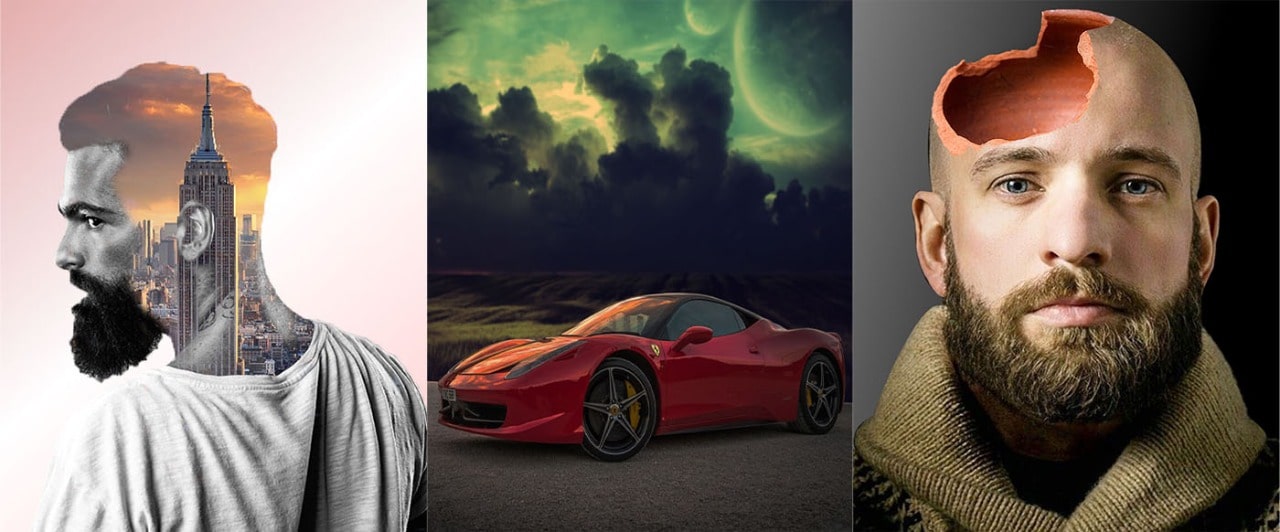 Start Learning Job Oriented Courses