Best Graphic Designing Course in Rohini
Learn complete Graphic Designing course from Pepper Animation Institute.
✔ Placement Assistance
✔ Online and Offline Classes Available
✔ Live Experience in Pepper Animation Studio
Join Advanced Diploma in Graphic Designing Course.


Best Graphic Designing Training Institute in Rohini, Delhi
Graphic designing is one of the trendy courses these days. Students of different courses can enrol on this course and pursue a fabulous career. If you are looking for the best graphic design course in Rohini, you are in the right place.
Pepper Animation offers an advanced course that doesn't only deal with digital designing software but also covers the crucial aspects of the web.
The prime focus of the course is rooted in UX planning and UI designing for web, print media and television.
So, it is primarily a multimedia graphic designing course. Students can choose digital and manual media to work in and our experts will help to add a realistic touch to your selected specialization.
Purpose of Enrolling into the Course
Here's why you should register with our best graphic design training in Rohini. Our advanced diploma course will help to develop multimedia design skills and prepare the students with a high-level creative approach.
We will focus on:
• User experience
• The innovative and creative design process
• Design analysis
• Preparing project reports
• Market research and study
Our experts also focus on enabling a strong background for creating a stunning user interface in web and print media.
Our course gives an amazing opportunity to everyone who wants to change career, get hired by a multinational film and animation studio, work as a freelancer, develop a business, and more.
During our course, you will also be introduced to various photography setup like Chroma shoot, DSLR camera, card reader, tripod, easels, light box, etc.
Why Choose Us
Pepper Animation is a hub of experienced trainers in design, art and technology. We provide industry-oriented certification. We offer a hundred per cent realistic classes to prepare our students for the best-in-class experience.
We also have provision for one-on-one classes. You can focus on the specific requirements and needs of the students. Every student has unique strength and weaknesses. While we sharpen the weaknesses, we also recommend the ideal career graph based on every student's strength.
Flexibility is our primary USP. We arrange flexible batches and timing according to your preference. Our online schedule helps anyone and everyone to participate and get enlightened.
We also offer job assistance as our expert trainers will always guide you to select the right path. We will make you aware of the different job roles available after pursuing the course. For any personal query, we are always a call away.
The being the best graphic design training institute in Rohini, we ensure that everyone can register with us. That's why our training modules come at a very competitive rate.
Getting started with us is an easy process. Simply fill in the form given on the website. You can also give us a call or drop an email. We will get back to you at the earliest.
Are you interested in knowing the theory behind design and implement it in a real-time project? Contact Pepper Animation at the earliest.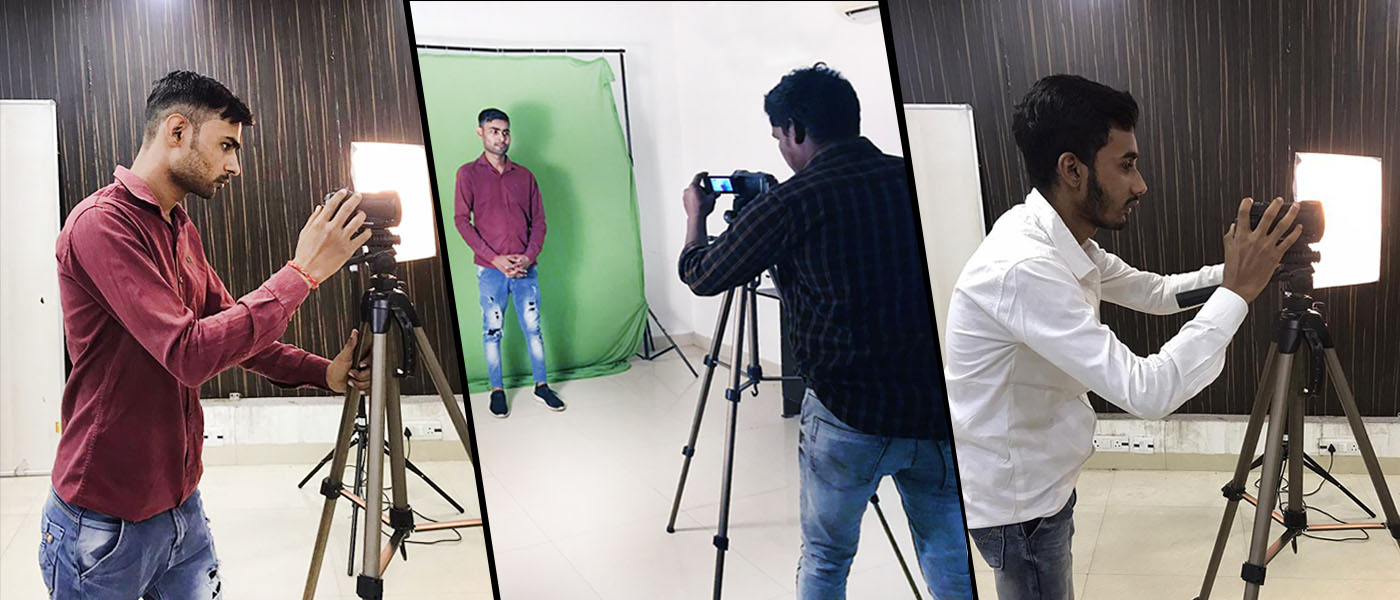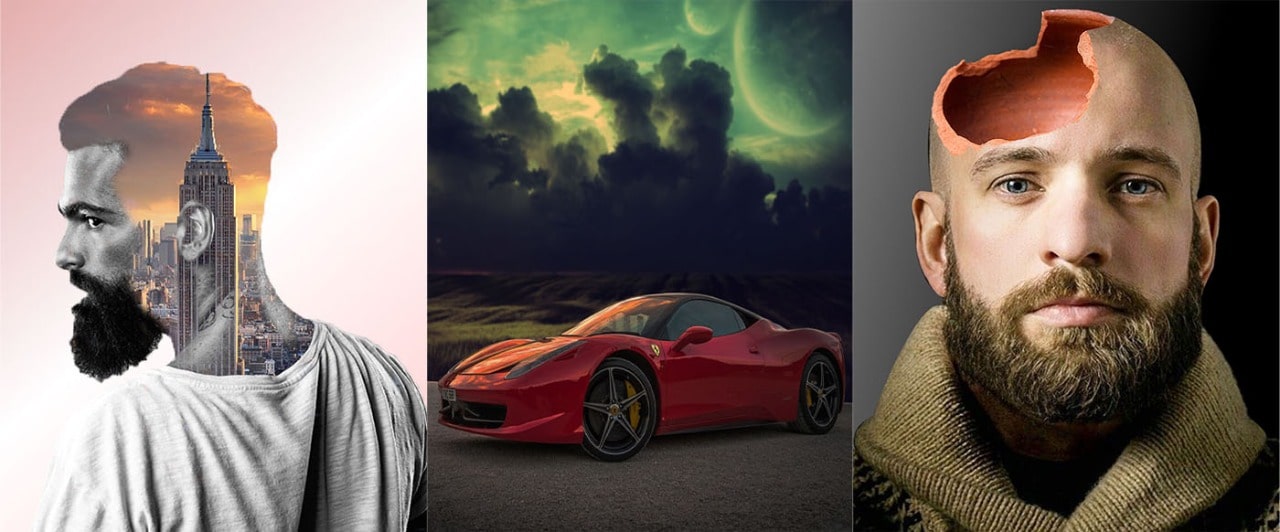 Start Learning Job Oriented Courses