Inkscape Training in Delhi
Learn Inkscape complete course from Pepper Animation Institute.
✔ Duration : 30 days
✔ Placement Assistance
✔ Online and Offline Classes Available
✔ Live Experience in Pepper Animation Studio
⭐⭐⭐⭐⭐ 4.9 (1968 ratings)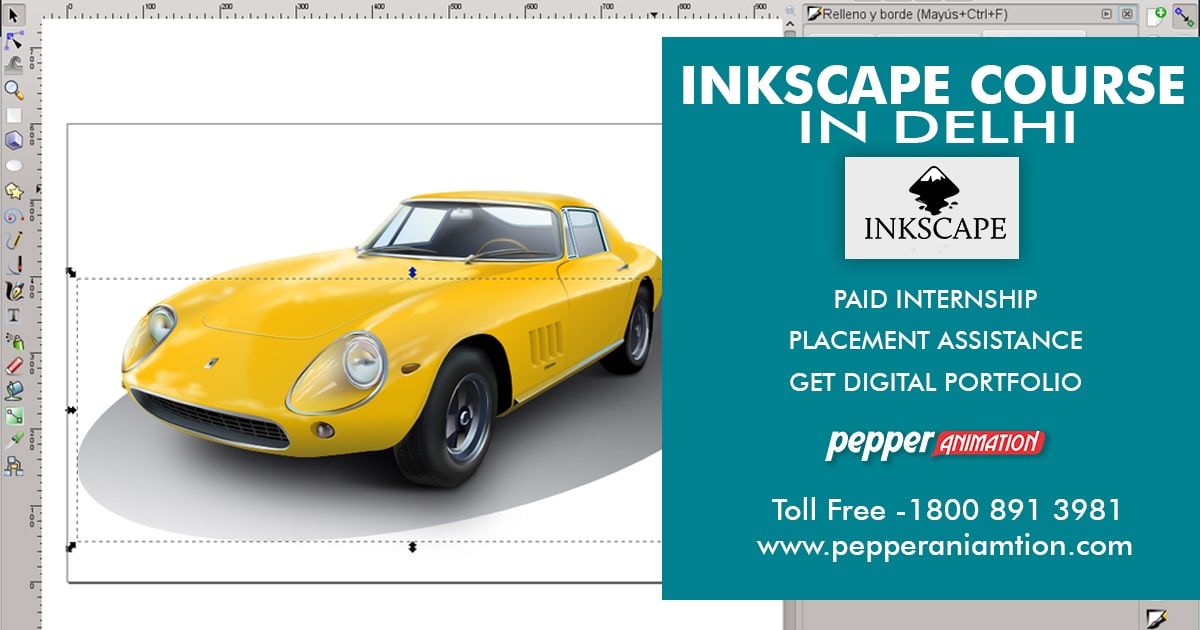 Inkscape Course
Nowadays, vector graphics are one of the types of digital drawings used for corporate needs. By learning the technique of creating these graphics, you will find different job opportunities.
However, to simplify your vector graphics development process, you need to know the use of Inkscape.
Inkscape training in Delhi provides you with a comprehensive guide on how to use the open-source application to create 2D scalable vector graphics.
Best Inkscape Course in Rohini, Pitampura, Delhi
It is basically an illustration software used for different graphics-related tasks.
With Inkscape, you need to deal with SVG, the native file format. The lines and points of vector graphics are paths and nodes of Inkscape.
The best trainers in Delhi enable you to learn the use of vector graphics tools for creating paths. You can make different shapes, like triangles, polygons, circles, polygons, and squares.
Who should choose Inscape training?
When you like to get employed as a graphic designer, you may choose Inkscape course in Delhi. The software enables you to design business cards, flyers, logos, websites, letterheads, and badges. You may also create unique ultra-realistic drawings for any purpose.
Both novices and advanced designers can join the training program in Delhi. Inkscape is integrated with a range of tools, including ellipses tool, transform, and pencil tool, to deal with vector objects. You can design magnificent illustrations with a professional and realistic look.
Why should you learn Inkscape?
You may find other vector graphics development software, like Illustrator. However, to make your knowledge stronger, you can learn the use of different tools, including Inkscape.
Create your graphics with shapes, lines, colors, and spirals. Inkscape has different versions available for you, and the best trainers will train you to use the latest one.
There is one more reason why professional designers like to use Inkscape. Inkscape has a big community with lots of tutorials and resources. You may use those free resources to create vector graphic designs.
To learn the vector editing program, you can look for the best Inkscape training institute in Delhi. Pepper Animation is one of the reliable training centers where you can find courses on Inkscape and other software applications.
You will get training from professional and qualified trainers. Thus, check out the training courses.
Although Inkscape is easy to use, you need the training to learn the proper application of this software. Therefore, register your name for the training course and start learning the software.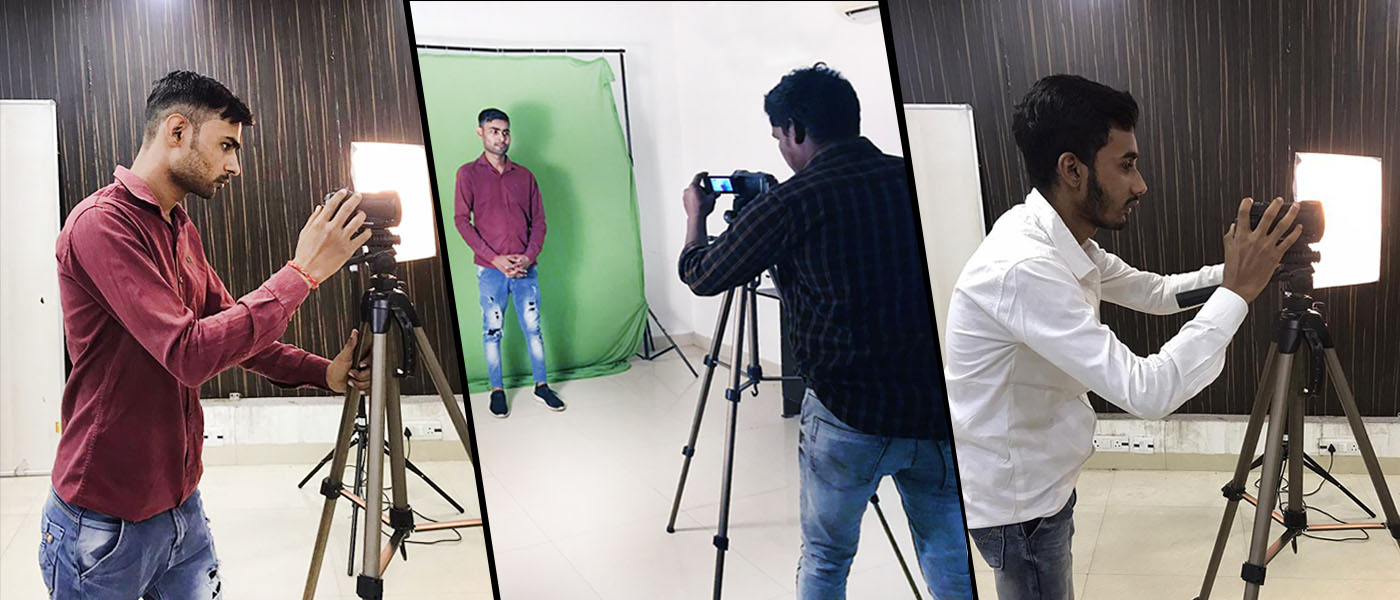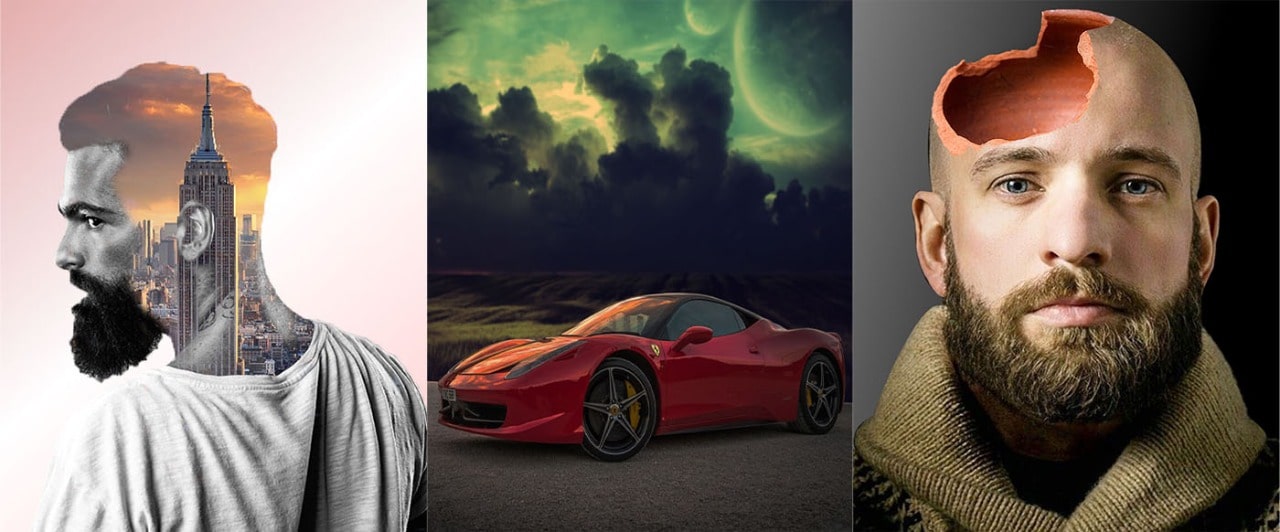 Start Learning Job Oriented Courses