Toon Boom Training in Rohini
Learn Toon Boom complete course from Pepper Animation Institute.
✔ Duration : 60 days
✔ Placement Assistance
✔ Online and Offline Classes Available
✔ Live Experience in Pepper Animation Studio
⭐⭐⭐⭐⭐ 4.9 (1968 ratings)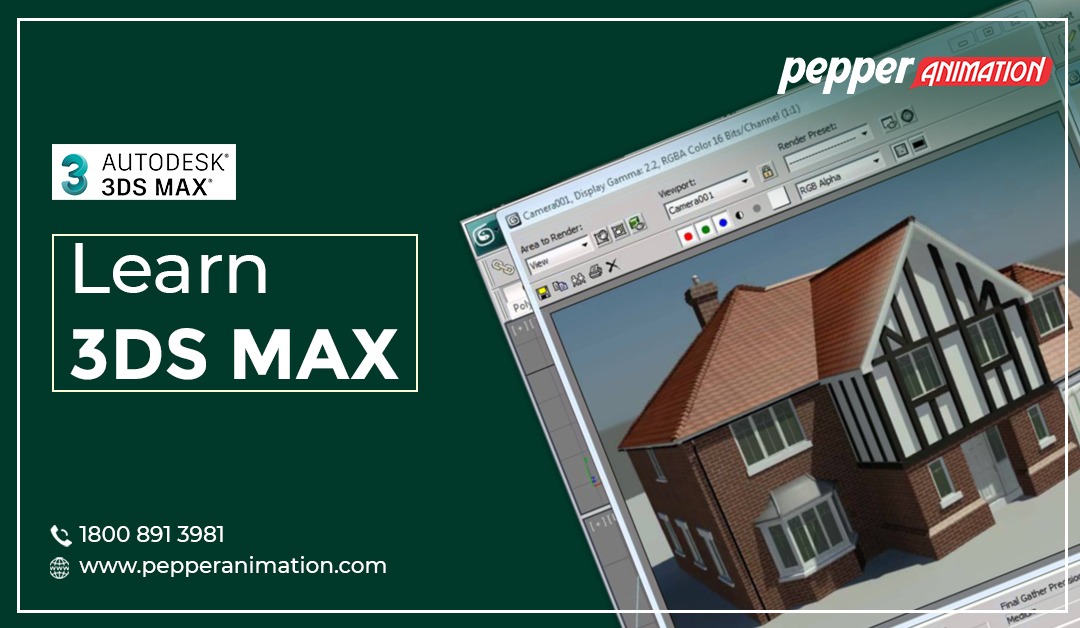 Toon Boom Training in Rohini
A very big part of the animation world is largely invested in the gaming and the cartoon world.
It is predominantly a storyboarding software that is used in films, television, web animation, games, mobile devices, training applications and education.
At Pepper Animation in Rohini, we offer you the most Toon Boom course at a very affordable price.
Toon Boom Training in Rohini
Do not miss out on this super attractive offer because to conquer the world of Animation, you must master Toon Boom. If you're a visionary with ideas then this the method to add life to your characters.
Advantages of Toon Boom:
As proclaimed by most users, Toon Boom is the industry standard in the world of 2D Animation.
Therefore, if you're hoping to enter into the world of 2D animation then you must learn Toon Boom. Here are some advantages of using this software:
• It is one of the best softwares available in the market at this point of time because it has a number of drawing & animation tools.
• The tools and features available in the software are of professional grade and they give you plenty of control over your designs.
• It is available for both Mac & PC.
• Toon Boom has very useful import & export options. 13 different file types can be uploaded on Toon Boom which makes the software much more user friendly.
Who is this course for?
If you're into web animations, film making, game designing then this is just the software for you.
This helps you develop industry level 2D animation and at Pepper Animation we will teach you all that goes into making some of the best animated series like Rick & morty.
Job Prospects:
Having mastered a skill like Toon Boom can be a great kick to your resume. You can explore the world of 2D animations and dominate it after finishing our Toon Boom Training Course. Here are some of the most amazing job options in this field.
• Software instructor
• Software developer
• Web developer
• Tool software developer
• Animator
Course objectives & overview:
At Pepper Animation we make sure that you learn all the details of any software that we teach you. Here is a rough overview of everything that will be covered in this course:
• Learning the interface.
• Using X-Sheet like traditional animators
• Creating artwork
• Frame-by frame animation
• Rigging Characters
• Finishing Shots
Why choose us?
Toon Boom is not really a beginner friendly app because it is of industry standards. Therefore, to learn and master this software, you need to have the perfect guidance.
This is exactly where we come in. Join the Toon Boom course right now and enter into the fascinating world of 2D animations.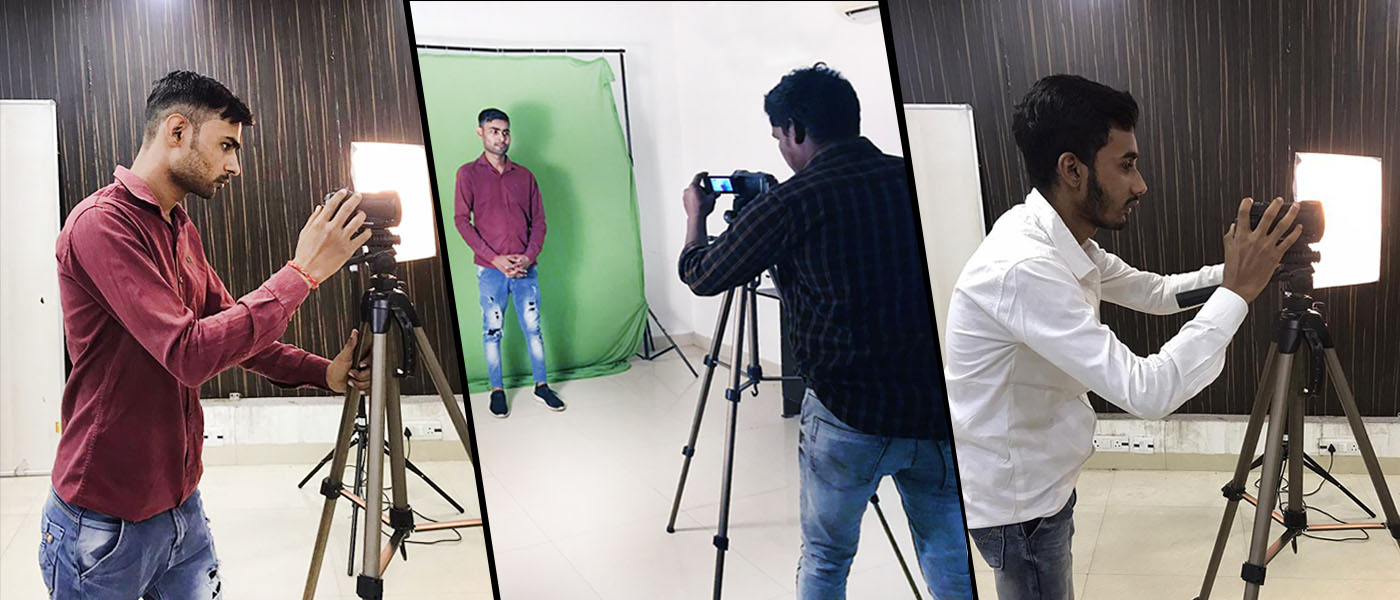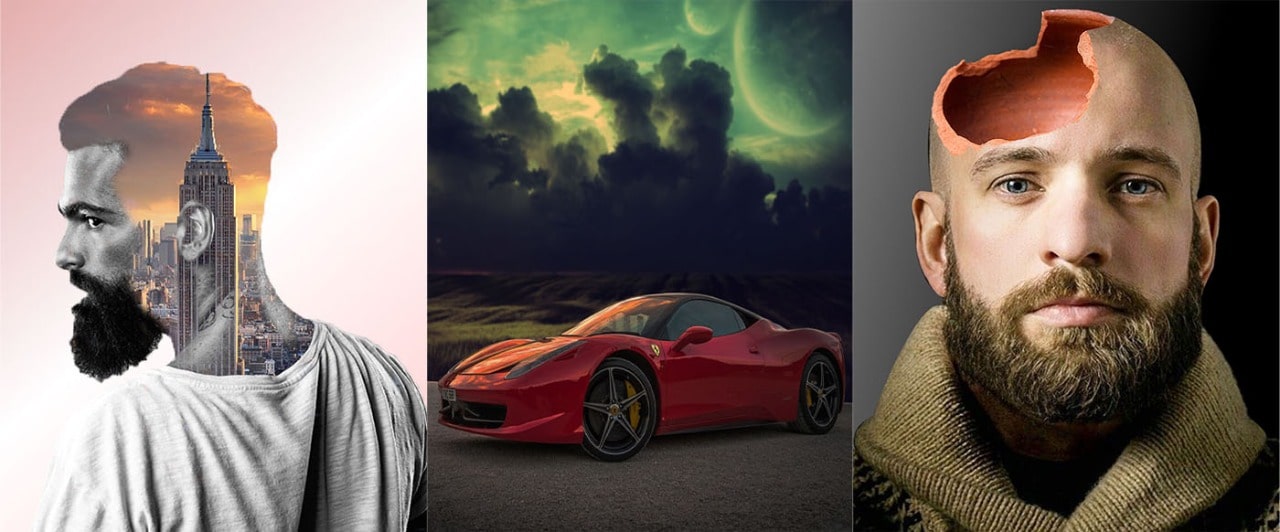 Start Learning Job Oriented Courses