Graphic Designing is a craft used to form visual communication. As much as your skills would get flawless, you will become an excellent graphic designer. For that, one must work vigorously on his skills.
Concerning how great graphic designers attained success, we would say that a few social policies are essential: have integrity, be highly reliable, respect others, be easy to work with, and don't let your pride get in the way.
It takes a lot of raw talent to succeed being insufficient in these other aspects. In our point of view, there are a ton of people out there with talent. Not as common who possess these other traits.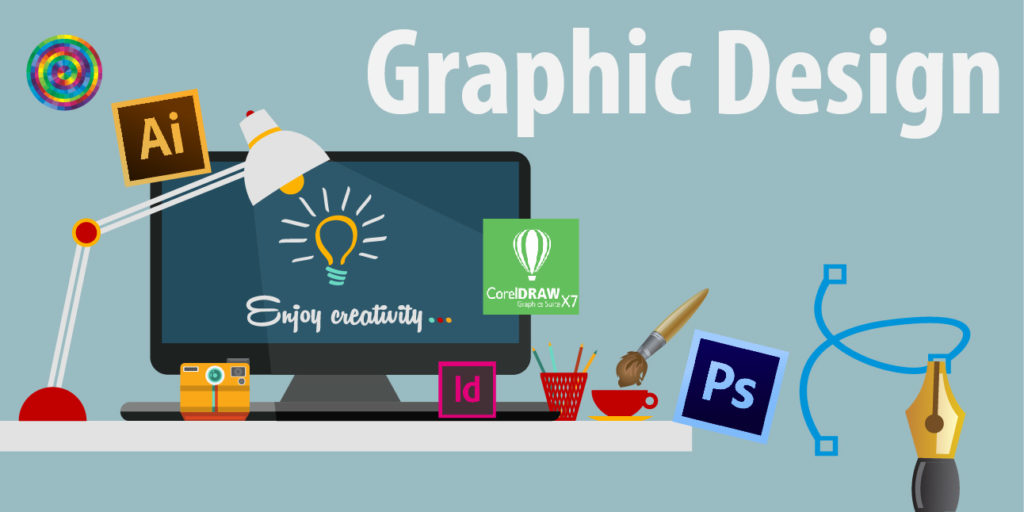 If you desire to make a living at graphic designing, the individuals who buy what you are marketing are interested in people who they think will come through for them and is a delight to partner.
To be skilled in graphics designing and to make more than an average designer, one should never cease research on their core field and what are they good at in designing graphics.
To be an expert, you can spread yourself by beginning from the following steps:
Create Basic designs in any software you like – Photoshop or Illustrator, and fiddle around with them.
Examine designing platforms like Behance, Dribbble, etc. and study modern and current designing trends straight from professional designers and build your network.
Watch tutorials online using Vimeo, YouTube, or buy online courses to obtain more knowledge on formulating excellent visuals and graphics.
Perform new assignments everyday relevant to new designing exercises and tools. For instance, if you're great in shapes, you can make lots of everyday scenes related to residents, offices, education, or individuals around you and share them on social media platforms to get support.
Lastly, after collecting all above at a place, present your designs a life and learn about animation (character animation, etc.) to execute better and tell the whole world your creativity by leading it to movements.
Remember never to stop believing in yourself, draw something better today and avoid doubting yourself.
WHY DO SOME DESIGNERS PREFER ADOBE ILLUSTRATOR OVER CORELDRAW?
To learn animation, you must have to learn complete illustrator tools and should have ample practices with composing shapes out of the real world. You can formulate animations using Cinema 4D, After Effects, Blender, etc.
Work on your experience and try to see several examples of excellent graphic design as you can. We're not encouraging you to copy ideas, utilize those ideas for inspiration to feed your fire. Beautiful art with visual design aspects works excellently as well, if not better.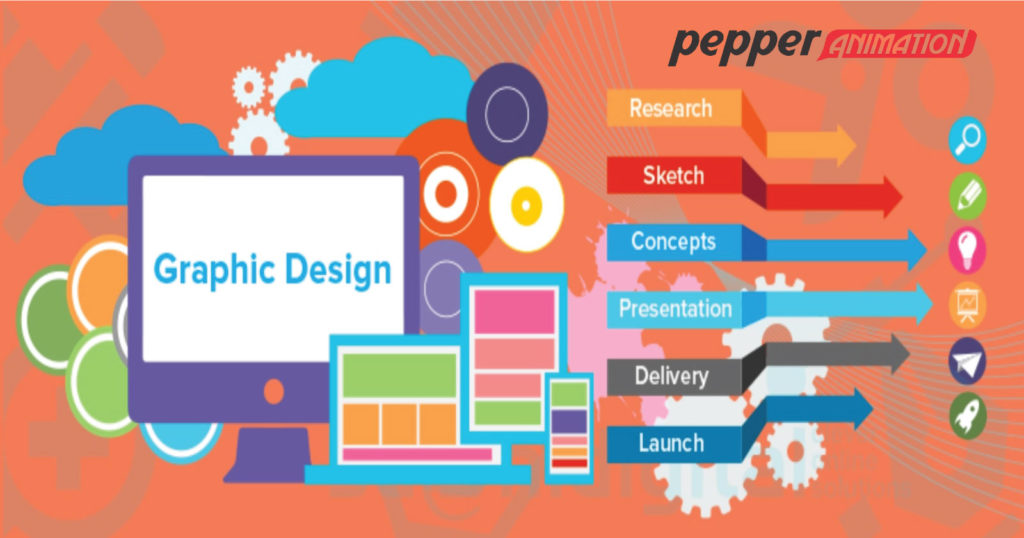 Gain an understanding of what currently are excellence standards. Hence you can work to enhance upon it. Find projects that resonate and connect with you.
The differences of specific fonts, colors, proportion, layouts, and iconography bring to a piece are hard to define and subtle, but as has been said about pornography, "One knows it when one sees it." Being familiar with these style elements will help you transcend to develop your style.
Plus, take note that graphic design is more like fashion – it continually changes, so it is essential to stay abreast of trends, be connected, and work to generate new ones.
We hope this helps. All the best and happy learning!
Request a Call Back!