With modern businesses aggressively embracing the online business model, Graphic Designing has promptly emerged as one of the most sought after careers worldwide. Career as a Graphic Designer offers a good salary-package and provides students with a diverse range of opportunities to explore their creative potential.
The job of a graphic designer involves designing the packaging layout of various products along with creating logos and website designs that can communicate the ideology of a brand or product through images.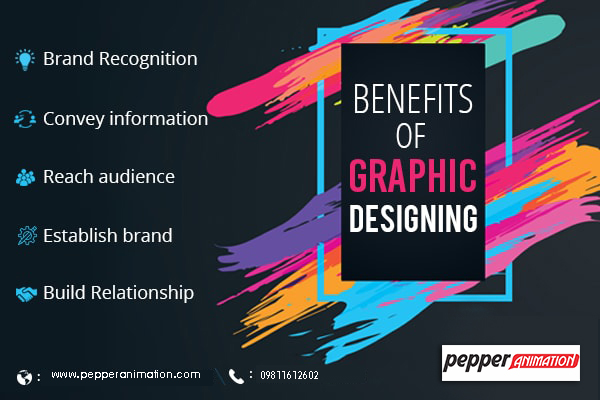 There are numerous Graphic Designing Course Institutes in Delhi where you can learn the fundamentals of Graphic Designing. If you are, however, really interested in standing ahead of the crowd, it is recommended to find Advanced Designing Courses in Delhi where you can learn the latest techniques in the field of image manipulation, style, and advertising.
Here are the top 5 tips for choosing the right graphic designing training institute:
Look For Diversity
There are many Graphic Designing Course Institutes in Delhi, where you'll get training from experts who belong to one particular specialization. The flip side of this kind of alumni lies in the fact that they don't know anything outside their area of specialty. While enrolling with Pepper Animation, an advanced Graphic Designing Course Institute in Rohini will ensure that you learn various aspects of Graphic Designing domain in depth.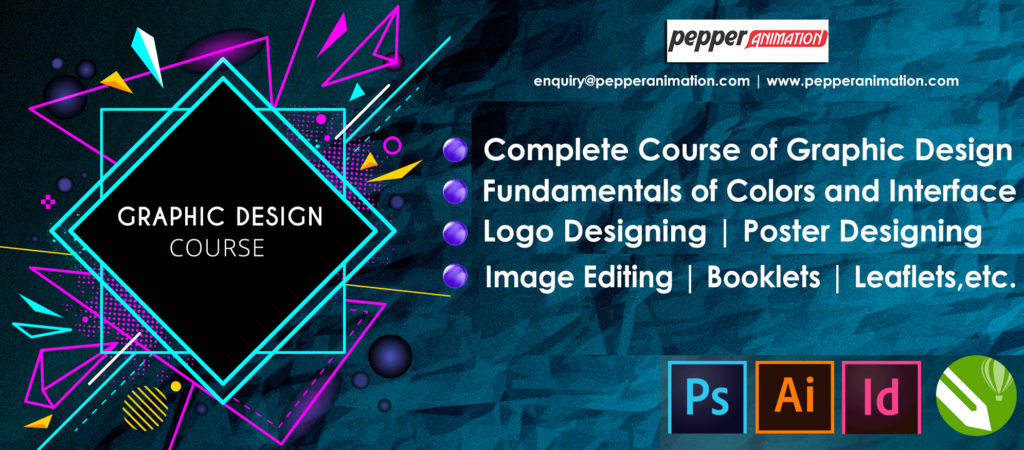 Customization
Along with diversification, a good institute should provide you with various customization options, including weekend courses, part time, full time, and even fast track courses which would allow you to effectively learn every aspect of Graphic Designing at your own pace and without compromising on your prior commitments.
All Encompassing Learning Experience
Learning is not all about taking notes and memorizing details. Make sure you register with a Graphic Designing Institute where you will get hands on experience of real world scenarios and gain technical expertise. Moreover, you must check that your institute has both pre and post training programs that include follow up questions, relevant web-based learning modules, and interactive sessions.
Placement and Fee Structure
Every institute offering Print Publishing Course in Delhi has a different fee structure. Before enrolling in any institute make sure to compare the fees components and course details with other institutes offering similar courses. You can also check the placement scenario of your institute by comparing their past placement records. It is recommended to opt for institutes who participate in career fairs or organize placement events.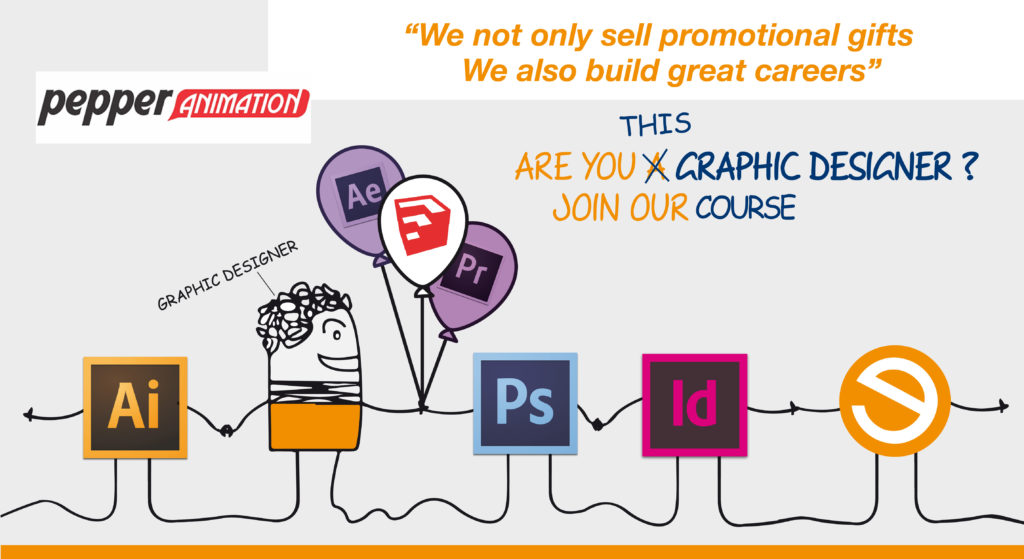 Certification
Certification plays an important role while choosing an institute offering Graphic Designing Course in Delhi. You must check that your institute is affiliated to reputed universities on a global or national level, while institutes that are Adobe Certified Associate (ACA) should be high in your preference list.
Last but not the least, if you are not too sure about which institute to choose, it is always best to speak to former students of the institute who would give you an honest opinion regarding their experience which can help you to make a well informed decision.
Request a Call Back!