Pepper animation comes across as the prime choice for the finest of graphic designing courses in Delhi. For a student on a lookout for best Graphic Designing Course in Rohini, Pepper Animation is the destination to be at.
Graphic Designing
The top nuances of graphic designing are problem solving tactics and visual communication, which may be used for marketing, advertising or expressing an idea in a better way. Graphic designing essentially comprises of putting symbols, images and words to the best possible avail. They work together towards creating a design which is meaningful and oriented towards a specific goal.

The animation industry is highly lucrative in the present times and Pepper Animation is passionate about training the students to become industry leaders of tomorrow. The field has the potential to create a number of jobs and brightens up the employment prospects for students. Top companies such as Disney outsource their animation work the Indian workforce, and India is becoming a global power in animation.
Creating something that the viewer genuinely finds attractive involves studying an idea from all perspectives. Then a designer picks the choices that make a difference in the best possible way.
Pepper Media
Correspondingly at Pepper media, we train the students over all forms of animations at our classes which are world class. They involve top class projects, and also a brief history of the origins of animation.
A characteristic feature of the training is our faculty, which has over a decade's experience in training.  With the knowledge of multimedia that we extend, students build confidence about working in animation studios, advertising agencies, film production sets, gaming companies and television channels.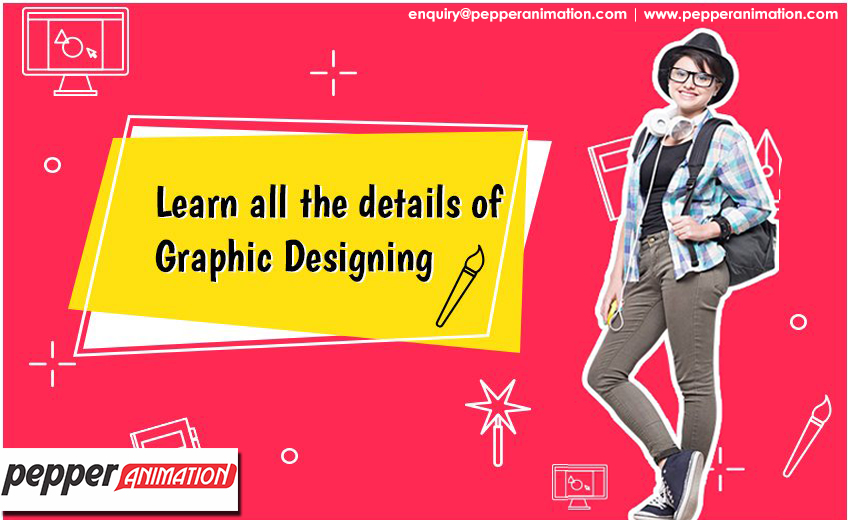 About Pepper Animation
Our classes are characterised by batch timings that are flexible, in order to let the students select a slot which best meets their preference. With small batch sizes, paying individual attention to students becomes easier.
The students are trained over the latest technologies in animation, which makes them job ready for the industry in minimum time. Similarly, training by industry experts gives the students a chance to know about the practical aspects of the subject in deeper detail, and make the best of their coaching classes.
Lucrative as learning animation is for the industry, it also calls for a significant bit of determination on the learner's part. The student can then make a successful career in the industry. We also extend placement assistance for our students.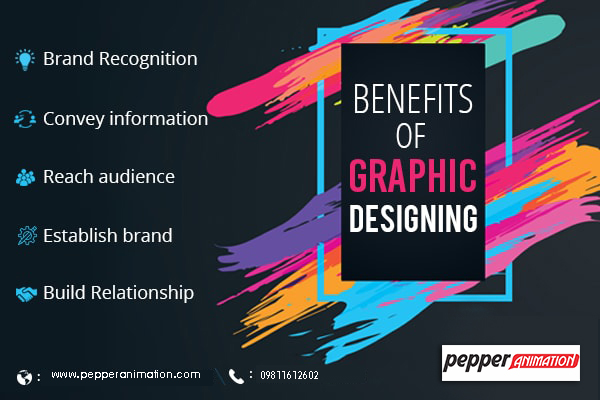 The course content has been designed with the students in mind, and covers all details of the courses, from basic to advance.
Let us take a look at a few of the top courses offered by Pepper Animation.
VFX
VFX is Visual Effects, and at Pepper Animation, we offer VFX courses that train students in all aspects of video editing, film making and broadcasting.
Adobe Illustrator
Similarly, the course in Adobe Illustrator can be very useful for the students for finding the best of jobs, because a large number of people are switching to the same over CorelDRAW.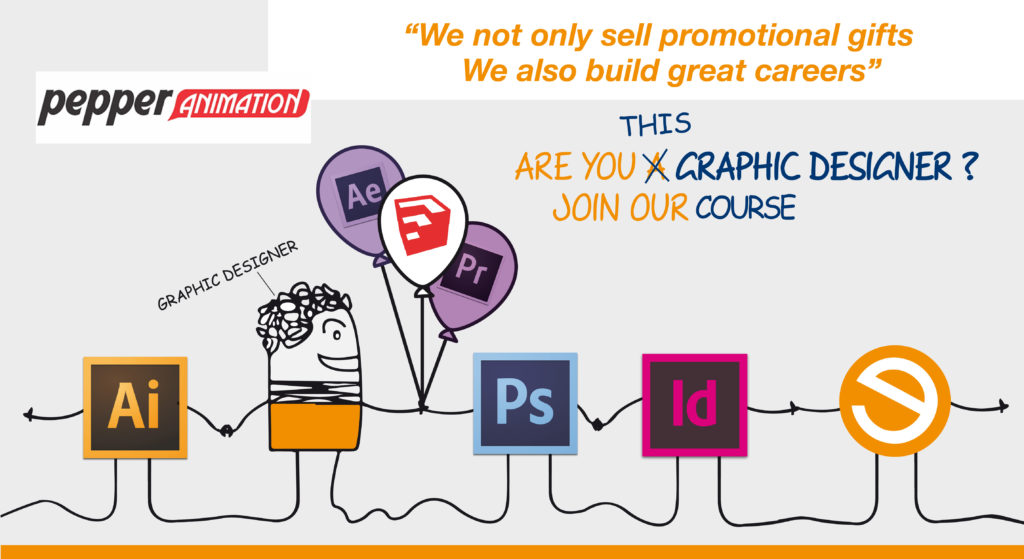 Adobe Illustrator helps create pictures and drawings for books, magazines and advertising. An important advantage of adobe illustrator is that images can be zoomed up to significant sizes without affecting pixel resolution. Vector graphics are more editable as compared to bitmap graphics, which are based upon the grid structure.
Print Publishing
With the animation Print Publishing course at Pepper Animation, the student is trained in graphic and layout design, and visualization. It lets them create a number of attractive graphics for publishing and print.
Web Designing
The course on Website Design is focused upon web graphic design and interface design. Similarly, advanced professional design course teaches the students the ways to create interactive animations by using the drawing tools that are latest in the industry. They can then be published across various platforms.
Request a Call Back!