To start it all off, we believe you should consider Adobe Illustrator as a tool to design illustrations and InDesign as a tool to come up with print collateral. There are many similarities regarding its functionality and tools, but in the end, each one of them possesses advanced features and menus to achieve their main functions more appropriately.
Adobe Illustrator
Adobe Illustrator is a vector-based software, meaning that compared to Photoshop which uses pixels and is raster based, it utilizes a mathematical grid to map the artwork which it generates. Ergo all designs made in Illustrator is scalable as you can resize as big or as small as you want and you'll not lose any quality of it. All businesses must have a vector version of their brand logo so that it can be implemented consistently to letterheads and the side of buildings as well. If all you have is a JPEG file of your logo from Photoshop, it might be limited to how big you can print it without it being pixelated.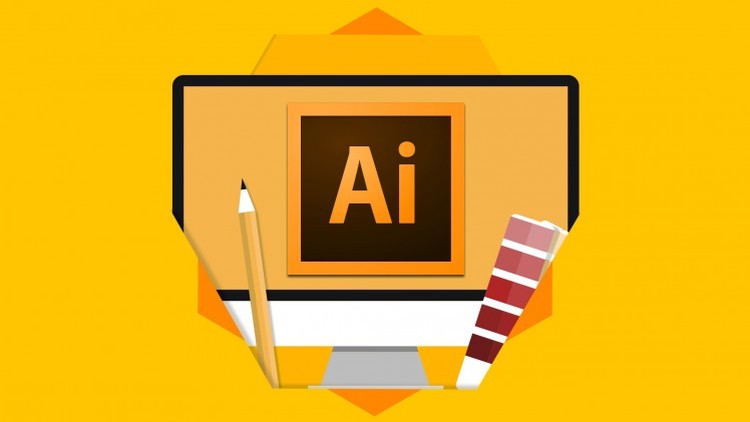 It can be used to paint with brushes and create logos. It also has a plethora of compelling type tools for making dynamic layouts. In newer versions of Illustrator, it is now possible to operate on more than one page or Artboard, therefore you can design a double-sided A4 leaflet without needing to use two documents.
However, it's not easy on Illustrator to work on a publication that has involved margins, master pages, a spine, columns, baseline grid for type, etc. And its typographical tools are also less robust in handling a few other aspects though it's catching up with each version released. Also, it is not very good with multiple spreads or pages, and for this type of task, you must employ InDesign.
Adobe InDesign
InDesign is another vector-based software from Adobe and is pretty much comparable to Illustrator. However, its strength is about its capability to create master pages and manage multiple pages. It is possible to quickly produce magazine or book layouts with consistent templates and automatic page numbering on every page all combined to become an editable master page.
It is undeniably a page layout program, wherein you can consolidate all of your work from Photoshop and Illustrator to create multiple page layouts and spreads. In modern versions of the program, there are several interactive output options. You can come up with eBooks for media like a Kindle, or you can also create layouts on tablets like the iPad, or you can add in video and export interactive PDF files to it as well.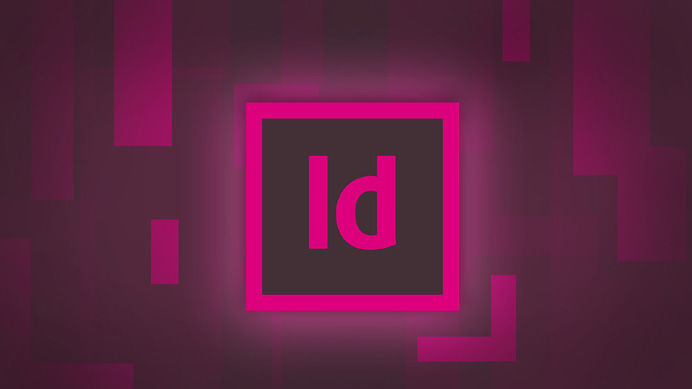 Today, (in version CC 2018) both of them indeed have a lot of similarities and can be used accordingly to plenty of the same jobs such as designing posters, ads, flyers, and more.
We think that Illustrator is honestly more suitable for designing stuff like logos, icons, illustrations which has mixed materials (both vectors, pixels, type) and the like.
On the other hand, InDesign shines when you have to create more text-intensive publications that have multiple pages, columns, margins, layout grids, and excellent typographic and textual control.
So there you have it, there's still quite a few individual differences between Illustrator and InDesign. With Illustrator coming up on top with creating something from scratch, and InDesign serving its name much better in bringing creations from other apps together, composing publications and pages as a whole, and adding in more sophisticated typographical methods and results to the finished product.
We hope this helps. All the best and happy learning!
Request a Call Back!