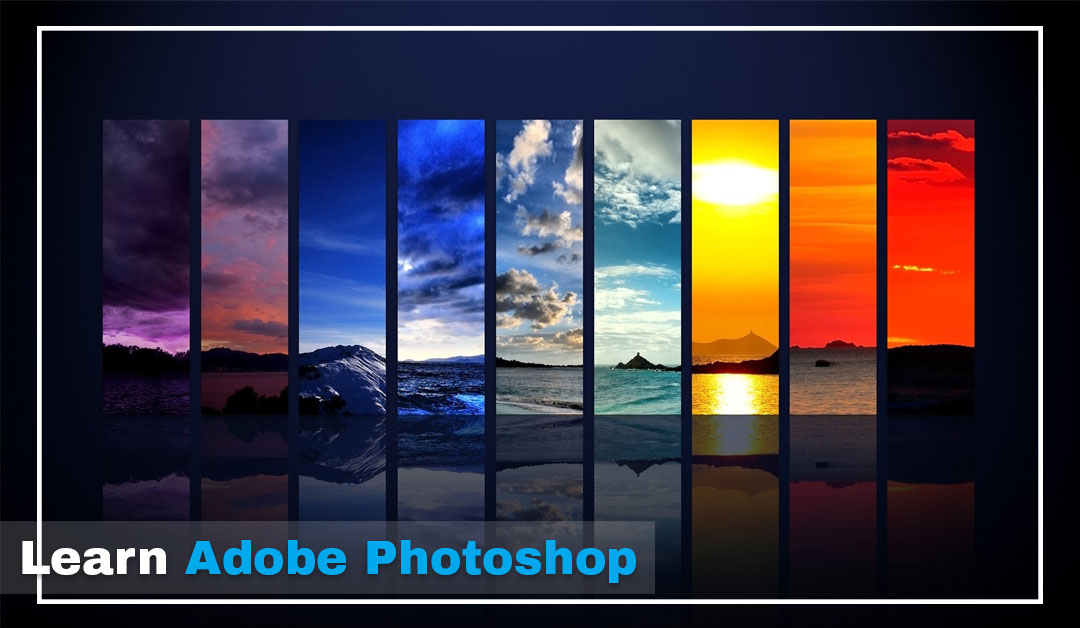 What would you say if someone asks you about the world' most prominent graphics and photo editing program? In no time, you will answer that it is none other than Adobe Photoshop. So, do you know how to use it? Well, this article is for the creative souls that only find solace in designing and animation.
Today, we have brought an opportunity for them to join the popular Adobe Photoshop Training Institute named Pepper Animation. If you are one of them and want to become a professional graphic designer, then this can be your life-changing moment.
First of all, let us tell you what Photoshop is. Unlike the common belief, Photoshop or graphic designing is not all about editing pictures and images. Rather, it has emerged as a means of expression.
The complicated ideas, which you cannot explain in words, can be expressed via graphics and images. There is a high demand for graphic designers in the IT Sector, and you can turn your passion into a career after taking pursuing professional Photoshop course.
Job Opportunities
The best thing about Pepper Animation is that we assist to throughout the course and also help you get job placement. You can apply for the following job profiles after completing the Adobe Photoshop Course.
• Photoshop Designer
• Photo Editor
• Photoshop Expert
• Graphic Designer
• Image Editor
• Digital Painter
• Matte Painter
• Texture and Patter Designer
Course Overview
At, Pepper Animation, we offer more than 21 courses, including Graphic Designing, Web Designing, Animation, Video Editing, VFX, and Multimedia. You will learn to use the following software and programs after enrolling with our Graphic Designing Course:
• CorelDraw
• Adobe Photoshop
• Adobe Illustrator
• Adobe Indesign
Who can join?
There is no qualification required for joining Adobe Photoshop Course in Pitampura. If you are passionate about image editing, manipulation, adding effects etc. then you are most welcome.
The trainers at pepper animation will start training you from the basics, and in no time, you will become an expert graphic designer.
Why Choose Us?
Unlike others, we do not just teach you the basic and finish but start with it and take you to new dimensions of designing. We are very proud of our faculty and offer jobs placements opportunities.
Also, you get a chance to gain working experience on live projects. Visit us for demo classes, or call us in case of any queries, and we assure you to assist you till you become an expert designer.
Talk to Counsellor!
Call: +919811612602
Email: enquiry@pepperanimation.com
Visit: F-19/8,1st & 3rd Floor, Sector 8, Rohini, Delhi- 110085