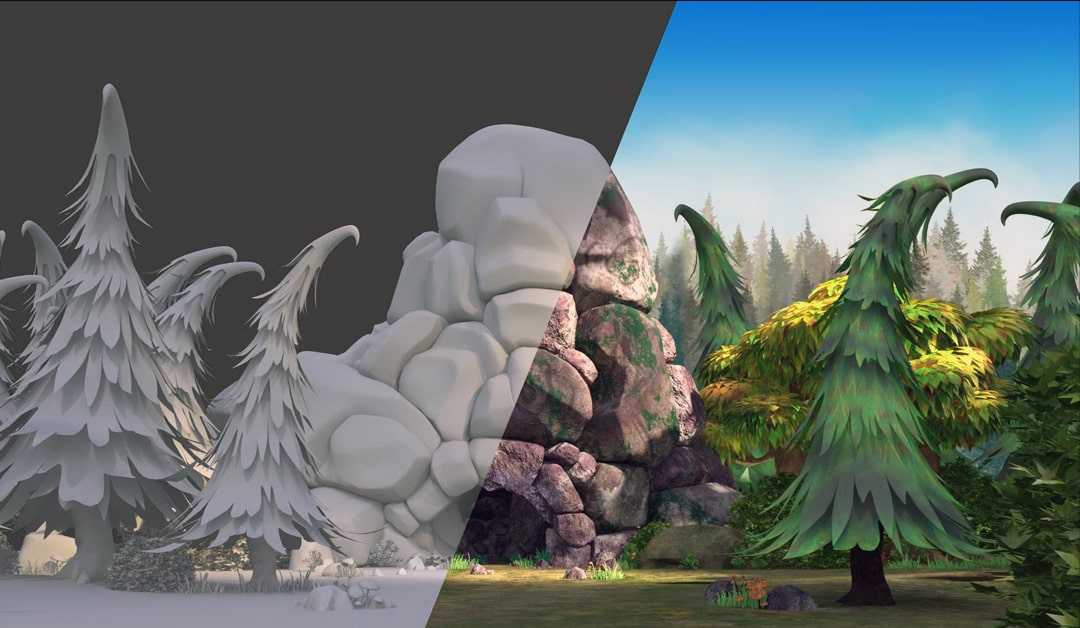 Online Classes are also available for this course (Interactive Live Classes / Video Sessions).
Contact for more information: +919811612602 or Visit Home Page for more information
The very mention of Animation takes us to an imaginary world which is full of pleasers and fulfillment, but do you know that creating animations is also fun. In the past few years, animation industry has emerged as one of the highly progressive ones.
It has offered numerous career opportunities for creative minded people. If you also dream of animation character and aspire to turn your imaginations into reality, then joining the Pepper Animation for Animation Course in Delhi can be a good career choice.
Benefits of joining Animation Course in Delhi
The Animation Course in Delhi will acquaint you with the fundamentals of creation and designing. You can consider Pepper Animation if you are looking for an animation training institute in Rohini location.
This course will let your enter into the world of animations where you can explore your creativity to the fullest.
Also, it is a growing industry and offers a blooming career if you have learnt the course with 100% dedication and with all your heart. No doubt you can work as a freelancer or join a reputed company.
Jobs Options
Digital Artist
Image Editor
Animator
Rigging Artist
Light and Camera Professional in Maya
Compositor
Digital Effects Animator
Modeler
Video Editor
Motion Graphics Artist
Sculpting Artist, and so on
Learning Outcomes
The entire Course has been divided into five different major parts.
Drawing and Concept Design
2D Classical Animation
3D Modeling & Advanced Animation,
Game Design Compositing
Audio/Video Editing
It is a comprehensive course, and you can all us to get more details and the complete syllabus of Animation Course at Pepper Animation.
Why Choose Pepper Animation for Animation Course?
The 2D/3D Animation courses at Pepper Animation will not only keep you engaged with your passion, but will also help you earn handsome income.
Though, creativity and innovation are the requisites to become a successful animator, one should not overlook the importance of professional training and guidance because that is what you require to carve your creativity and produce meaningful art.
Talk to Counsellor!
Call: +919811612602
Email: enquiry@pepperanimation.com
Visit: F-19/8,1st & 3rd Floor, Sector 8, Rohini, Delhi- 110085