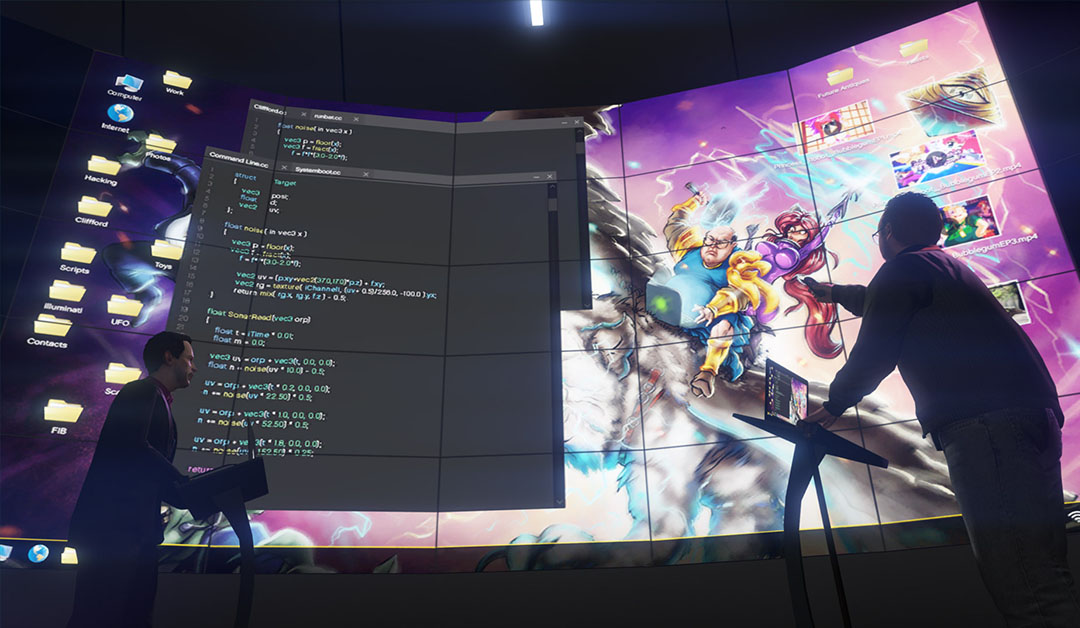 What is multimedia?
Multimedia, as its name suggests, means multiple media i.e. communication methods. You must have seen that we use graphics, video and audio for news channel television radio and branding, in simple language we can be called multimedia.
In Multimedia course we learn 3 things:
Graphic designing
Animations
Website Designing
In graphic designing you learn – logo design, vector graphic, digital graphic, flyer, brochures, banners, social media posts, UI / UX design, etc.
In animation you learn 2D animation / 3D animation, video editing, audio editing
Web Designing You learn how to create a website using HTML, CSS, WORDPRESS and BOOTSTRAP.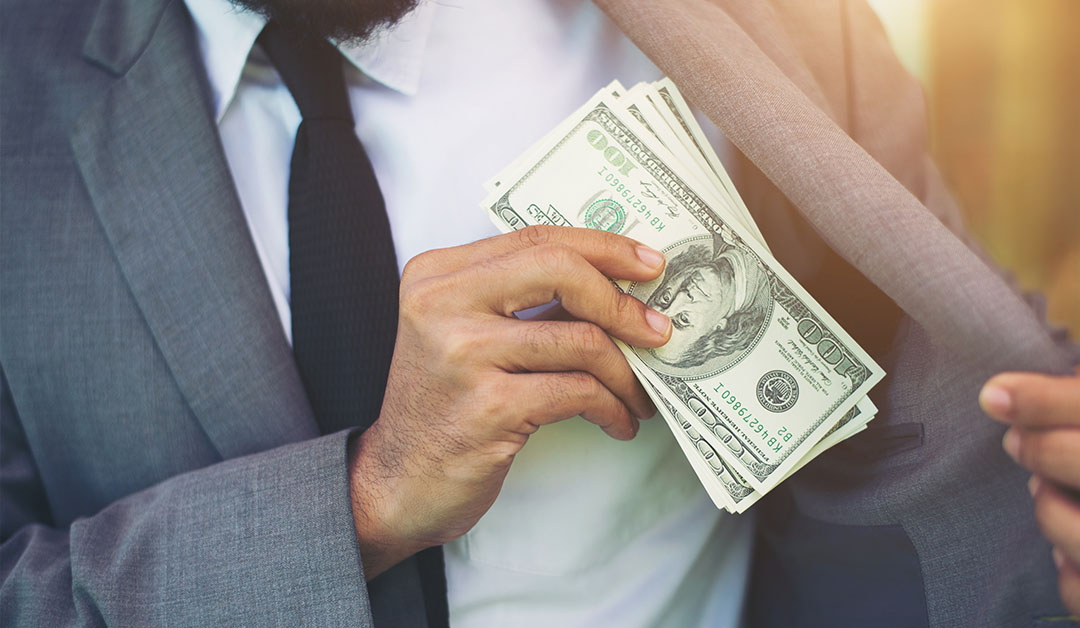 How Much Scope in Multimedia?
Right now the scope of multimedia is the highest in every field, be it a corporate company, studio, production house, medical engineering to entertainment and startup to big businessman, also need graphic designer, logo designer, website designer, animator and video editor.
And you can also become a freelancer or start your business by learning multimedia.
What is the duration and eligibility of this course?
Duration of this course is from 1 year to one and a half years and this course is of diploma level, there is no specific requirement to do it, but if students join it after 12TH then it is better.
How much salary is there in this course?
In this course FRESHERS can get 15000 to 25000 and experience 50,000 to 60,000 a month comfortably.
What software do we learn in multimedia?
If we talk about software, we will learn
ADOBE PHOTOSHOP
ILLUSTRATOR
IN DESIGN
COREL DRAW
ADOBE ANIMATE
ADOBE PREMIERE PRO
ADOBE AUDITION
AUTODESK MAYA
AFTER EFFECTS
Along with this, we also learn online tools and in this we also learn PROGRAMMING LANGUAGE like HTML, CSS, JAVA SCRIPT and PHP.
How do placements take place after doing this course?
After learning multimedia you can join
MNC COMPANY
PRODUCTION HOUSE
NEWS CHANNEL
Tv channel
Or in MEDIA HOUSE
GRAPHIC DESIGNER
ANIMATOR
VIDEO EDITOR
WEBSITE DESIGNER
and apply for the post of Creative Head or Post Production Head.