VFX Course in Rohini
Learn VFX complete course from Pepper Animation Institute.
✔ Placement Assistance
✔ Online and Offline Classes Available
✔ Live Experience in Pepper Animation Studio
Join Advanced Diploma in VFX Course


Best VFX Course in Rohini, Pitampura, Delhi
With the advent of digitalization in the sphere of movies, visual effects have gradually become an inherent part of this movie business.
It has taken set building and stunt direction to an entirely new level by developing in dream sequences with complex details that were previously unimaginable. For being dangerous, time-consuming, and expensive, these were considered as impossible to be recreated in films.
With the introduction of easy-to-use and affordable animation and editing software, filmmakers these days can easily create special visual effects. From commercials to video games and movies – visual effects are now at the core of the creative industry.
At Pepper Animation, our students can learn the composition of high-end VFX production from the masters of the industry in a completely equipped studio environment. We ensure to keep you up to date with the latest developments and enable you to meet the evolving requirements in the industry. Hurry up and join the best VFX course in Rohini.
Programme Overview
Our visual effects for film (VFX) programme is specially designed to meet the demands of the next generation of innovative minds in moving sound and images.
With long experience and industry exposure, we help to create a strong foundation and unique abilities in special effects. The students can hope to get a complete understanding of the VFX workflow in movies – right from the blueprint directly to the big screen.
As the best VFX training institute in Rohini, we create a curriculum that encompasses diverse aspects of movie-making. Our course focuses on a hands-on approach covering 3D conversion, roto for stereo, roto for VFX, wire removal, soft and rigid body effects, set extension, camera tracking, Maya fluids, automation, film composting, match moving, cloth and water simulation, matte painting, motion graphics, infographics and many more.
We offer in-depth knowledge of the latest tools like Autodesk Maya, Adobe premiere, silhouette, adobe photoshop, real flow, adobe after effects, NukeX, mocha, etc. We arrange for intensive and dedicated training programmes to build VFX pipeline and process.
Why choose us
If you are looking for the best VFX training in Rohini, Pepper Animation is the right destination. We will explain why.
• We are here to enhance your convenience. You can register with us even if you are studying somewhere else or pursuing a job. Pursuing your dream career is no longer elusive now. We are flexible with timing and you can register at a preferable time.
• We employ industry experts to impart education. They prepare the best curriculum to prepare you with all-around material.
• We focus on one-to-one training so that you need not worry about resolving your doubts. You can hone your strength all the while enhancing the weaknesses. We take care of it all.
• Our course price is very reasonable. We are here to turn your dream into reality not merely do a business. That's why we ensure that everyone can register with us at an affordable cost and learn VFX.
Hurry up and book your seat today.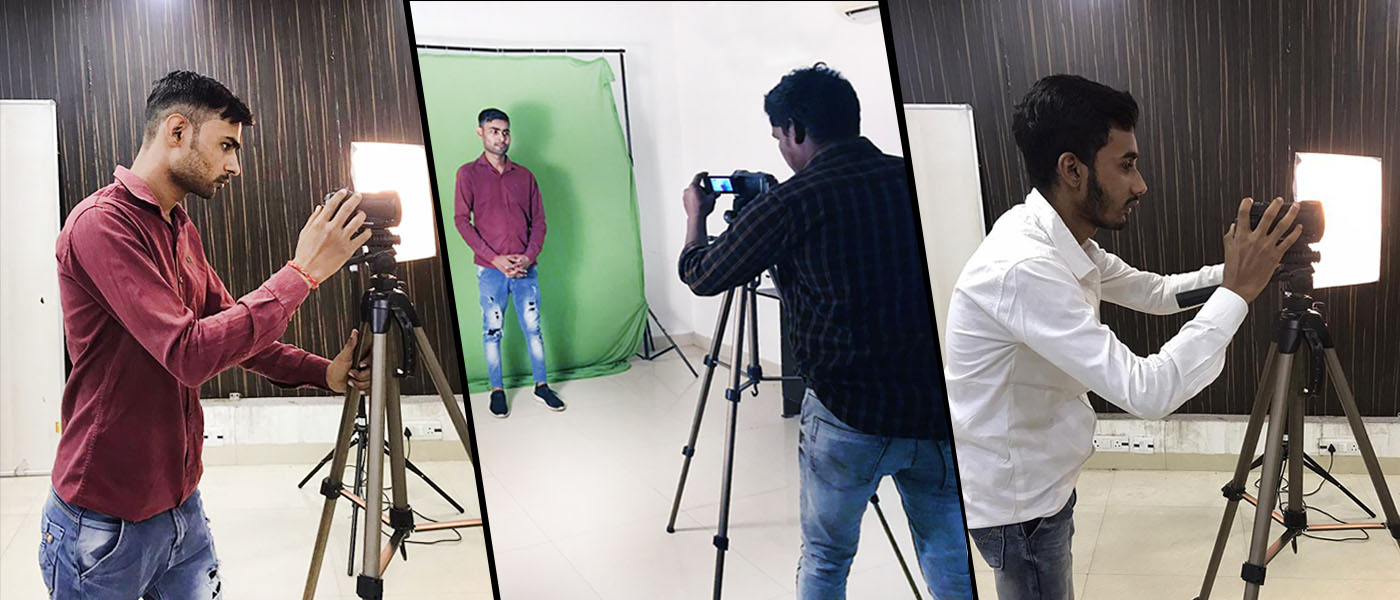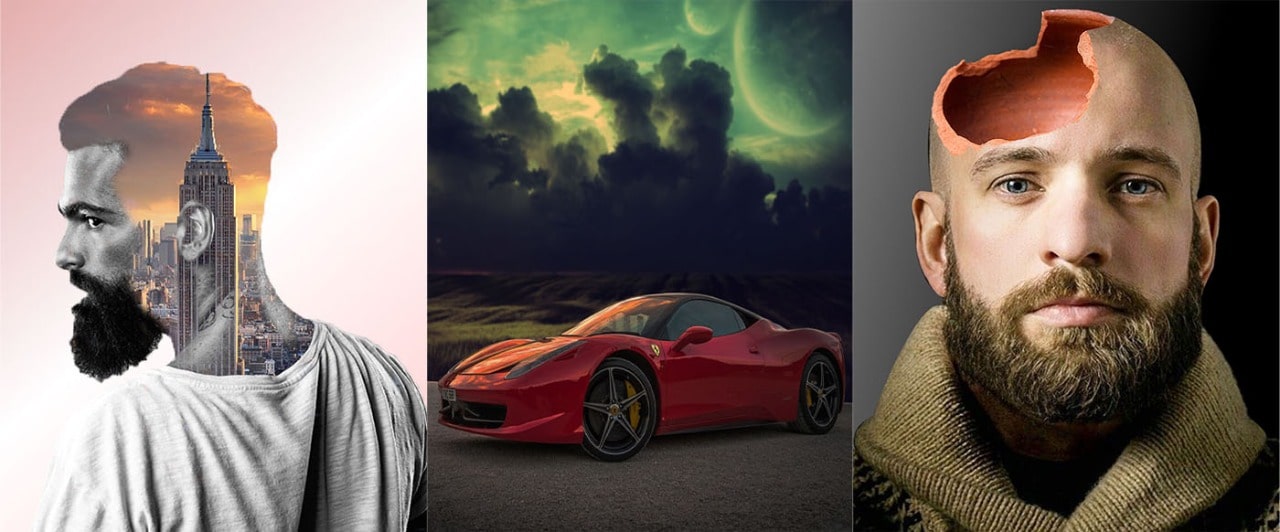 Start Learning Job Oriented Courses